Force India open to 'attractive' offers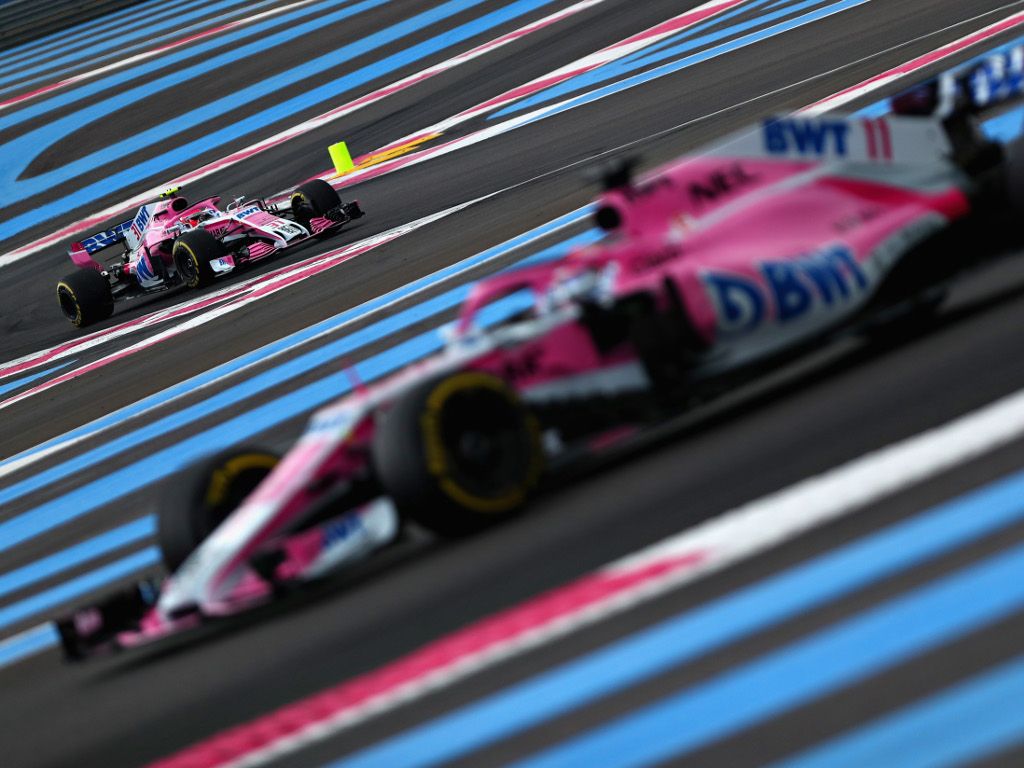 Although Vijay Mallya has stated in the past that Force India is not for sale, he says he would consider an "attractive" offer for the team.
In the past few months British company Rich Energy has been linked to a buy-out of the Formula 1 team.
However, for every report of a pending deal, there is a follow up one saying a sale is not on the cards.
Mallya, though, says he may yet consider selling Force India of which he owns a 42.5 percent stake.
The other would have to be a good one.
"If somebody comes along and wants to pay an attractive price for anything, you have to put your commercial hat on and think about it commercially, not emotionally," said the Indian businessman.
"And that's precisely where I am.
"I cannot comment on the status of offers or discussions. But there is no agreed offer on the table backed by cash."
Follow us on Twitter @Planet_F1 and like our Facebook page