Force India open to Ocon moving to Renault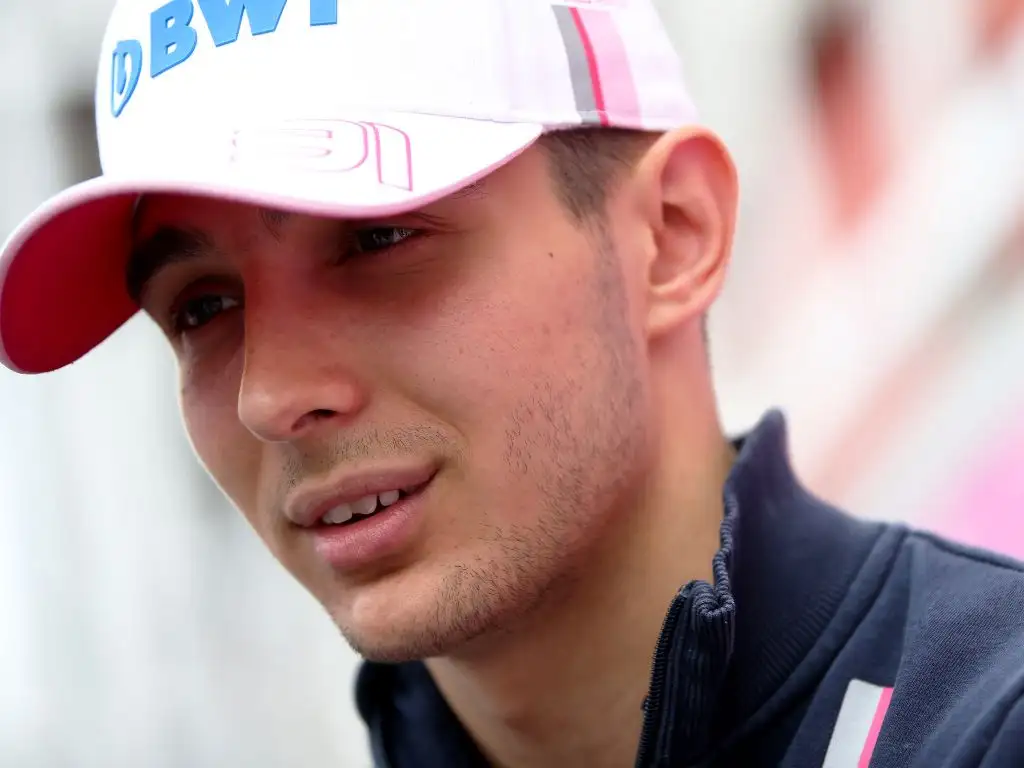 Force India are willing to part with Esteban Ocon at the end of this season "if Renault want to pay a bunch of money."
According to F1's silly season rumours, Renault are keen on bringing in Ocon to replace the McLaren-bound Carlos Sainz for next year's championship.
Ocon, though, is a Mercedes driver and, as such, it will be Toto Wolff's call as to whether any deal can be done with their rivals.
"We don't know. We can't comment. It's tricky, the situation," he told Autosport.
Force India, though, are open to the idea – at the right price.
"We try not to disclose the details of our driver contracts, but it's safe to say that we would have to release him," team COO Otmar Szafnauer added.
"If circumstances made it the best thing for us to do, we'd have to look at it.
"We like Esteban and he's done a great job for us. At the end of the day, it's our call.
"If Renault want to pay a bunch of money, I'll consider it!"
That, though, doesn't mean the team has closed the door on Sainz remaining with them in 2019.
"One thing that is very public that is holding back a decision is the decision of Ricciardo," said Renault chief Cyril Abiteboul.
"I guess with the announcements this weekend from Mercedes [new deals for Lewis Hamilton and Valtteri Bottas] I expect some domino effect, and in particular for Ricciardo, so that it clarifies a number of things for us.
"Our position is clear to a number of drivers who have expressed an interest in joining us.
"So we have options which we will review in the next few weeks, and we'll make a decision.
"Once there is certainty on that, I guess there is no reason to delay a decision.
"Carlos is bringing stability, commitment, team spirit, pace, and indeed the fact that he will be a free agent [if Red Bull lets its option on him lapse].
"Having said that we need to take the time and look at all the options, and see what's best for Renault, not just next year, but in the next two to three years."