Red Bull confirm long-rumoured power unit partnership with Ford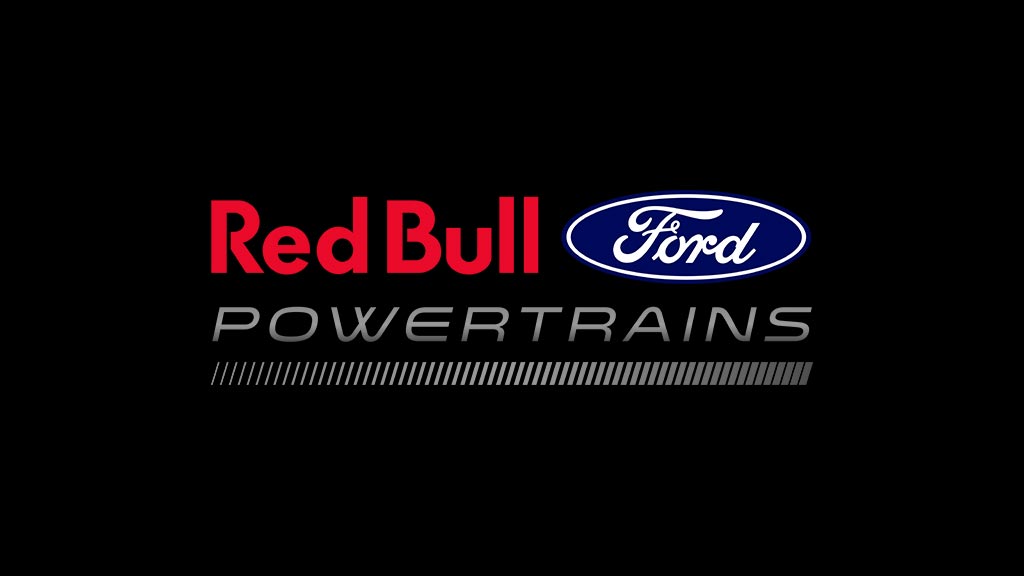 Red Bull have confirmed their power unit division has linked up with the American giant Ford ahead of the 2026 season.
Rumours circulated last month that the American manufacturer had agreed a return to the sport that they departed in 2004 and had chosen to work with Red Bull on their fledgling power unit division.
Following Honda's departure from the sport at the end of the 2021, Red Bull launched their own engine division with the Japanese manufacturer providing assistance through to the 2026 season.
But now Red Bull Powertrain has another major partner behind them with a link up with Ford being confirmed.
"It's fantastic to be welcoming Ford back into Formula 1 through this partnership," Christian Horner said.
"As an independent engine manufacturer to have the ability to benefit from an OEM's experience like Ford puts us in good stead against the competition.
"They are a manufacturer rich in motoring history that spans generations. From Jim Clark to Ayrton Senna and Michael Schumacher, the lineage speaks for itself.
"For us as Red Bull Powertrains to open the next chapter of that dynasty, as Red Bull Ford, is tremendously exciting."
Ford President and CEO Jim Farley said: "Ford's return to Formula 1 with Red Bull Racing is all about where we are going as a company– increasingly electric, software-defined, modern vehicles and experiences.
"F1 will be an incredibly cost-effective platform to innovate, share ideas and technologies, and engage with tens of millions of new customers."
Earlier, Ford confirmed they would be returning to Formula 1 after more than two decades spent out of the sport.
At the time, they did not announce which teams they would be supplying but that information was confirmed during Red Bull's RB19 launch.
Ford last appeared in Formula 1 in 2004 under their subsidiary company Jaguar but that team was eventually sold to their suspected new partner Red Bull.
Executive chair Bill Ford said: "This is the start of a thrilling new chapter in Ford's motorsports story that began when my great-grandfather won a race that helped launch our company.
"Ford is returning to the pinnacle of the sport, bringing Ford's long tradition of innovation, sustainability and electrification to one of the world's most visible stages."
The sport's two most powerful figures also commented on the arrival of Ford with F1 president Stefano Domenicali saying that he could not wait for the Ford logo to be racing around circuits.
"The news today that Ford is coming to Formula 1 from 2026 is great for the sport and we are excited to see them join the incredible automotive partners already in Formula 1," Domenicali said.
"Ford is a global brand with an incredible heritage in racing and the automotive world and they see the huge value that our platform provides with over half a billion fans around the world.
"Our commitment to be Net Zero Carbon by 2030 and to introduce sustainable fuels in the F1 cars from 2026 is also an important reason for their decision to enter F1.
"We believe that our sport provides the opportunity and reach unlike any other and we cannot wait for the Ford logo to be racing round F1's iconic circuits from 2026."
FIA president Mohammed Ben Sulayem also supported the move and said it was a sign of the success of the 2026 power unit regulations.
"There are few manufacturers who have such a celebrated motorsport history as Ford, so to see them coming back to the FIA Formula 1 World Championship is excellent news," Ben Sulayem said.
"It further underlines the success of the 2026 Power Unit Regulations that have at their heart a commitment to both sustainability and spectacle, and of course having more interest from the United States is important for the continued growth of the world's top motorsport category."