Former Mercedes reserve driver's advice to new signing Mick Schumacher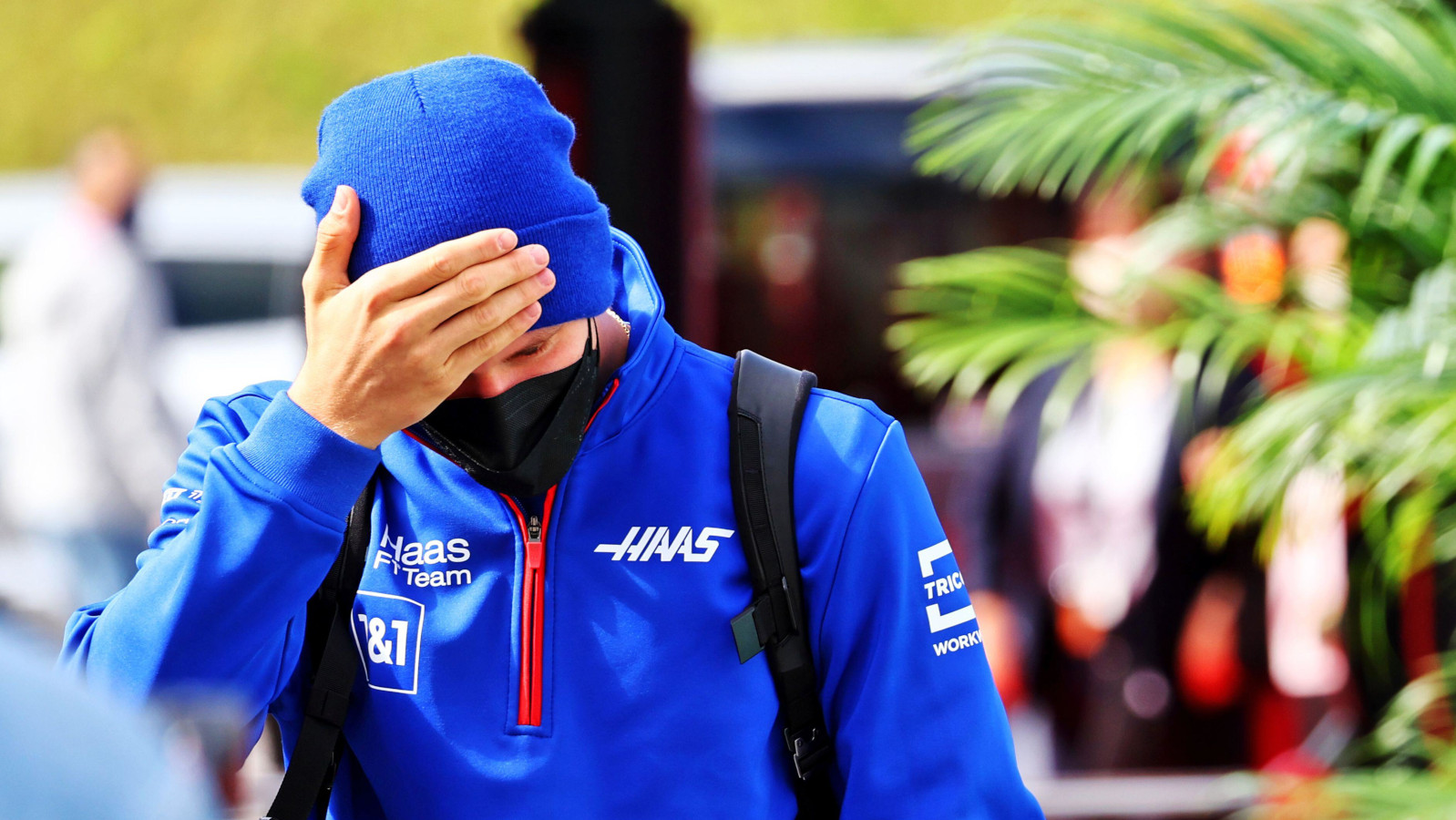 Only Mick Schumacher can decide if he wants to stay the Formula 1 course or make the move to a rival series such a Formula E, that's according to Stoffel Vandoorne.
Back in 2018, dropped by McLaren after two seasons on the grid, Vandoorne himself had to make that call.
He could either take a reserve driver role and wait in the wings in the hope of getting a call, or he could look at his options outside of Formula 1. He went with the latter.
The Belgian driver made the move to Formula E, signing with HWA Racelab which later became the Mercedes-EQ team, and won the title in the 2021/22 season.
He, however, still stayed relevant in the Formula 1 paddock as his Mercedes link meant from 2020 to 2022 he was the Brackley team's reserve drive, a role he also covered at McLaren.
Vandoorne, though, has now ended his association with Mercedes following the German manufacturer's withdrawal from Formula E. The F1 team has instead signed Schumacher as their official reserve, the 23-year-old taking up the role after being dropped by Haas.
Schumacher has made it clear he's not looking outside of Formula 1 for a race seat, he wants to focus solely on his Mercedes task and hopefully find a way back onto the grid for the 2024 season.
Vandoorne says only Schumacher knows what's best for him.
PlanetF1 recommends
F1 2024 driver line-up: Who is confirmed for next season's grid?
Franz Tost reveals interest in Mick Schumacher for AlphaTauri seat
Forget Red Bull v Mercedes v Ferrari, another battle looks set to dominate in F1 2023
"We're all on our own career paths, and everyone's path works out completely different," Vandoorne told Mirror Sport.
"Ultimately, it's up to Mick to decide what he really wants to do and where he wants to put his efforts.
"For me, it was quite an easy decision to go to Formula E and, ever since I joined, I've fully focussed on this championship and trying to be the best I can.
"A few years down the line, it's worked out – I've now won a championship and hopefully I can win some more in the future."
As for his own prospects of one day returning to the F1 grid, the 30-year-old said: "I always say you can never fully close the door, because you simply never know what will happen in one's motorsport career.
"Frankly, I don't know. But it's not on the back of my mind. My focus is on Formula E and that's where I'm currently driving.
"The only thing I can do is to drive as fast as possible and perform as well as I can on track here. Then, we'll see."
One year as Mercedes reserve and then Mick has to look at his options
Left without a race seat the Mercedes reserve role was the best F1 job Schumacher could have hoped for, but if it doesn't yield a 2024 return he needs to look at other series.
As Mercedes' reserve Schumacher will have access to other teams including McLaren and Williams. Aston Martin, although a Mercedes customer, won't be needing his services as they've signed Felipe Drugovich as their third driver.
Last season that helped Nyck de Vries make his F1 debut.
After FP1 runs with Williams, then Mercedes, then Aston Martin, Williams put him in the car on the Saturday morning of the Italian Grand Prix when they needed someone to fill in for the unwell Alex Albon.
De Vries impressed, scoring points, and this season will make his full-time F1 debut with AlphaTauri.
It's a path that Schumacher could follow. But, and here's the crux, if he can't then he has to consider rival series for the 2024 season. He can't wither away on the sidelines when the likes of Formula E, IndyCars or even endurance racing could give him a future.
Of course there's also Audi who will enter Formula 1 in 2026 with Sauber Motorsport. But even a test driver role with Audi for 2024 and 2025 is not the same as racing, even if it offers a possible 2026 F1 return.