Formula 1 set for longest season ever as China returns to 2023 calendar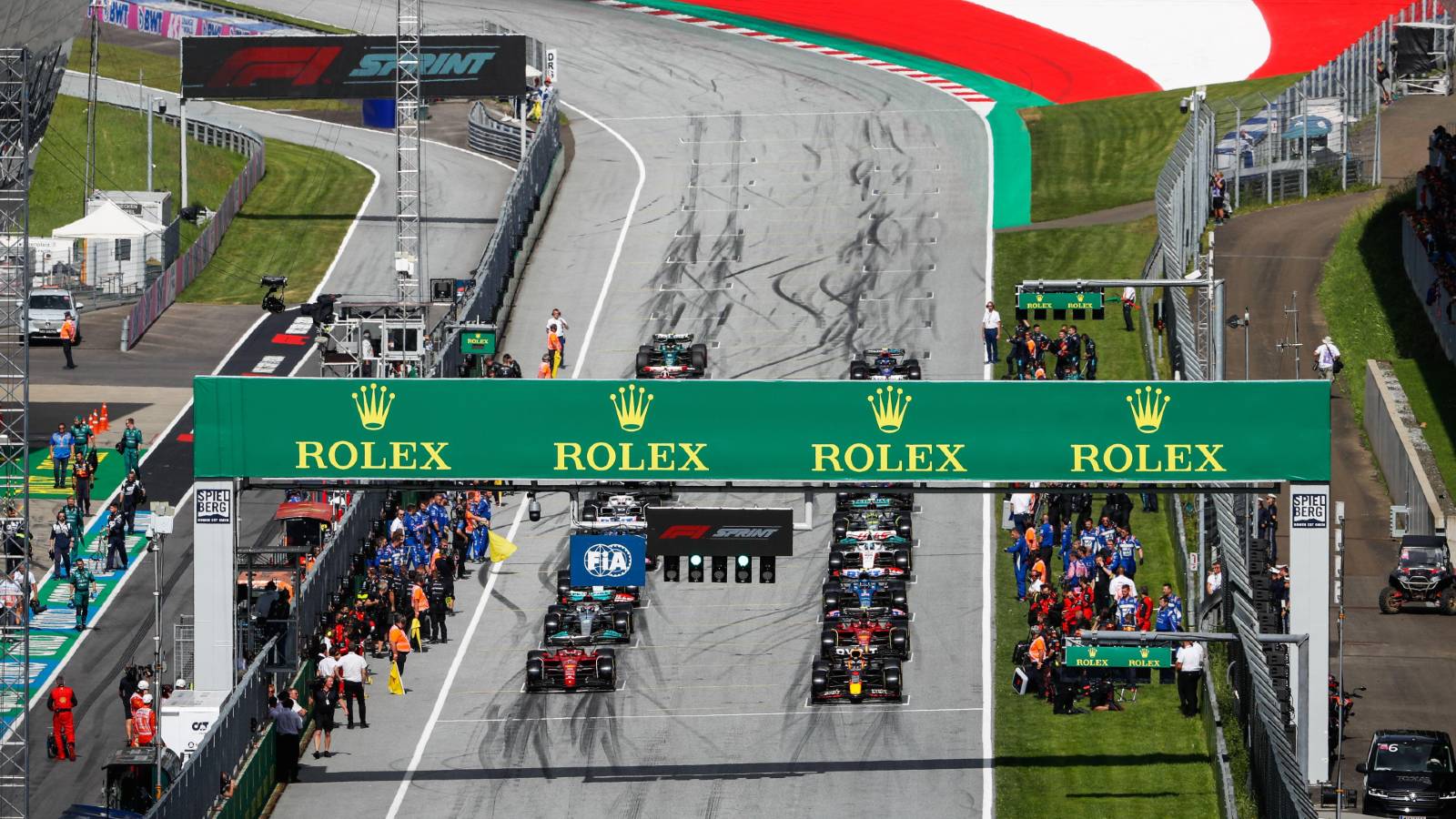 A reported calendar for the 2023 Formula 1 season has been published and shows that China is set to return to the schedule but only on certain conditions.
There are still seven races left to go in the 2022 campaign but attention has begun to turn to next year, especially with the arrival of the Las Vegas Grand Prix to F1.
F1-Insider.com has published what they are reporting as the finalised first draft for 2023 and some of the notable takeaways is the return of China as well as a change of date for Barcelona, Spa, Baku and Imola.
The calendar will be the largest in F1 history with a total of 24 races across an eighth-month period, that is two more than this year although 2022 was originally scheduled to have 23 until the Russian Grand Prix was dropped.
The Spanish Grand Prix will take place on June 4, two weeks later than in did it 2022 while the Belgian Grand Prix has been moved to before the summer break on July 23. The Dutch Grand Prix will be the first race back from the holidays on August 27.
The Azerbaijan Grand Prix is much earlier with an April 30 date compared to this year's June 12 while the race at Imola has been pushed back a month to May.
The Las Vegas Grand Prix will be the penultimate stop on the calendar before the season finale in Abu Dhabi. Bahrain will once again host the opener with Australia the third stop on the calendar.
The Chinese Grand Prix has been slated for an April 16 date but Formula 1 is said to be monitoring both the COVID and political situation in the country.
A city known for excitement, glitz, glamour – and as of 2023, our newest race location! 💫#F1 #LasVegasGP https://t.co/oKJ8jfkU1Z

— Formula 1 (@F1) March 31, 2022
"We have to be careful. But we want to draw attention to positive values," Formula 1 boss Stefano Domenicali is reported to have said.
The Formula 1 calendar has been rapidly expanding of late and F1 racer turned commentator Martin Brundle warned in March that a 25-race season is "inevitable."
There is also persistent talks that historic tracks such as Monaco and Spa could make way for more street circuits, a move that four-time World Champion Sebastian Vettel described as "horrible."
The reported calendar in full:
March 5: Sakhir / Bahrain
March 19: Jeddah / Saudi Arabia
April 2: Melbourne / Australia
April 16: Shanghai / China
April 30: Baku / Azerbaijan
May 7: Miami / USA
May 21: Imola / Italy
May 28: ​​Monte Carlo / Monaco
June 4: Barcelona / Spain
June 18: Montreal / Canada
July 2: Spielberg / Austria
July 9: Silverstone / England
July 23: Spa / Belgium
July 30: Budapest / Hungary
August 27: Zandvoort / Netherlands
September 03: Monza / Italy
September 17: Singapore
September 24: Suzuka / Japan
October 08: Doha / Qatar
October 22: Austin / USA
October 29: Mexico City / Mexico
November 5: Sao Paulo / Brazil
November 18: Las Vegas / USA
November 26: Yas Island / Abu Dhabi