Typhoon Hagibis could postpone qualifying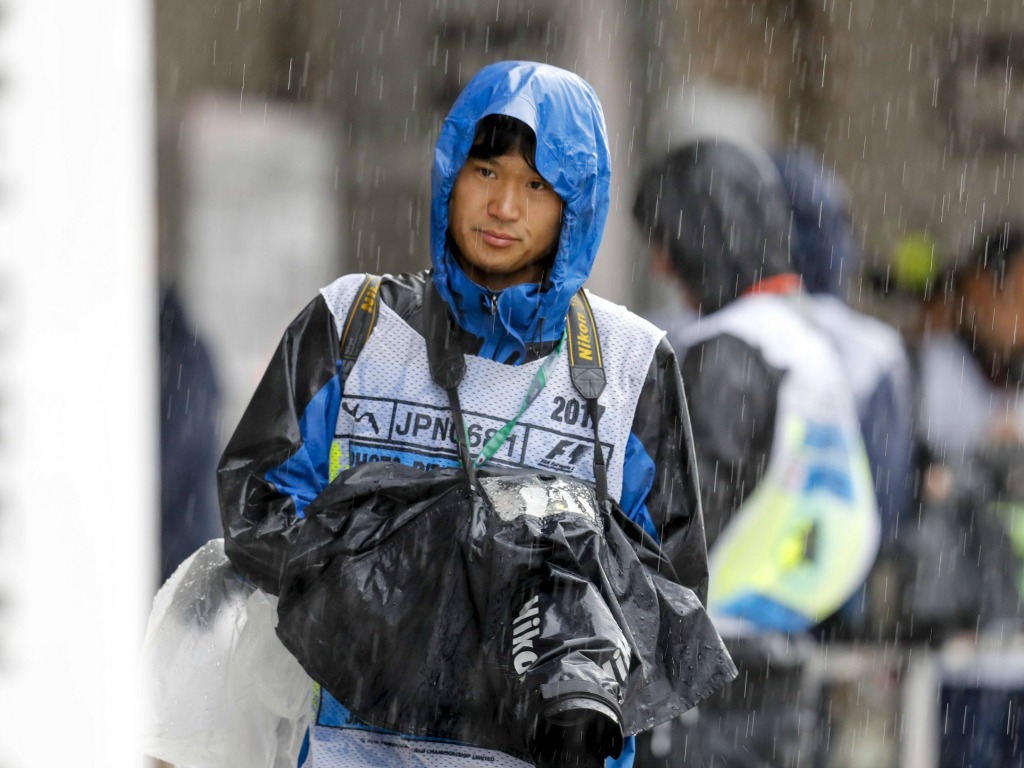 Formula 1 have released an official statement to say they are "closely monitoring" Typhoon Hagibis, which could cause the weekend timetable to be amended.
The super typhoon is expected to wreak the most havoc on Saturday, with two Rugby World Cup matches in the form of England v France and New Zealand v Italy already cancelled over safety concerns.
Saturday in Formula 1 terms, means third practice and qualifying, but the latter could be moved to the Sunday morning prior to the race.
There are conflicting reports regarding Sunday's weather. Some outlets are reporting the heavy rain will persist but others are saying a dry day is in store.
"The FIA, Formula 1, Suzuka Circuit and the Japanese Automobile Federation are closely monitoring Typhoon Hagibis and its potential impact on the 2019 FIA Formula 1 Japanese Grand Prix," said an official Formula 1 statement.
""Every effort is being made to minimise disruption to the Formula 1 timetable, however the safety of the fans, competitors and everyone at the Suzuka Circuit remains the top priority.
"All parties will continue to monitor the situation and provide further updates in due course."
Space on the schedule to potentially move sessions around has already been created by the supporting Japanese Formula 4 round, which was a non-Championship race, being confirmed as cancelled.
In addition to the scheduling concerns, the location of the support race paddock at 130r, is on low ground and is at risk of flooding.
A decision on whether to move Formula 1 qualifying to Sunday morning in Japan will be made on Friday.
Follow us on Twitter @Planet_F1 and like our Facebook page.