Formula 1 set for latest budget cap vote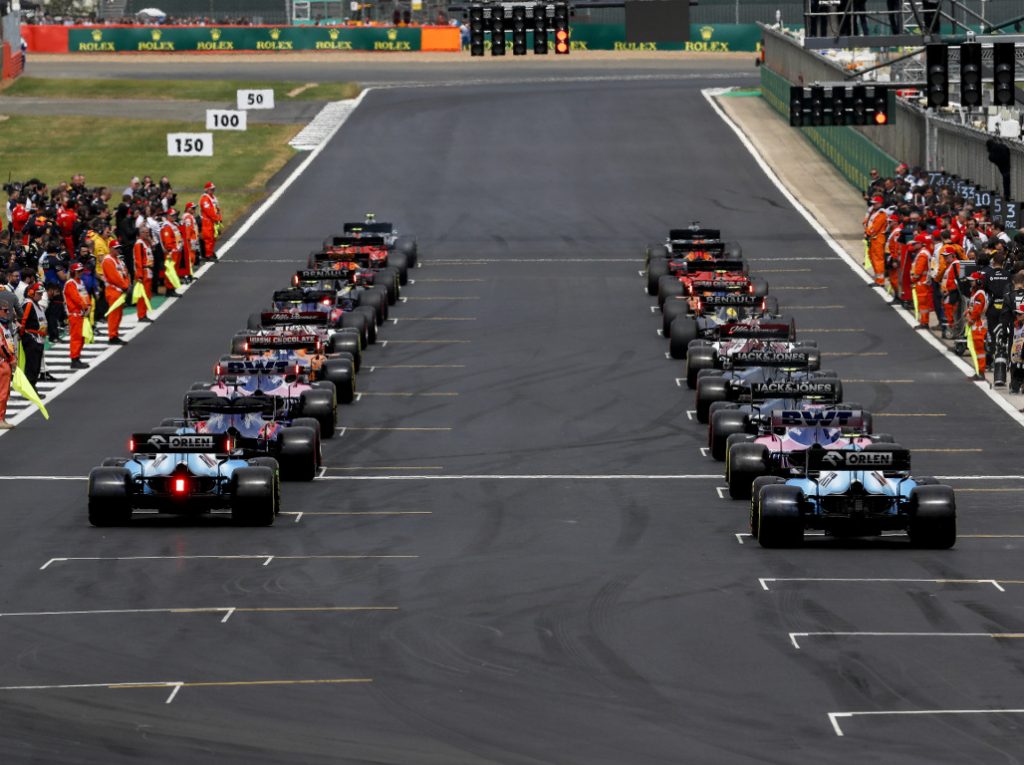 The Formula 1 teams are looking over the latest budget cap proposals before voting on what would be a five-year plan to lower the cap.
Following the cancellation of the Australian Grand Prix, it became evident to everyone that the Formula 1 would not be taking place as planned.
That hiatus is costing the teams roughly $2m for every grand prix missed, three of which have been cancelled and seven postponed.
The sport's bosses immediately took steps to minimise the financial damage, agreeing to delay what would have been the 2021 rules to 2022 and instead racing this year's chassis in next year's championship.
Formula 1 will also be freezing additional parts, up to 60 percent of the cars.
But while that was easily agreed, as easily as 10 opposing teams agree on anything, the budget cap has been a sticking point.
Initially it was set at $175 million for 2021 with the teams agreeing to lower that to $150m.
Then came a proposal to drop the cap even further to $145m for 2021, lowering that to $130m in 2022. The big teams said no fearing massive job losses.
However, Autosport says there is new 'five-year plan' on the table that the teams are currently considering.
It lays out a gradual decline in the budget, from $145m next year to $140m for 2022 and $135m for 2023. It will remain at $135m for 2024 and 2025 but the numbers could change according to inflation.
The teams will revisit the cap and its numbers after 2024.
Autosport reports that this plan 'look likely to be passed'.
Check out this brand new video from our friends at Racing Statistics. Kimi Raikkonen v Fernando Alonso on one timeline…
Follow us on Twitter @Planet_F1 and like our Facebook page.