Red Bull principal Christian Horner warns that the ever-growing Formula 1 calendar is now at tipping point.
The 2019 schedule features 21 races, matching the 2016 and 2018 season records, while pre and in-season tests mean the campaign now runs from February to December.
Vietnam will join the calendar from 2020, while a Dutch Grand Prix at Zandvoort is growing in likeliness. But, the British, Spanish, Mexican and German GP's all have their futures up in the air currently with their contracts running out after this season.
While Horner understands Liberty Media's desires to take the sport to new parts of the world, he has reminded them just how energy-zapping a race weekend is, and warned that they risk diluting the product.
"I think what you have to appreciate is that a grand prix weekend, not for us but the people down in the garage, it's a week-long event," he told Motorsport Week.
"For many other functions that are involved in going to grands prix 21 is already a big ask.
"Going beyond that is, I feel, we're at a tipping point.
"You then have to look at the construction of the grand prix weekend. Do we need to do as much testing as we do? The duration of the season. All those factors and what impact it has on cost and budget caps and so on and, is ultimately it going to make a better show?
"A book can only have so many chapters and we want to make sure as many of those chapters are as entertaining as possible and it crescendos to something.
"What you don't want to have is saturation.
"And I think it's finding that balance of what is the right number and what is the right construction of a race weekend."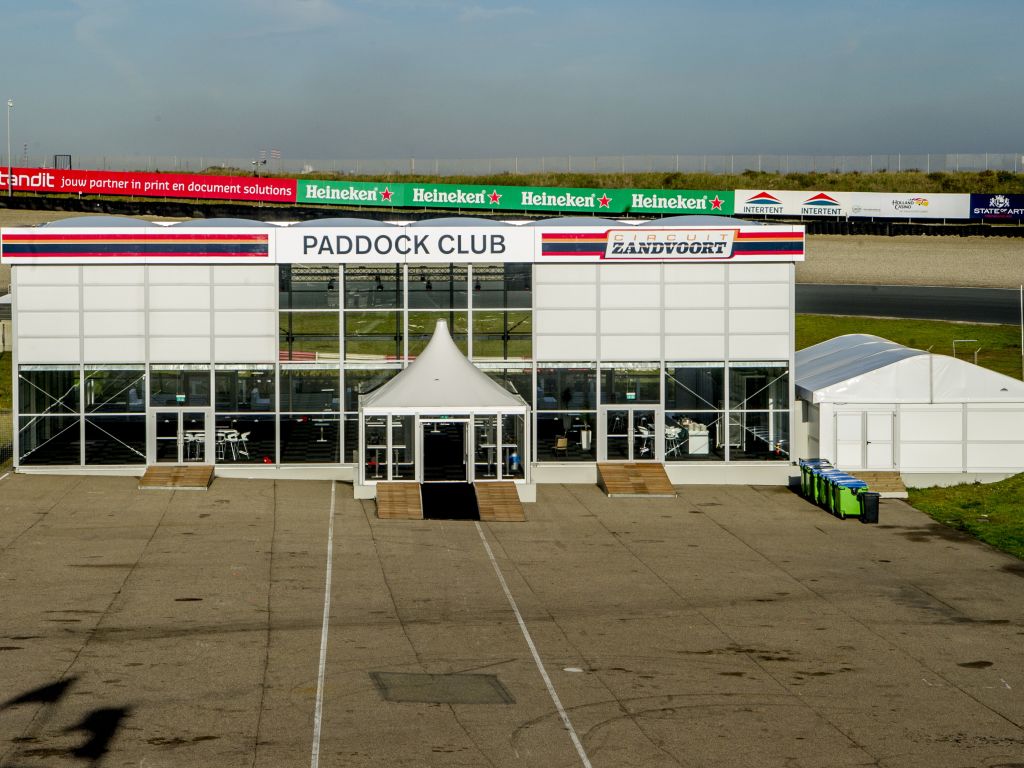 Mercedes boss Toto Wolff was on the other side of the fence, believing this expansion opens up new markets for teams.
"The balance you need to strike is between understanding that Formula 1 is a very aspiration and glamorous sport and obviously less can be more," he said.
"But equally, as a company, we want to grow our revenue and the obvious revenue trigger is doing more races.
"I think FOM is pretty clear that, if more races are being added to the calendar, they need to be creative and they need to make it all the way down to the bottom line or be very attractive races, tapping new markets.
"I think the mix at the moment and the discussions we are having is right."
Follow us on Twitter @Planet_F1 and like our Facebook page.