#WeRaceAsOne campaign launched by Formula 1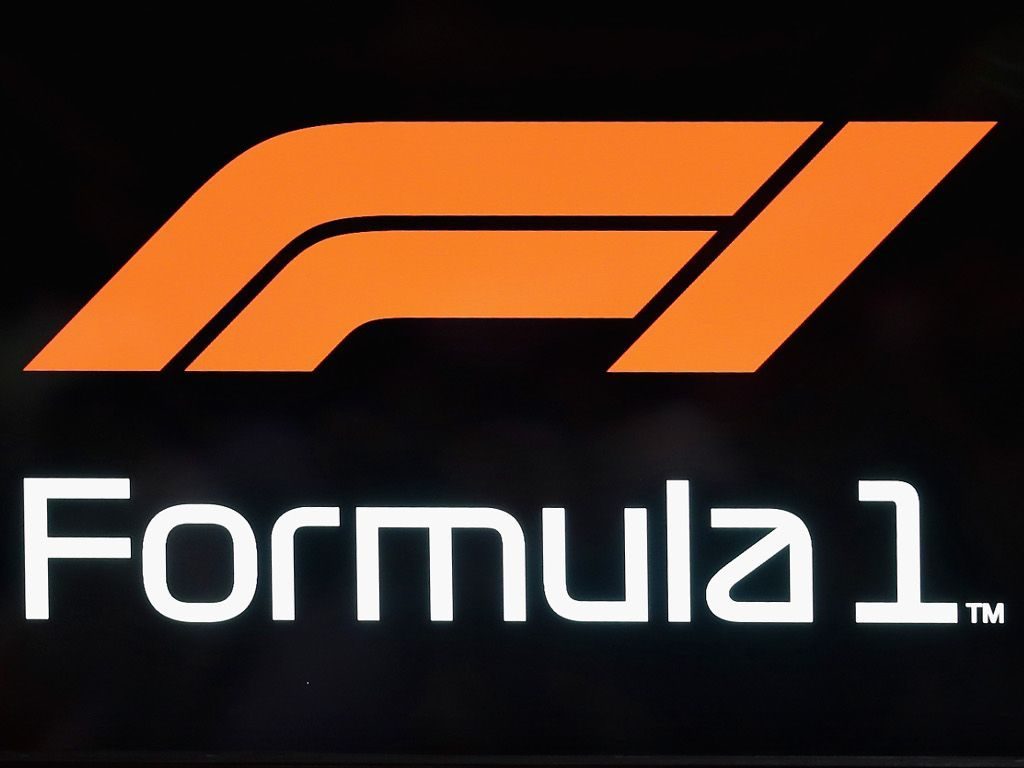 Formula 1 has launched the #WeRaceAsOne campaign, which is aimed at tackling various issues, from COVID-19 to discrimination. 
The campaign includes a rainbow logo which will appear on each F1 car to pay tribute to key workers and all those who have been severely affected by coronavirus. It will feature the campaign hashtag and also be displayed around the race circuits.
"The rainbow has been chosen as it has become a symbol used internationally in the recent crisis to bring communities together," an FIA announcement said.
"We believe this important gesture will encourage our fans to join us in saying thank you. The rainbow initiative will continue throughout the season."
Furthermore, the sport has pledged that, as part of the campaign, it will do more to tackle the issue of racism. Measures taken to do this will include visual displays that will be shown from the first race onwards, and the creation of a task force focused on improving diversity on the grid and throughout all levels of the sport.
"The #WeRaceAsOne initiative we have launched today, in support of the #PurposeDriven Movement launched by the FIA last week, is our way of saying thank you to the bravery and unity everyone around the world has shown during this unprecedented time," Chase Carey said.
"It will also be a platform for Formula 1 to come together and achieve results against the most important issues facing us as a sport and the world. That is why at our first race in Austria Formula 1 will stand united to say loud and clear that racism must end.
"We will show our full support in fighting inequality throughout the weekend and accelerate our own efforts to make Formula 1 more diverse and inclusive."
Follow us on Twitter @Planet_F1 and like our Facebook page.