Formula 1 combustion engine is 'far from dead'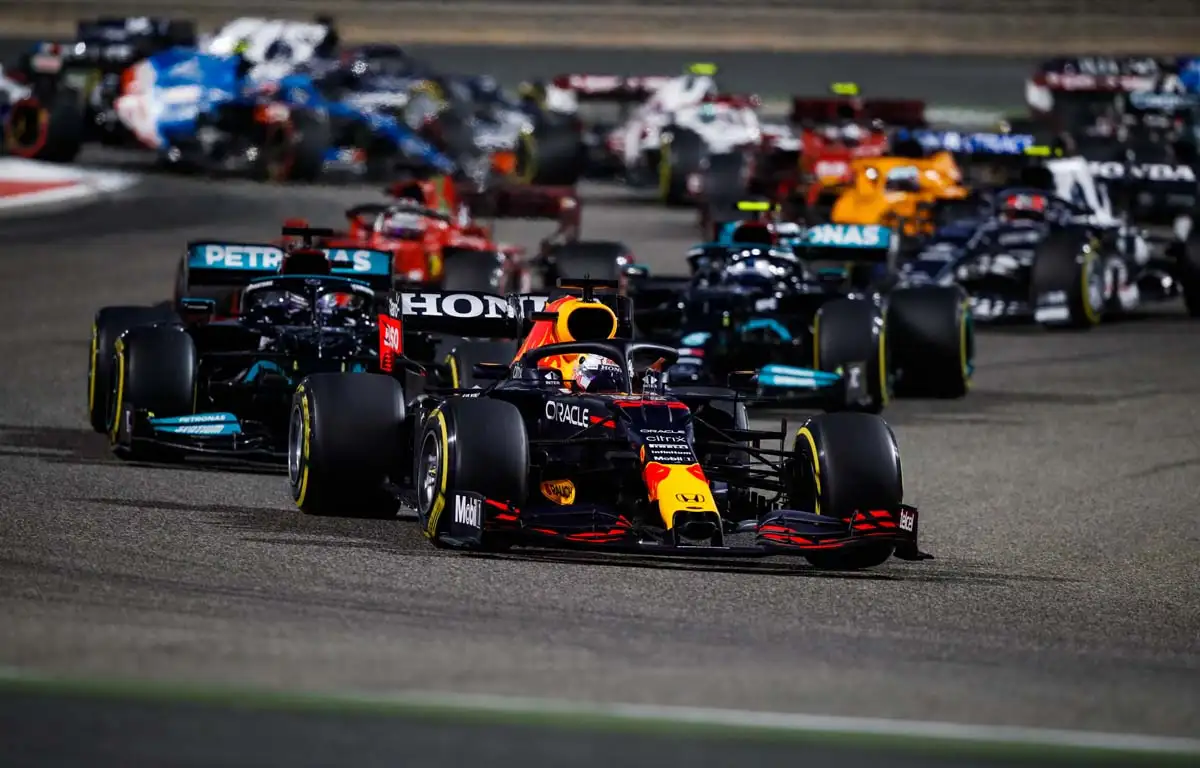 Manufacturers are flocking towards alternative power sources, but Formula 1 remains confident in the combustion engine.
Electric vehicles are now becoming the focus of the automotive industry, but there is also a push for sustainable fuel sources to replace the traditional fossil fuel-powered internal combustion engine.
Formula 1 too moved to hybrid power units back in 2014, and the new generation of engines coming for 2025 are set to put greater emphasis on the electrical side.
However, the chief technical officer of Formula 1 Pat Symonds believes the internal combustion engine is "far from dead".
"While many people might think the internal combustion engine is dead, I would argue it is far from dead," he said during a Motorsport Industry Association (MIA) conference on energy-efficient motorsport, as quoted by Grandprix247.com.
"Sustainable fuels is our big push in F1 and it's something I think we'll have to roll down into other formulas [too]."
Indeed it was announced recently that Formula 2 and Formula 3 were looking at going down the route of hybrids in the future, while Formula 1 manufacturers have begun testing fully-sustainable biofuel with the possibility of it powering the new engines.
But Iain Wight, business development director for Williams Advanced Engineering, said that the history of Formula 1 must be considered when exploring future power sources, and so internal combustion engines can not simply just be done away with.
"We have a huge amount of history and tradition based around internal combustion and it's just not going to go away overnight," he stated.

"Nor do we want it to."
Williams CEO Jost Capito said it was an "exciting time" to see so many different options on the table.
"There are technologies that go in various directions but all aiming at the same objective, to be CO2 neutral," he said.
"For me this is a really exciting time."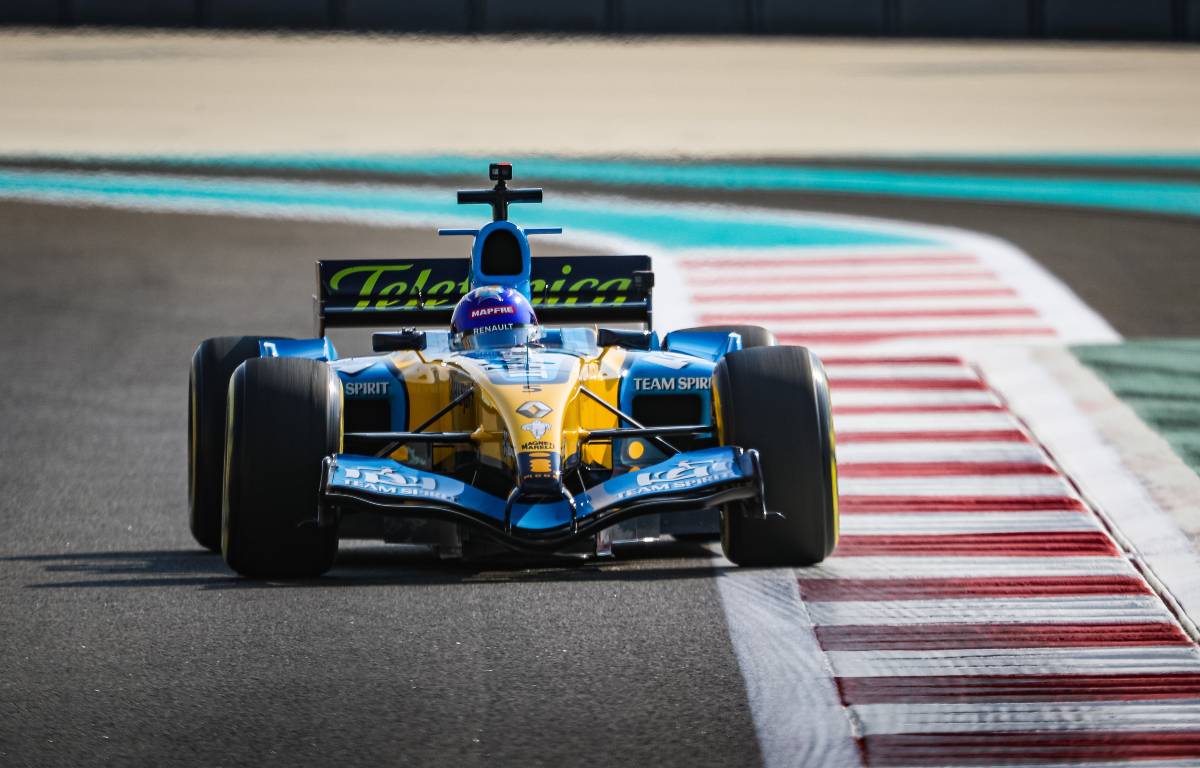 Check all the latest 2021 teamwear via the official Formula 1 store
The debate around the current Formula 1 cars and engines, centred around whether they are lacking that 'wow factor', really gathered steam when Fernando Alonso took his title-winning Renault R25 for a series of demo runs around Yas Marina Circuit in 2020.
It drew most of the paddock to trackside to watch, but while the likes of Mercedes team boss Toto Wolff said that Formula 1 must take lessons from the R25 for the future, others like Alpine's Esteban Ocon stressed that the world has moved on.
Follow us on Twitter @Planet_F1, like our Facebook page and join us on Instagram!