Formula 1 commentator warns of 2022 'super dominance'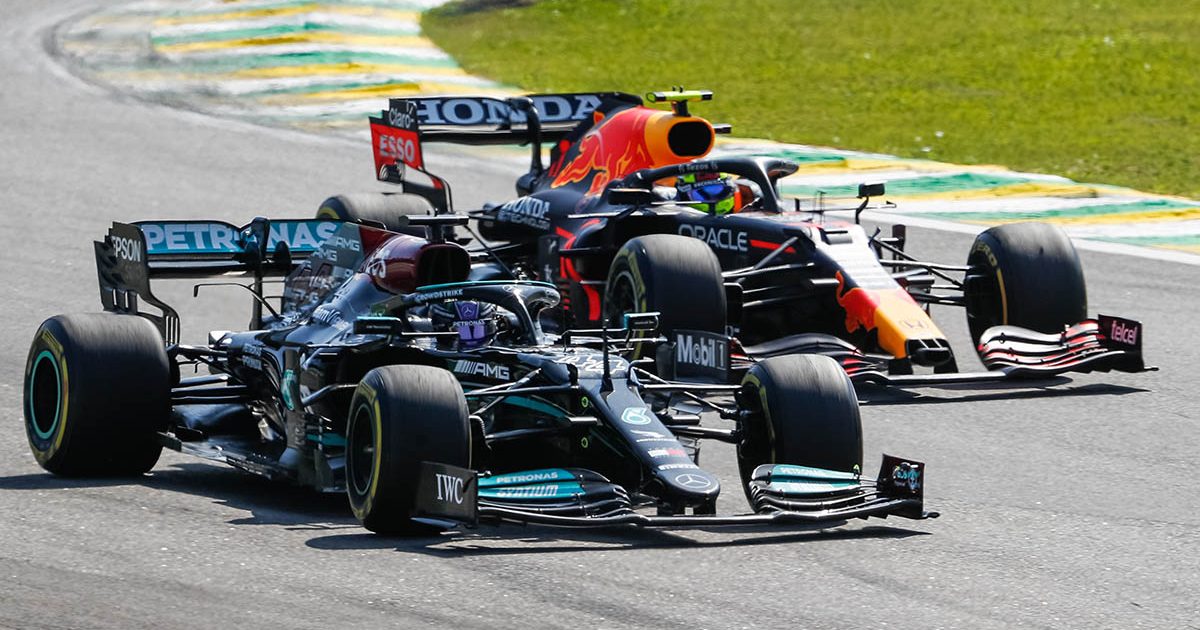 Russian Formula 1 commentator, Alexey Popov, believes the sport could head into a new era of one-team dominance from 2022.
Mercedes mastered the regulations throughout the turbo hybrid era, winning all but one trophy from 2014 to the end of the 2021 season – and even that elusive piece of silverware could have easily ended up in the Silver Arrows' trophy cabinet if not for the extremely controversial circumstances which led to Red Bull's Max Verstappen clinching the Drivers' Championship on the very last lap.
2022 will represent a new start for the sport as a complete overhaul of the aerodynamic regulations comes into effect, with the hope that all 20 drivers can engage in more wheel-to-wheel combat on a consistent basis in the years to come.
However, with the performance gaps between cars shrinking year on year, there is a fear that those gaps will be increasing once more in 2022 before convergence starts to occur again.
All 10 teams switched their focus onto their 2022 challengers at different times over the course of the 2021 campaign, a factor which could exaggerate the initial performance gaps.
And Popov, who commentates on Formula 1 races for Russian broadcaster Match TV, is concerned about the new regulations initially wiping away the competitive spirit that has grown stronger over the years.
"I am very afraid of the first year of these new rules," Popov is quoted by GrandPx.news as having told Championnat.
"People expect so much, because Ross Brawn has come up with this new 'ground effect'.
"But in my lifetime, the rules have changed many times and each time, instead of a tough fight, one person comes up with one thing in the grey area and they are a second and a half ahead.
"Then, the whole season becomes about everyone else painfully trying to just catch up.
"This year we got used to a multi-layered struggle: two teams for first place, two for third place, for fifth place.
"So what I really don't want is for someone to handle Brawn's ground effect much better than the others.
"Unfortunately my forecast is disappointing.
"I am afraid that we might see some sort of super-dominance again."
While Popov has a pessimistic outlook on the upcoming 2022 season, F1's managing director Ross Brawn is happy to be saying goodbye to the 2021 cars which, in his view, did not produce very good racing.
Season review: Red Bull finally de-throne Mercedes
Red Bull had a dominant season and finally de-throned Mercedes.