Formula 1 confirm Vietnam race from 2020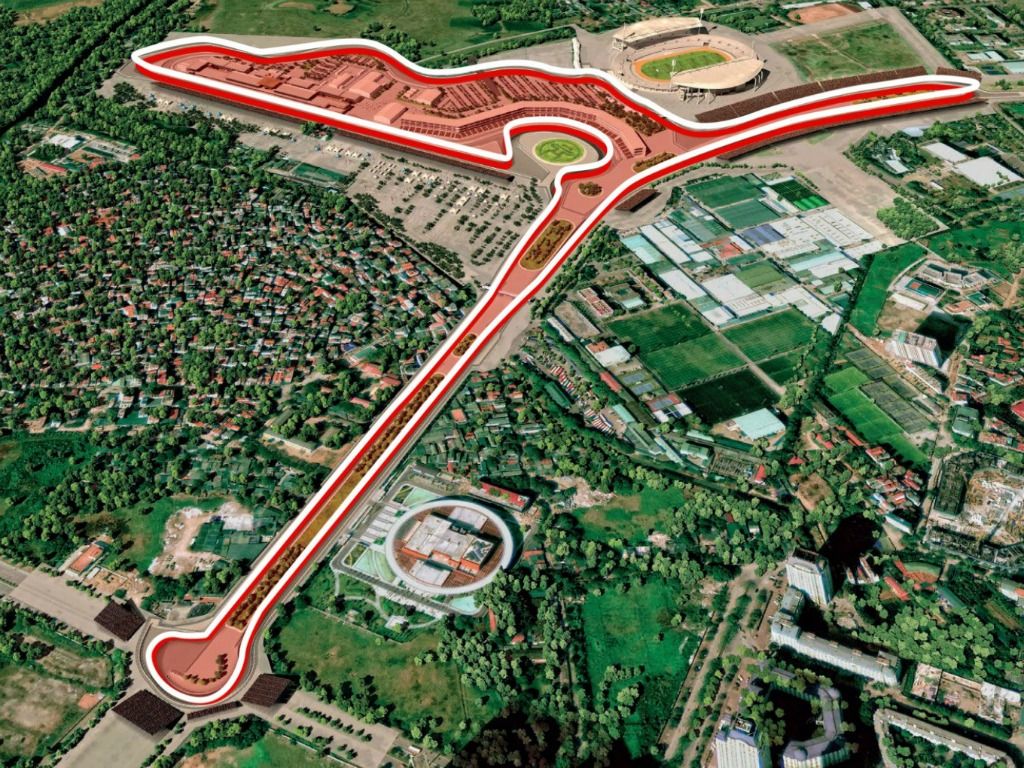 Formula 1 have officially confirmed the Vietnam Grand Prix will join the calendar in 2020 on a multi-year deal.
A race in Vietnam has been a long time in the making, with first discussions taking place when Bernie Ecclestone was still in charge.
Liberty continued negotiations with Vietnam officials after taking over and the first indication that a deal had been agreed came when invites were being sent out to a gala event to unveil what will be a 5.565km street circuit in Hanoi.
Formula 1 have now made the Vietnam Grand Prix official as part of their 'long-term strategy to broaden the appeal of the sport and to reach new audiences around the globe'.
"We are thrilled to be here in Hanoi, one of the most exciting cities in the world"

More details on the 2020 #VietnamGP >> https://t.co/r7D21j8KqO pic.twitter.com/GIHhDRRSq3

— Formula 1 (@F1) November 7, 2018
"We are delighted to announce that Hanoi will host a Formula 1 Grand Prix," said Chase Carey, chairman and chief executive of Formula 1.
"Since we became involved in this sport in 2017, we have talked about developing new destination cities to broaden the appeal of Formula 1 and the Vietnamese Grand Prix is a realisation of that ambition.
"We are thrilled to be here in Hanoi, one of the most exciting cities in the world right now with such a rich history and an incredible future ahead of it.
"This is the perfect formula for Grand Prix racing and I look forward to this becoming a real highlight of the F1 calendar.
F1 is excited to announce we will be racing in Vietnam in 2020!#VietnamGP 🇻🇳 pic.twitter.com/xeQmJSmEof

— Formula 1 (@F1) November 7, 2018
"Our Motosport team, working in collaboration with the City of Hanoi and promoter Vingroup, has worked to enable a circuit that will not only test the drivers but also ensure that our fans enjoy the racing spectacle.
"We are really looking forward to seeing Formula 1 cars speeding around the streets of this fantastic city from 2020."
Liberty are keen on extending the Formula 1 calendar even further, with the Dutch Grand Prix and a second United States Grand Prix in Miami the most realistic options at this stage.
Follow us on Twitter @Planet_F1 and like our Facebook page.