F1 confirm cancelled Sochi GP won't be replaced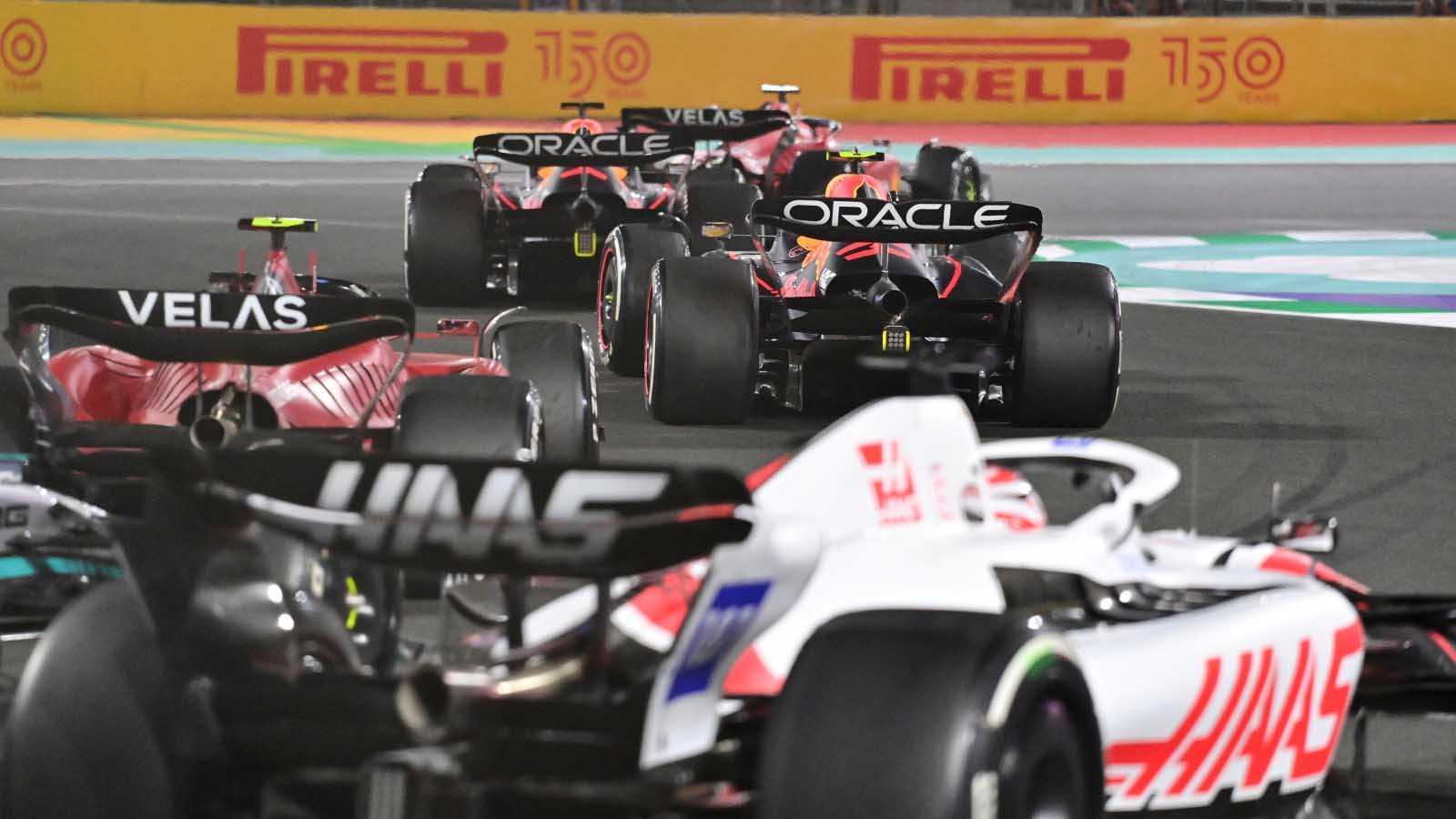 Formula 1 have confirmed the grand prix scheduled for Sochi this season will not be replaced, which means the calendar stays at 22 races for 2022.
The way in which events unfolded in eastern Europe earlier this year meant Sochi was no longer a viable location for F1, and so that grand prix was struck off the schedule both for this season and future years when it had been due to move away from the former Winter Olympic complex to a new venue.
Rumours had previously been circling as to where the sport may race instead in its absence, with senior officials having previously hoped to fill the vacated slot on the weekend of September 23-25.
Formula 1 will race at 22 Grands Prix in 2022#F1 https://t.co/nY6pfUaLvT

— Formula 1 (@F1) May 18, 2022
There had recently been talk of a possible double-header in Singapore or a return to Jeddah for a second Saudi Arabian race this year, but Formula 1 have now opted against adding to what is a  record-equalling calendar that sees 22 rounds instead to match the tally set in the 2021 season.
Sochi's removal from the planned triple-header in the calendar now means that is reduced to two back-to-back races instead, in Singapore and Japan respectively.
When news was first confirmed that Sochi would be scrubbed from the calendar, initial suggestions were that a third consecutive Turkish Grand Prix would be a suitable option, geographically at the very least, while Qatar also emerged as a likely substitute venue.
Qatar, which hosted a grand prix for the first time last year, begins a long-term F1 deal in 2023 but was left off this year's calendar with the country staging football's World Cup in November and December.
It was then thought September, to replace Sochi, could work, but that idea cooled off – the complete opposite to the temperatures, which hit nearly 40 degrees in Qatar at that time of year and were thought to be a major obstacle to the proposal.
Regarding a second Singapore race, it was reported an extra grand prix there could be slotted in a week before its existing October 2 date – and that the first, to offer a slightly different identity, may start at dusk as opposed to the usual 8pm time for the Marina Bay night race.
However, any such plan has also now fallen by the wayside.
Other circuits besides Istanbul Park that stepped in to stage stand-in races during the pandemic in 2020 and 2021 were Mugello, Nurburgring and Portimao, but all of those three would have presented logistical challenges a week before Singapore – and likewise the Bahrain Outer Circuit that staged the Sakhir Grand Prix two years ago.