Formula 1 confirms Q3 operating income rise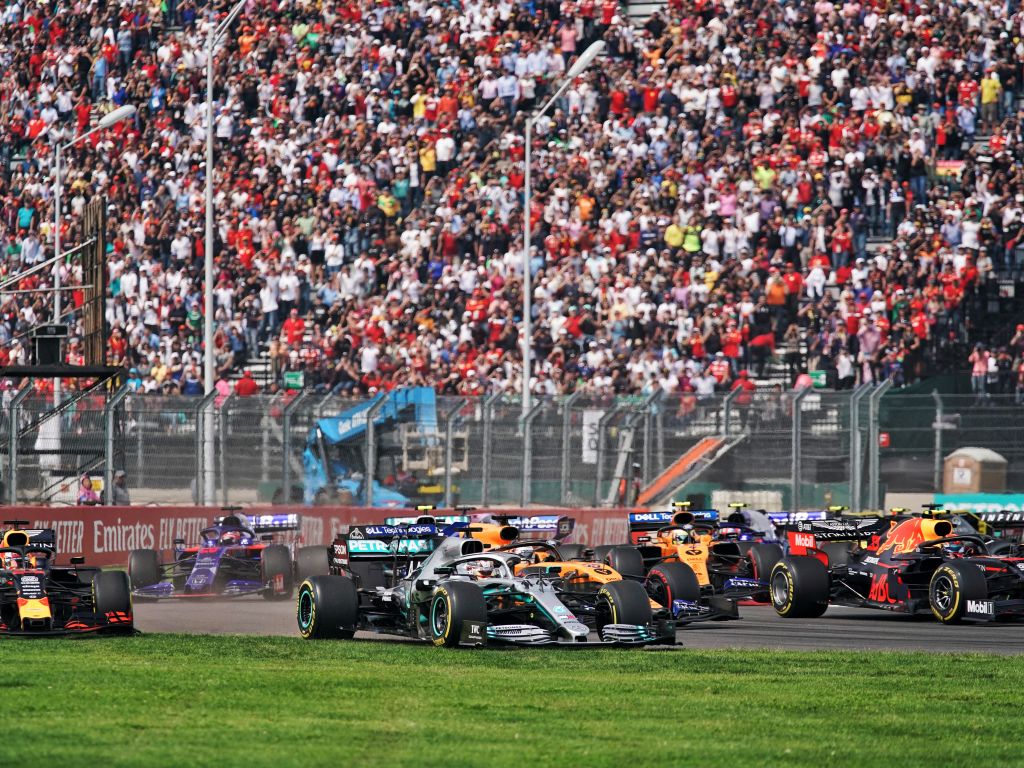 Formula 1 have announced that operating income is up from $39m to $44m for the third quarter in 2019 compared to this time last year.
Certain areas of revenue did in fact fall due to there being a race less this year compared to the third quarter of 2018, though the lower operating costs triggered by this has led to an income rise.
The series' main revenue stream made up of race promotion, broadcasting and advertising/sponsorship fees fell from $560m to $553m during the three-month period, though payments to teams were reduced from $344m to $335m.
Formula 1 is now geering up for next season as teams look to prepare for the upcoming changes in 2021, while 2020 will also see the Dutch and Vitenam GP's join the race calendar.
F1 Group CEO Chase Carey, as quoted by F1i.com, spoke of his delight after the 2021 regulations were approved by the World Motor Sport Council.
"We were thrilled to have the World Motor Sport Council unanimously approve the 2021 regulations, which were the result of input from all stakeholders across the sport of F1," he said.
"We believe these regulations stay true to the DNA of F1 while seeking to improve the competition and action on the track.
"This season continues to produce some spectacular racing and we congratulate Lewis Hamilton and Mercedes on their amazing achievements.
"We now look forward to the final two races of 2019 and a record 22 race 2020 season, including our new event in Vietnam and our return to the Netherlands."
Follow us on Twitter @Planet_F1 and like our Facebook page.