Never mind budget cap, bring back customer cars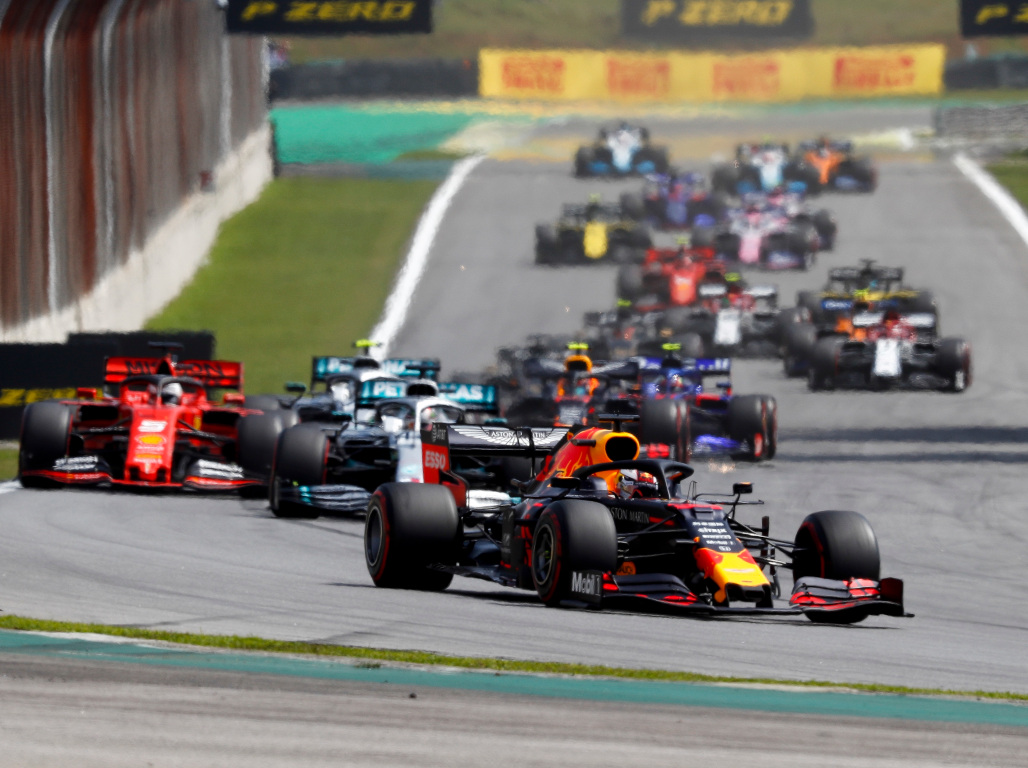 Red Bull principal Christian Horner believes bringing back customer cars is the best way of reducing costs for smaller teams.
The teams failed to reach an agreement when they met on Thursday over a new limit for the budget cap. The idea of a cap of $145m, moving to $130m after a year, was presented, while Ferrari principal Mattia Binotto suggested a two-tier budget cap for supplier and customer teams in the past, a proposal Horner agrees with.
McLaren have been pushing for a cap as low as $100m per season.
Ultimately Horner believes for a team like Red Bull cutting costs so significantly wouldn't be possible, so he suggested a return for customer cars as a way of allowing the smaller teams to control their expenditure.
While this would go against the perceived DNA of Formula 1, he argues that teams are all copying each others designs now anyway.
"If we were really serious about reducing the cost, particularly for the small teams, I would be in full favour of supplying for the next two years a full customer car," he told The Guardian.
"The smaller teams wouldn't need any R&D. They would run just as race teams and they would reduce their costs enormously.
"With the modern 3D photographic technology all teams utilise they are all trying to copy each other's cars anyway.
"Times change, things move. F1 used to have customer cars years ago. You could buy a car from March or from Ferrari and go racing.
"We need to think out of the box rather than just going round and round, beating ourselves up about numbers. If this is all about saving the little teams and improving their competitiveness, it would be a very difficult to argue against the logic of a small team being able to take a customer car."
Check out this brand new video from our friends at Racing Statistics. The 2003 Constructors' Championship in time-lapse form: