Formula 1 engineering scholarship scheme extended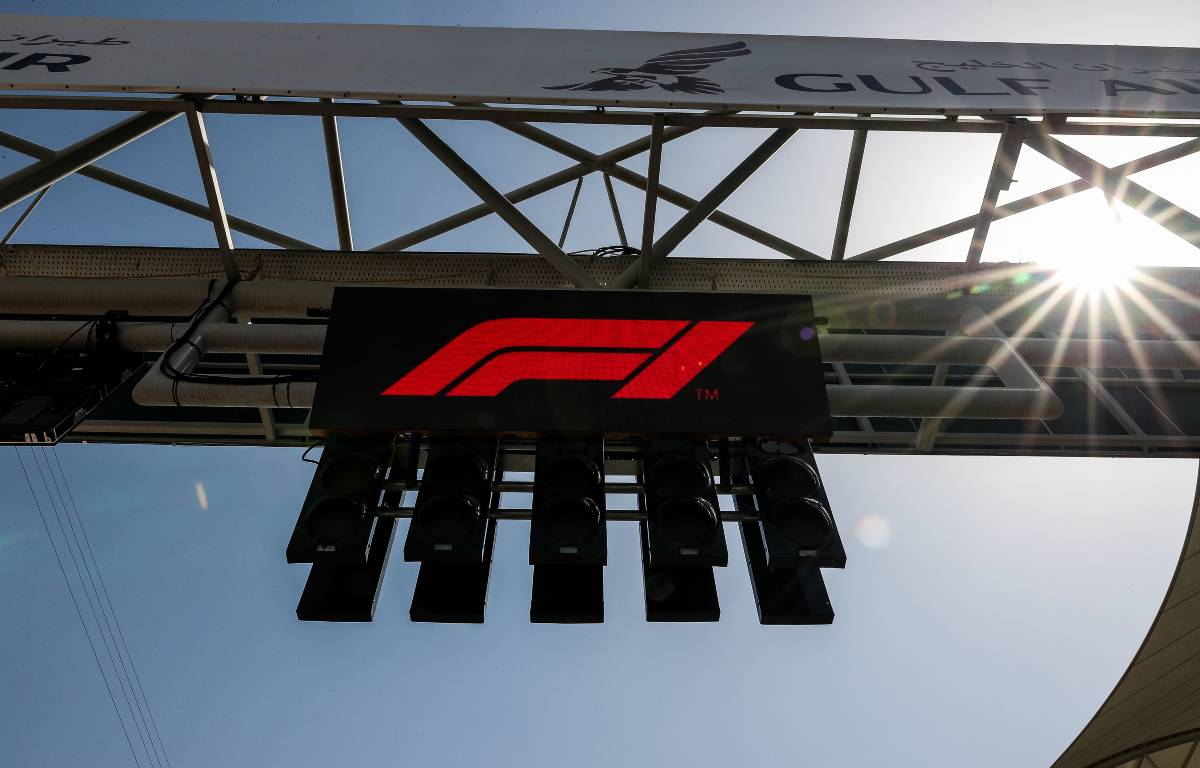 Formula 1 has confirmed the extension of its Engineering Scholarship programme through to 2025 as part of its drive to increase diversity.
Non-executive Formula 1 chairman Chase Carey provided a $1million donation to get the scheme off the ground in 2021, which so far has successfully supported 10 students in their engineering degrees in UK and Italian universities.
As part of the programme, the tuition fees and living costs for each student are covered for the duration of their degree.
And this will continue through to 2025 following the extension announced by Formula 1, allowing for 10 more students per year to receive the same backing.
The announcement is part of Formula 1's efforts to make the series a more diverse landscape, with the series also opening up apprenticeship and internship positions across various departments, looking to build from the mechanical engineering students who have already taken advantage of those opportunities.
Formula 1 has been collaborating with the Black Collective of Media in Sport (BCOMS) and The Blair Project as part of their initiatives.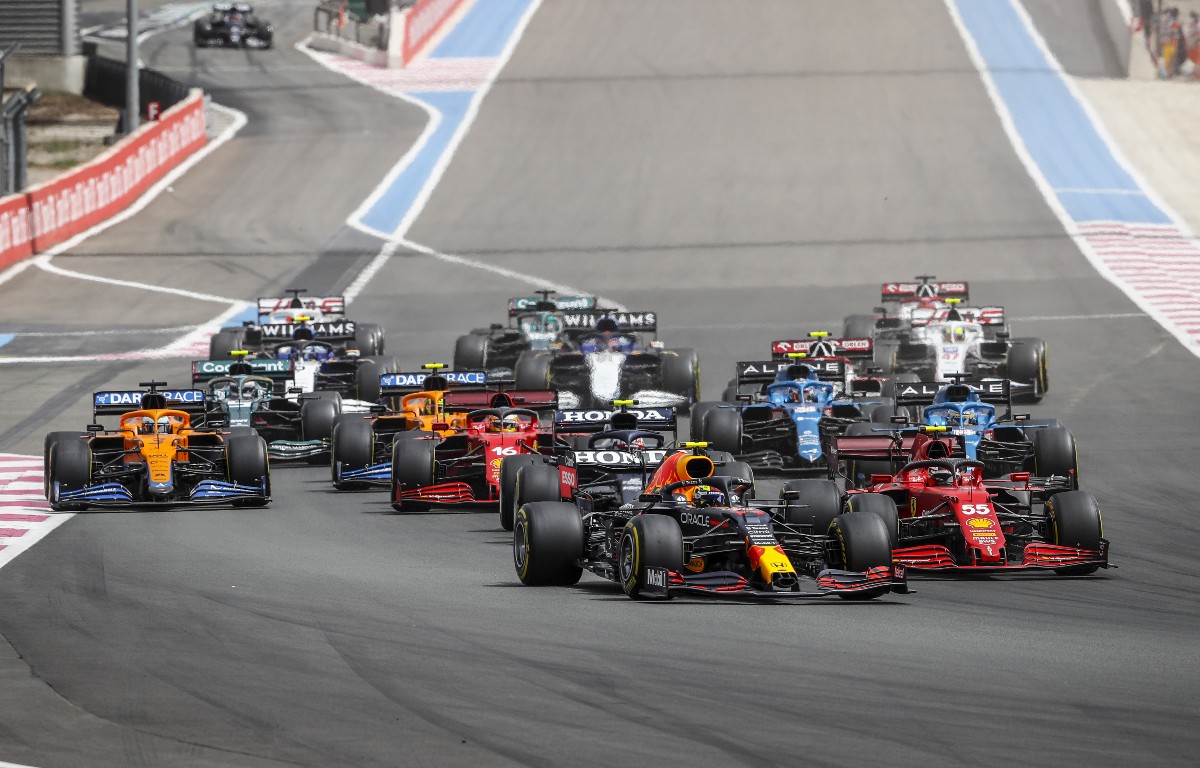 In a statement, Formula 1 president and CEO Stefano Domenicali said: "We are committed to increasing diversity and opportunity within this incredible sport and I am pleased to confirm that we will be expanding our programme for scholars until 2025, providing fantastic opportunity for some incredibly talented students to begin their journeys with Formula 1.
"We want to continue to ensure that talent from underrepresented groups has meaningful opportunities, with the first ten scholars already beginning their studies following Chase's incredible donation to fund the scholars in their first year.
"We want to continue and build on the foundations of the programme in the years ahead."
Formula 1 is nearing its return to on-track action with pre-season testing now fast approaching.
The opening, unofficial test will be held at the Circuit de Barcelona-Catalunya between February 23-25, while the official pre-season test then takes place in Bahrain from March 10-12.
The season then gets underway in Bahrain with the Bahrain Grand Prix on March 20.
There is of course great intrigue surrounding the season ahead, thanks to the major overhaul to the regulations, which will see the 2022 challengers looking far different to their predecessors, with the potential for a shake-up in the pecking order.
Bahrain staying on F1 calendar to 2036
Formula 1 have announced Bahrain will be staying on the calendar until 2036.