Fans' survey reveals favourite F1 driver and team
Fans have been voting for the most popular Formula 1 driver and team in the sport's biggest ever survey.
Conducted by Nielsen and Motorsport Network, fans from 187 countries cast their votes in this mammoth Formula 1 data-gathering quest.
A total of 167,302 responses came back, and understandably it was one of the 2021 title challengers that won the driver popularity contest – but was it Max Verstappen or Lewis Hamilton?
With 14.4% of the votes, Verstappen was officially declared the most popular Formula 1 driver among the fans, while Hamilton actually ranked third with 12.5%.
Hamilton was not even the most popular Briton, that honour going to Lando Norris who came in second.
The 21-year-old, who has helped to push Formula 1's attempt to attract a younger audience, was the most popular driver among those aged 24 and under.
He is also quite the ladies' man, it turns out, featuring in 57% of the female respondees' top three.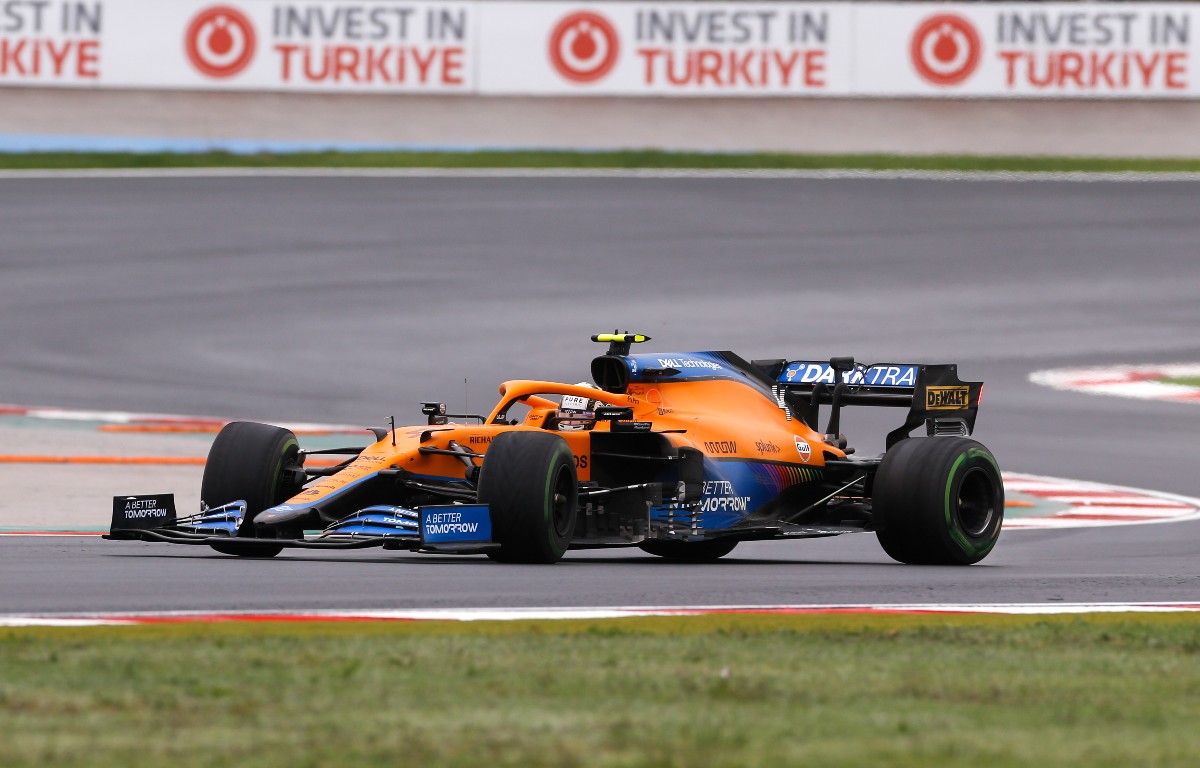 But while Norris was not quite able to take top spot in the drivers' poll, his McLaren team had more luck in the teams' ranking with the Woking outfit proving the most popular with the fans.
McLaren's popularity has taken a huge upturn from the last fan vote in 2017. Back then, they received 15.8% of the votes, but come 2021 it was up to 29.5%.
Again the younger viewers are behind McLaren, with 40% of those aged 24 and under ranking the team number one, a good sign for their future as they look to return to challenging for consistent wins and titles in the coming years.
Red Bull were second in the teams' category with 19.7% of the votes, with Ferrari third after picking up 17.9%.
"We are hugely grateful for all the fans that have given their time to share their views in this huge survey," said F1 CEO Stefano Domenicali. "Their views are very valuable to us and we are extremely pleased with what we have seen in the results.
"I also want to thank Motorsport Network and Nielsen Sports for the incredible job they have done.
"The results of the survey show we are doing the right things and we will continue to be focused on creating excitement and entertainment on and off the track, which is what all our fans want.
"We are hugely excited about our future, and we know our fans are too."