Reports: Formula 1 to launch all-female feeder series for younger drivers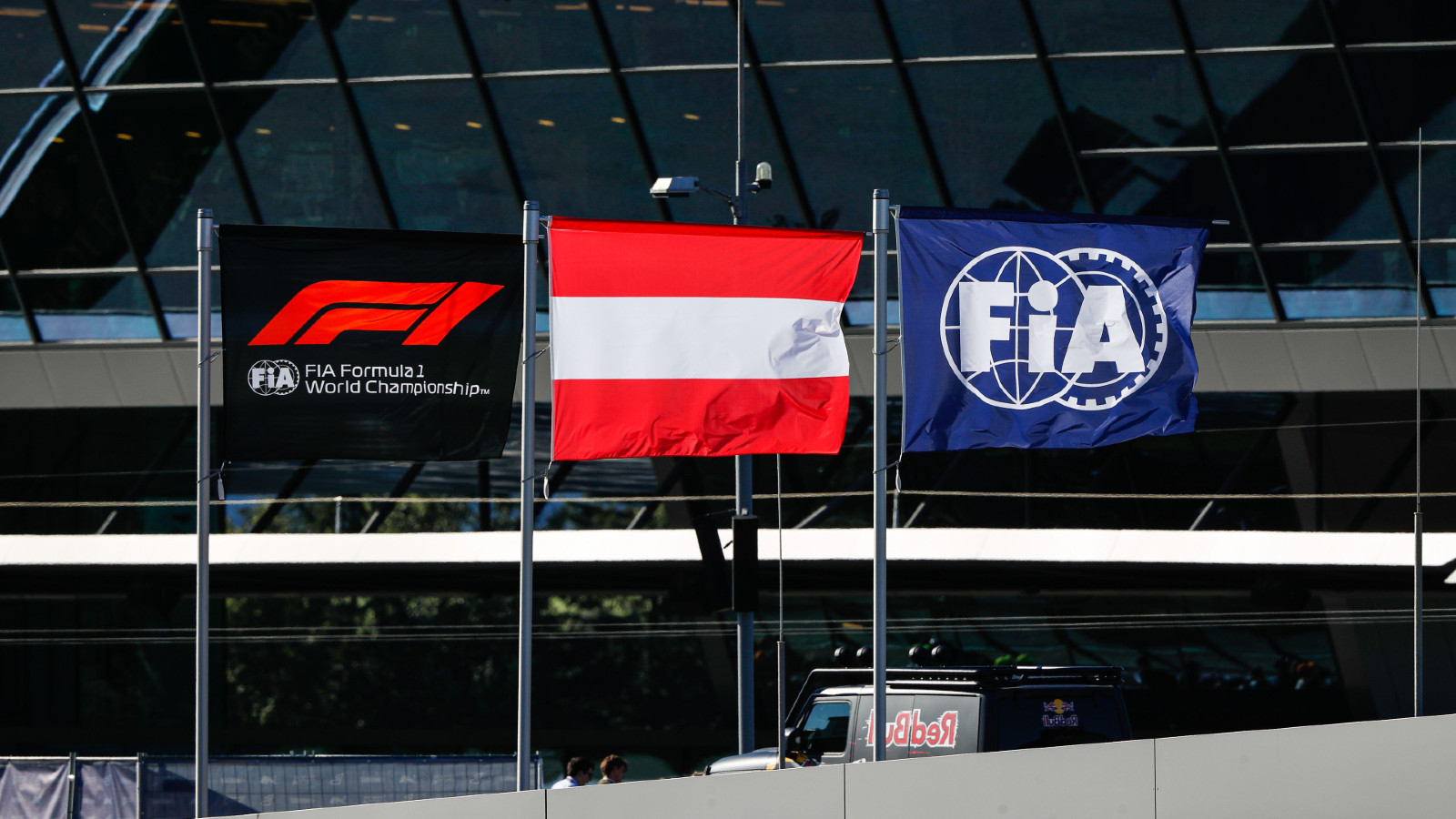 Multiple reports have claimed Formula 1 is due to announce an all-female junior series which could directly feed into the FIA Formula 3 and Formula 2 structure.
The proposed series would see younger female drivers aged around 16 to 22 compete against each other, which if confirmed could even appear as early as the 2023 season.
Reports say that Formula 1 is not pitching this category to be a direct rival to W Series – the all-female series which has been curtailed early due to a lack of funding but hopes to be back on the Formula 1 support schedule from next season.
Formula 1 has not confirmed concrete details surrounding the rumoured series, but a spokesperson said: "We are committed to ensuring greater opportunity for talented women drivers to progress and reach the top levels."
A grid of 12 to 15 cars is said to be under consideration if the proposed all-female series goes ahead, but Lewis Hamilton spoke critically of the FIA for allowing W Series to flounder financially and end two rounds early, without intervening from above.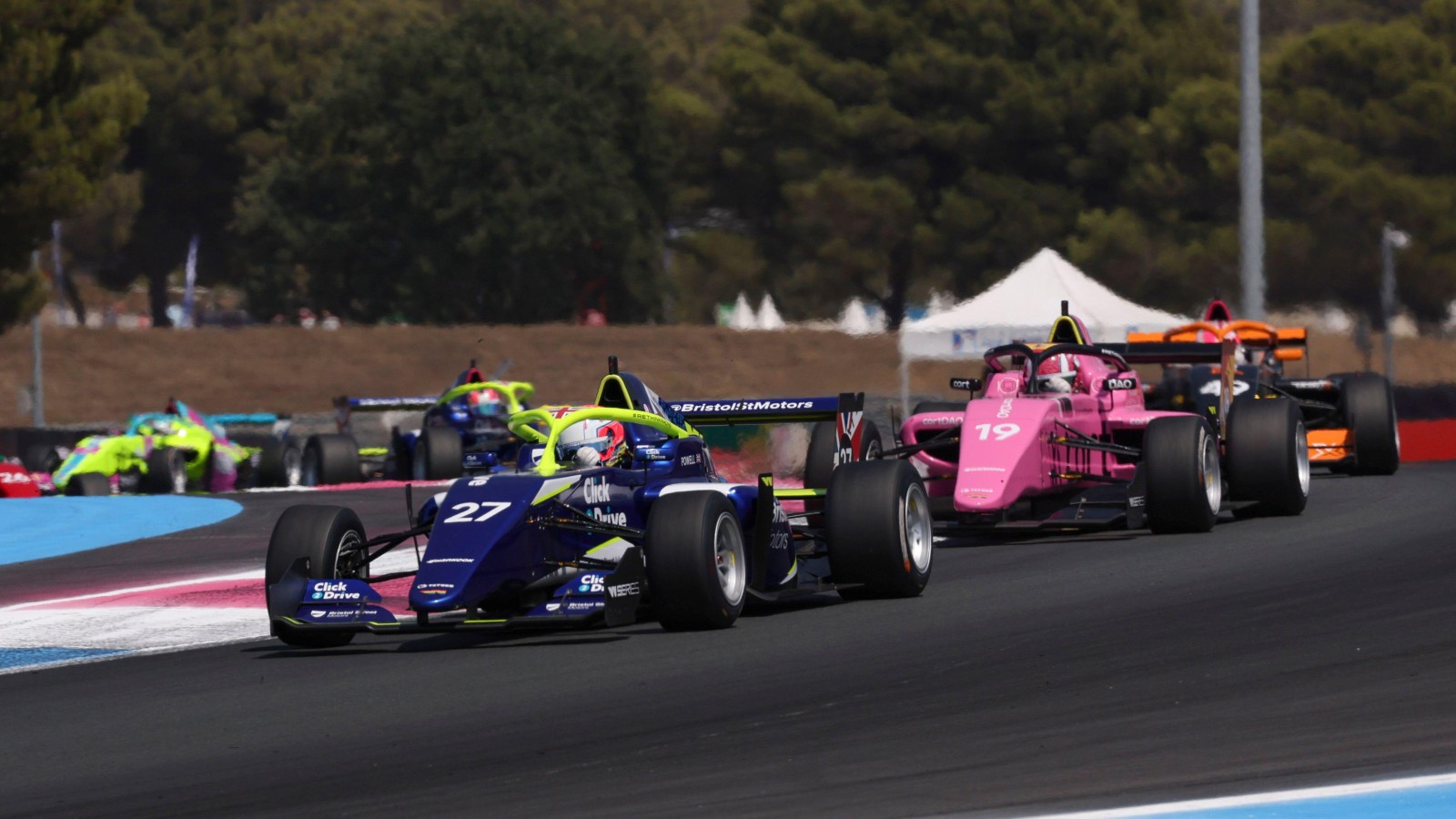 "There has not been enough focus on women in sport, the whole of Formula 1's life, and there's not enough emphasis on it now. And they're not magnifying enough the great work that is being done there," Hamilton said in Austin.
"There is not enough representation across the board, within the industry. And there's not really a pathway for those young, amazing drivers to even get to Formula 1, and then you have some people who say we're never going to see a[nother] female F1 driver ever. So that's not a good narrative to be putting out.
"So I think we need to be doing more, and with the organisation, with Formula 1 and Liberty [Media, F1 owners] doing so well it's not a lot for them to be able to help out in that space."
W Series' early end crowned Jamie Chadwick champion for a third time, before she went to take part in an Indy Lights test in America as she looks for the next step in her racing career.
Read more: Daniel Ricciardo drops latest hint on F1 future: 'You'll see me around'