F1 finances improving after huge 2020 losses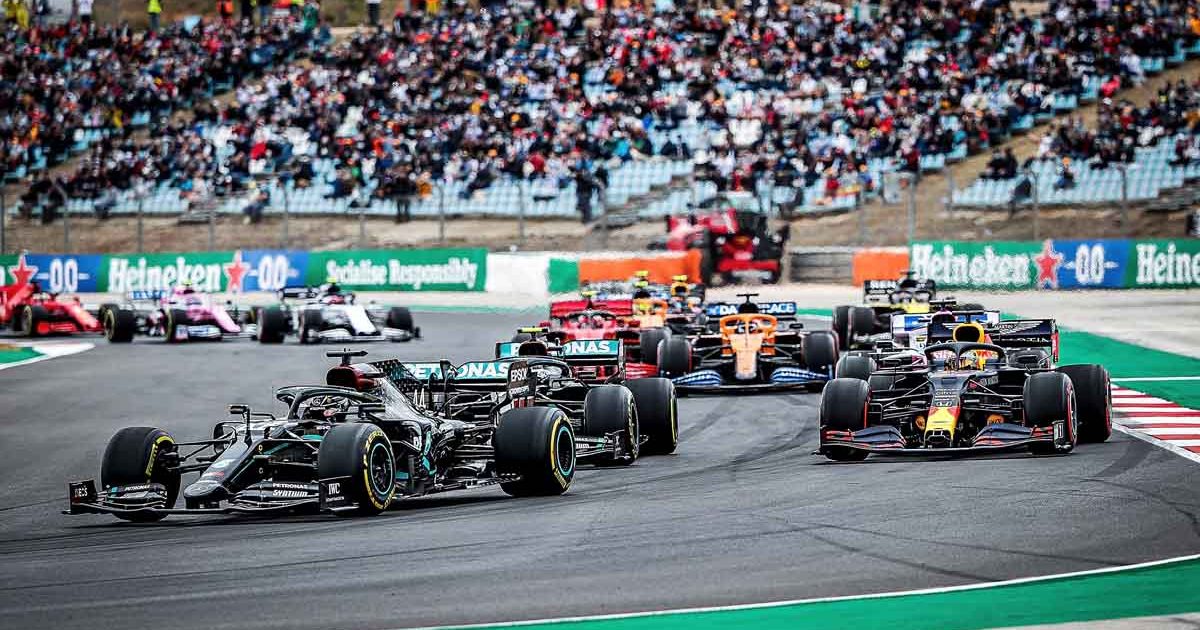 After the peak of the Covid-19 pandemic decimated the finances of Formula 1 in 2020, the sport is recovering as a more typical schedule takes place.
Having had a total revenue of just $39m for January to March in 2020, following the cancellation of early races before a makeshift calendar was put together, total revenue rose to $180m in the same timeframe in 2021.
After running at an enormous operating loss of $137m for the first quarter in 2020, that figure has become a $33m loss for the same period of this year.
The return of fans to races will only increase the sport's revenue further, but the pandemic situation will dictate if spectators will be able to attend races on a country-by-country basis.
F1 CEO Stefano Domenicali, however, says the sport is still aiming to hold a full 23-race calendar in 2021.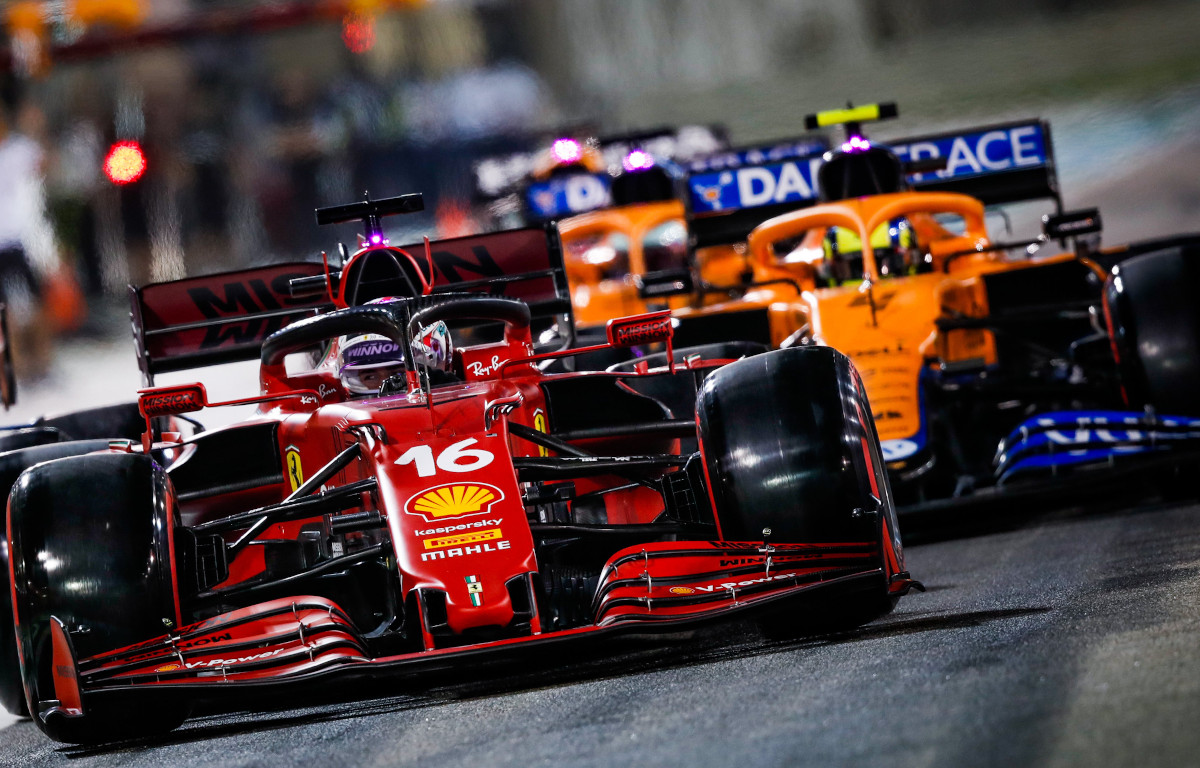 Check all the latest 2021 teamwear via the official Formula 1 store
Regarding the new financial results, Liberty Media said, as quoted by Autosport: "During the three months ended March 31 2021, F1 began reclassifying certain components previously reported in other F1 revenue into primary F1 revenue to better align with the way it currently evaluates the business.
"The more significant components that were reclassified into primary F1 revenue include fees for F1 TV subscriptions, fees for licensing commercial rights for Formula 2 and Formula 3 races, fees for the origination and support of programme footage, fees for broadcast rights for Formula 2 and Formula 3 races, and fees for advertising rights on Formula 1's digital platforms.
"Following the reclassification, other F1 revenue is primarily comprised of freight and hospitality revenue. Primary F1 revenue increased in the first quarter with growth in race promotion, media rights and sponsorship fees.
"This was primarily due to the recognition of race specific and season-based income with one race held in the first quarter of 2021 compared to no races in the prior year period.
"In addition, race promotion revenue in the first quarter of 2021 included proceeds from a one-time settlement related to the cancellation of a race originally scheduled to commence in 2020.
"Media rights fees also benefited from growth in F1 TV subscription revenue."
Follow us on Twitter @Planet_F1 and like our Facebook page