Sainz: Drivers will 'suffer' on Formula 1's return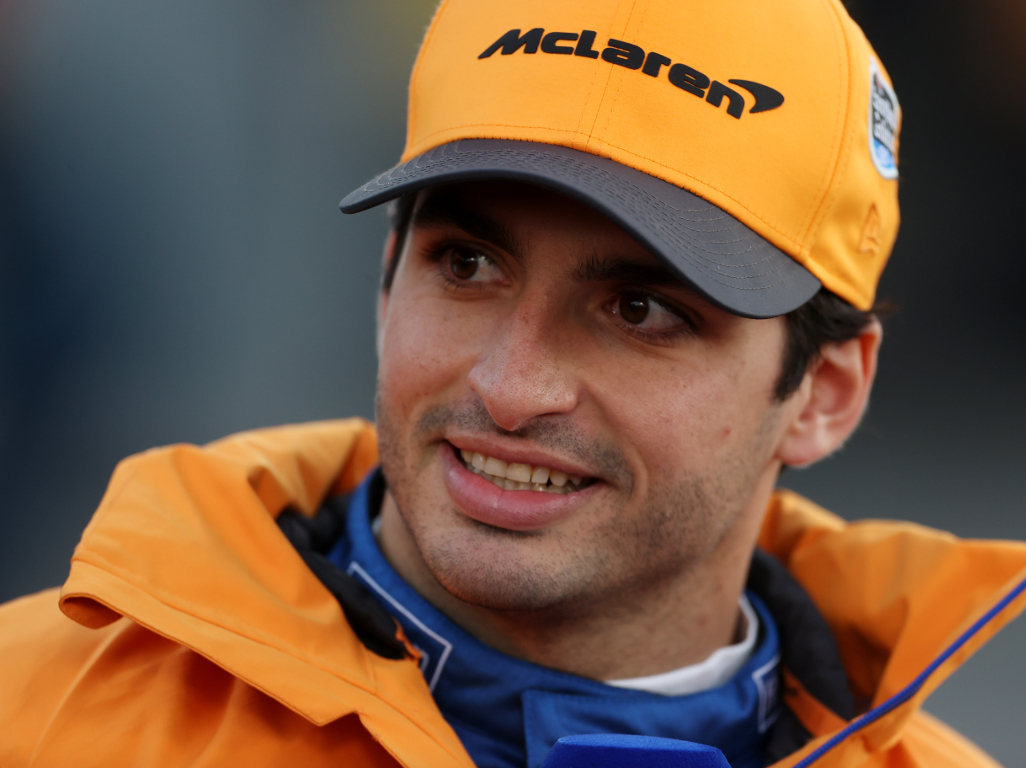 Carlos Sainz has said Formula 1 drivers will have a shock to the system when they eventually return to racing, hopefully later in the year.
All 20 drivers had successfully completed pre-season testing in Barcelona and were all set to go for the season opener in Melbourne before it was cancelled at the last minute.
Another nine races have since followed in being put back on the shelf because of the global pandemic, but Formula 1 are working towards a new calendar made up of 15-18 races and a targeting a July 5 start in Austria.
If that does come to fruition, then Sainz thinks the drivers' neck muscles in particular are going to go through some serious work.
"It affects you a lot, especially the neck," Sainz said via Autosport when asked about the challenges of being out of the car for so long.
"No matter how hard you train at home, it's impossible to generate the g-forces you are going to get in an F1 car.
"The circuit they choose for the first race is going to have a big influence on how much drivers will struggle after all those months without driving or train the neck. It will be a very tough challenge.
"Right now Austria is the first race that's not cancelled. It's not one of the toughest circuits but we are going to suffer on the fast corners.
"If the first race was in Hungary or Singapore, I can assure you many drivers would finish the race being close to collapsing."
Follow us on Twitter @Planet_F1 and like our Facebook page.