Is Formula 1 for sale again – report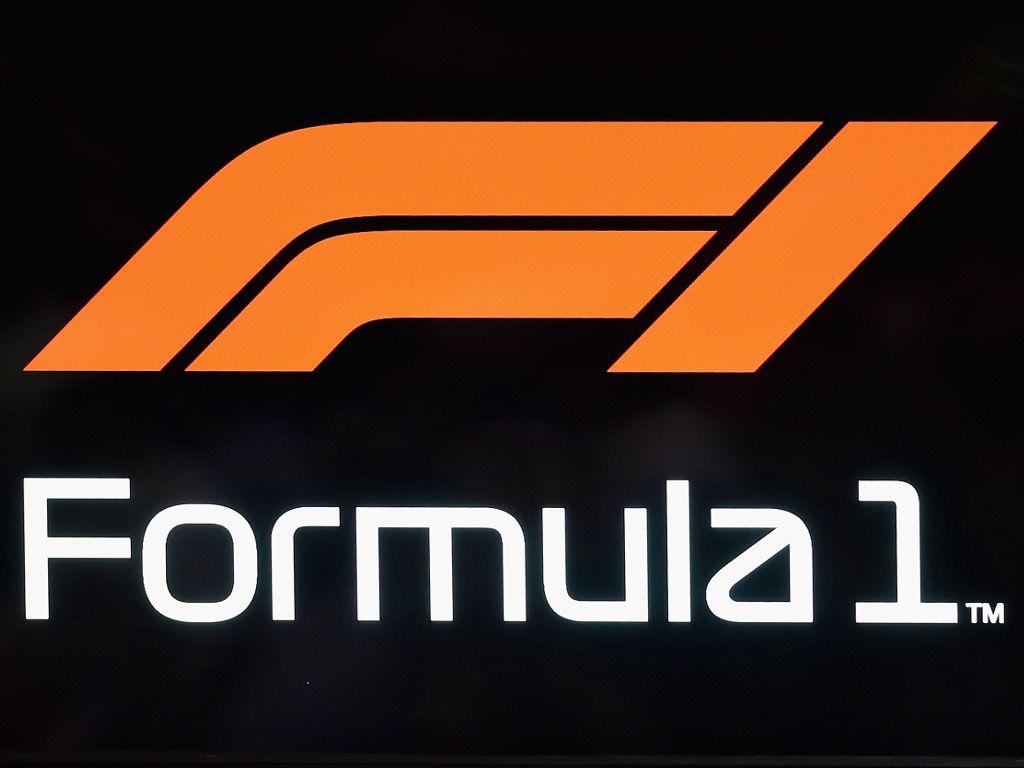 Liberty Media could be saying farewell to Formula 1, or at least reducing their stake in the sport, according to a report.
Liberty Media bought Formula 1 from CVC, paying a $8 billion for the sport.
The American owners set about revamping Formula 1, or as much as one can given the numerous voices that have a say, with fan interaction their number one target.
However, according to a report, it looks as if they are growing tired in the face of an insurmountable task.
"Less than 3 years after Liberty Global acquired Formula One, the company is reportedly exploring scenarios that would decrease their stake in the international racing circuit; everything from an exit to the introduction of new equity partners in on the table," reports johnwallstreet.com.
The report states that Liberty Media have failed in many of their objectives, such as adding new races and new sponsors.
The new owners have often spoken of their desire for a greater American audience and set about introducing a Miami Grand Prix.
Plans for that, though, fell flat in part due to a lack of interest from local residents.
Should Liberty opt to walk away from the sport, it could pave the way for Bernie Ecclestone to return.
The former F1 supremo led the sport for decades before being axed by Chase Carey.
But at 88, would Bernie want back in the game?
Follow us on Twitter @Planet_F1 and like our Facebook page.