Formula 1/Formula E merger a long-term prospect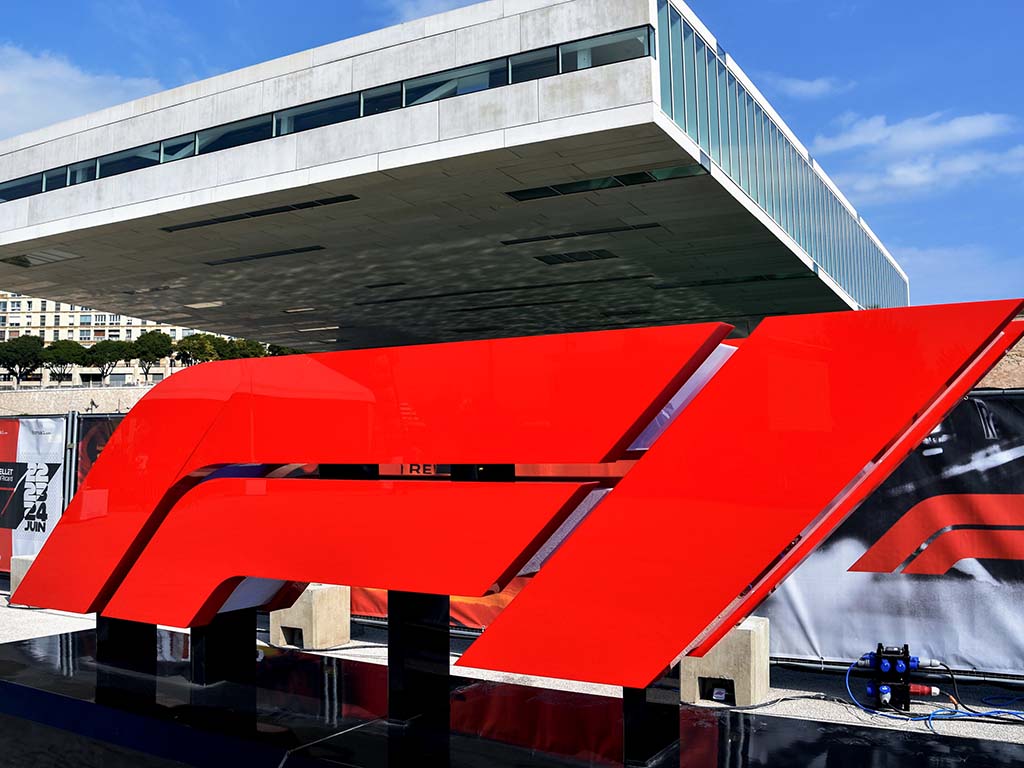 Formula E CEO Alejandro Agag believes the groundwork could eventually be put in place to merge the all-electric series with Formula 1.
Formula E has joined Formula 1 in becoming a racing series with official World Championship status, but Formula 1 chiefs are not worried about it being a direct rival to them.
Formula 1 CEO, Chase Carey, likened Formula E to a "street party", but Agag thinks a merger between the two series could be a viable option once Formula E plays catch up in the engine performance compared to Formula 1 cars.
That means it would be a long-term process.
"I am a massive fan of Formula 1, I've always been," Agag said at the FIA's EConference, as quoted by RaceFans.net.
"I think electric is going to be the power train or the way to move cars around in the future. And Formula E has a 25-year-long exclusive licence for a single seaters on electric.
"So that for me puts the condition to some kind of understanding in the future. How that will happen, I don't know.
"Once electric formula cars are as fast as combustion formula cars, I don't really see the reason to race separately.
"But I'm guessing that's going to take a while.
"I may not be around or may be around but not have the responsibility I have now. Not imminent, but I think the conditions are there in the future for some kind of approach."
Follow us on Twitter @Planet_F1 and like our Facebook page.