F1 plan to cut weight and fuel consumption in 2025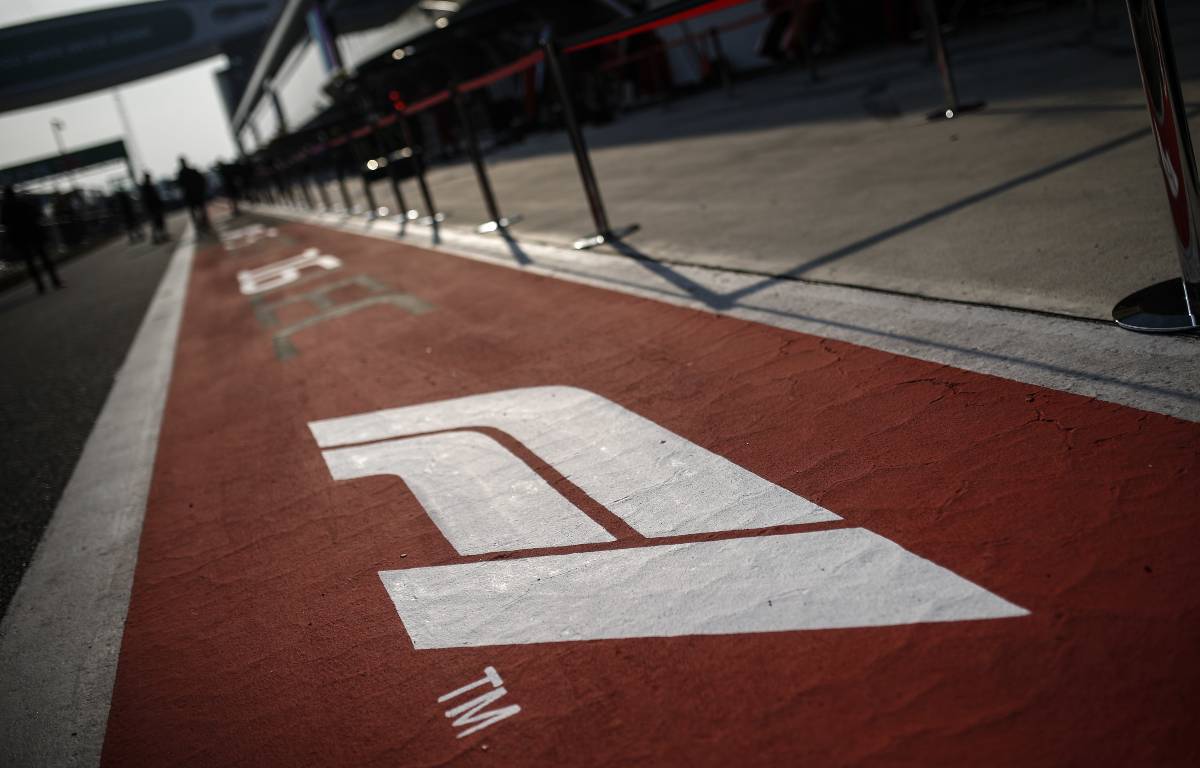 Formula 1 is planning to cut fuel consumption and car weight considerably with the regulations being introduced in 2025.
In February, the sport announced its intention to introduce a new 'powerful and emotive' generation of power units in 2025.
Five key goals were listed in the statement – environmental sustainability and social and automotive relevance, fully sustainable fuel, creating a powerful and emotive power unit, significant cost reduction and attractiveness to new power unit manufacturers.
In line with these goals, Pat Symonds, the chief technical officer, has now spoken of a desire to reduce fuel consumption by as much as a third without losing performance.
"We are fighting for mass in Formula 1. The cars are very, very heavy," he told RaceFans.
"You could say, in a qualifying lap, does it matter you're carrying 2kg of fuel instead of 7.5kg of fuel? It's not the end of the world.
"But if you're starting a race with 100kg of fuel because your energy density is only half, you've still got a heavy car. So I think it does matter.
"When I set out what we want to do with this car I said if you go right to the top level, I want the same performance from the car and I want to use two-thirds of the fuel.
"I said I want the same speed, roughly the same lap time, roughly the same acceleration, roughly the same braking capability and roughly the same cornering capability."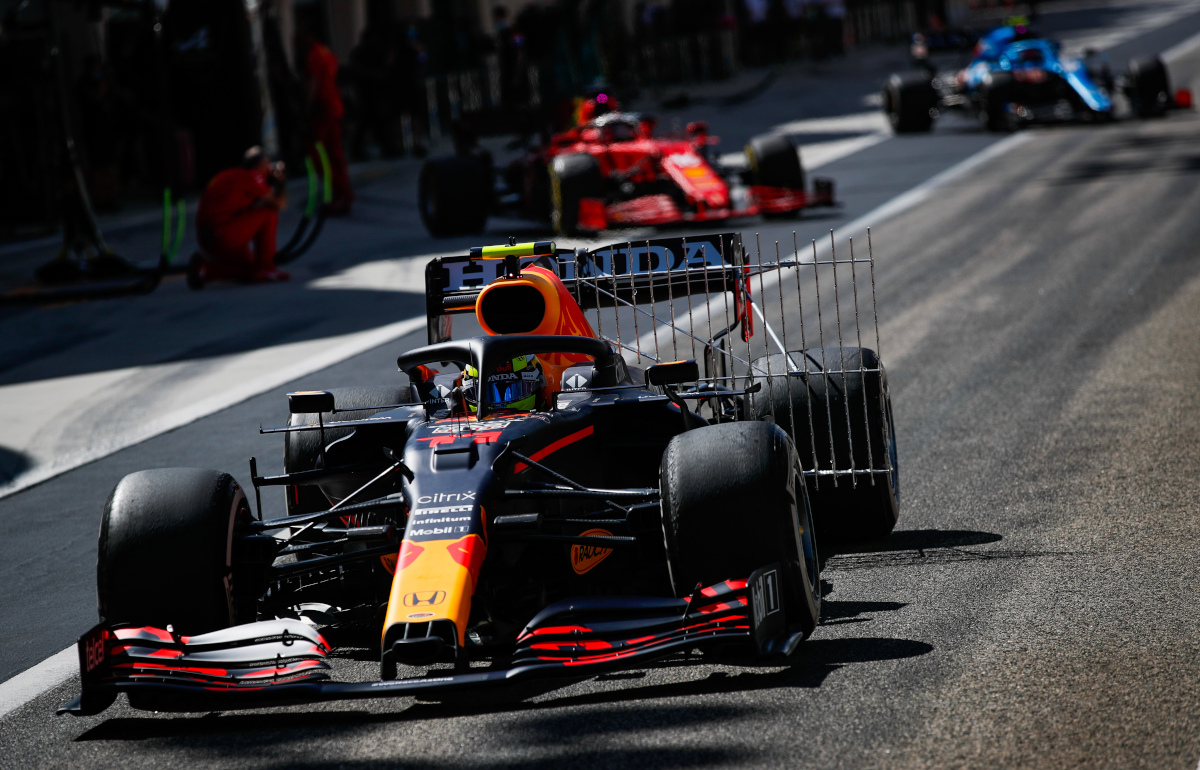 Check all the latest 2021 teamwear via the official Formula 1 store
As for how the sport will achieve the goal, Symonds sees the aerodynamics department and reducing drag on the cars as key.
"You don't have to be an engineer to realise one of the reasons we use quite a lot of fuel on these cars is because they are high-drag," he added.
"So the first thing you've got to do – apart from the fact you're moving into much more hybridisation, a lot more like electrification on the car – you've got to get some drag out of it.
"So there will certainly be some drag reduction. But with that drag reduction comes a downforce reduction, so then you can't go around the corners so fast. So that leads you to say you've really got to have active aerodynamics on the car."
Follow us on Twitter @Planet_F1, like our Facebook page and join us on Instagram!