Formula 1 'fundamental' for Alfa Romeo, says CEO
It looks like Alfa Romeo will not be leaving F1 any time soon, with their CEO saying the sport is "fundamental" for the company.
The brand's name returned to the sport in 2018. Initially, they sponsored Sauber before the team was renamed Alfa Romeo Racing at the start of the 2019 season and has remained so ever since. 
However, just how long that would remain the case became unclear when it was announced at the start of 2021 that Fiat, Alfa's owners, were to merge with Peugeot to form new carmaker Stellantis.
La Gazzetta Dello Sport reported the sporting activities of the brands falling under their ownership were to be reviewed in the near future.
"In the plans of the new global auto giant, which will arise from the merger between FCA and PSA, there will also be a redefining of the sporting activities of the group's brands," the Italian publication stated.
"It will start with the Biscione (Alfa Romeo's logo), which has been a sponsor of the Sauber-Ferrari team since 2018. Whether the historic brand stays in Formula 1 will depend on the new industrial plans deriving from the merger that was announced on January 4 after more than a year of negotiations."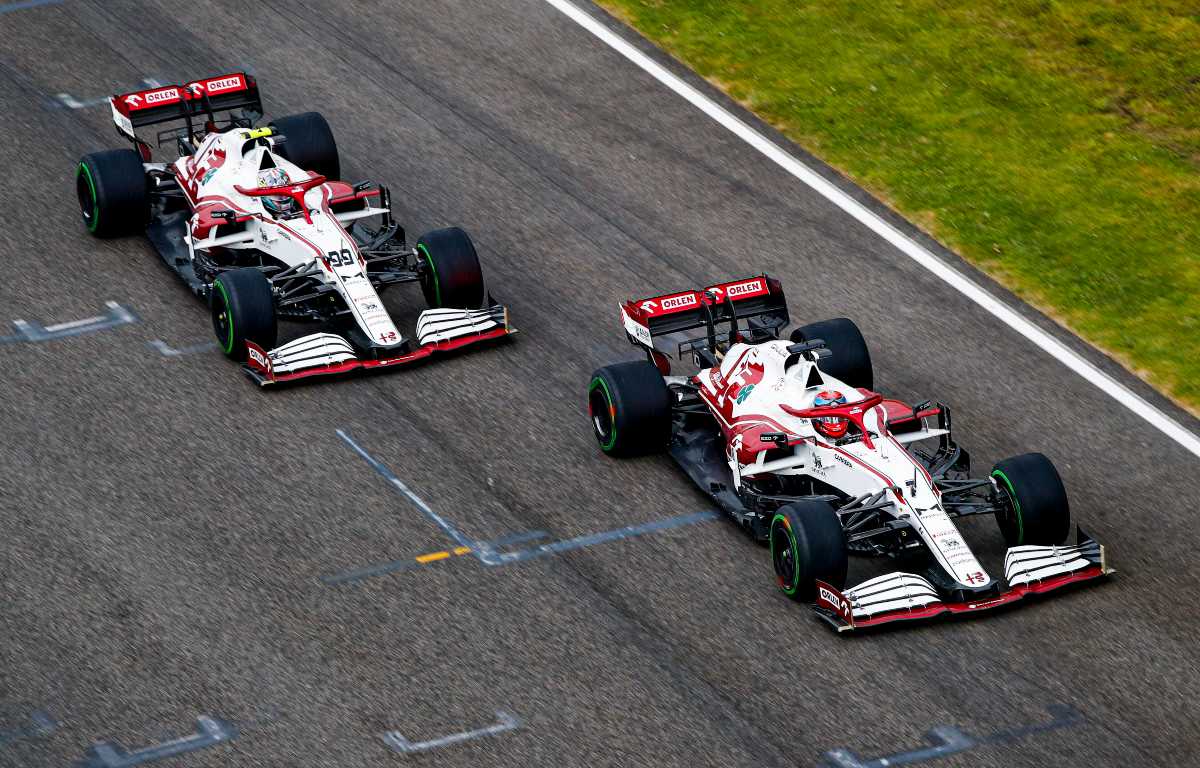 Check all the latest 2021 teamwear via the official Formula 1 store
Moreover, at that time there was also talk that Sauber would ditch Ferrari and Alfa Romeo to become a Renault customer team from 2022 onwards.
However, those rumours were put to bed by reports stating the partnership between they and the Italians had been extended until 2025.
Alfa Romeo CEO Jean-Philippe Imparato has now clarified they have no intention of leaving the grid in the foreseeable future.
"For Alfa Romeo, motorsport has always been part of the brand's DNA," he told it.motor1.com.
"And when I see F1, I say it is one of the most efficient disciplines in the world. If you don't do well there, it reflects on everything else. So I say motorsport is fundamental for Alfa Romeo.
"It is a game we must play calmly, evaluating all the things that have been done in the past and what the future will be, given the evolutions happen very quickly."
Follow us on Twitter @Planet_F1, like our Facebook page and join us on Instagram!