Mexican GP promoter sees scope for further F1 expansion in Americas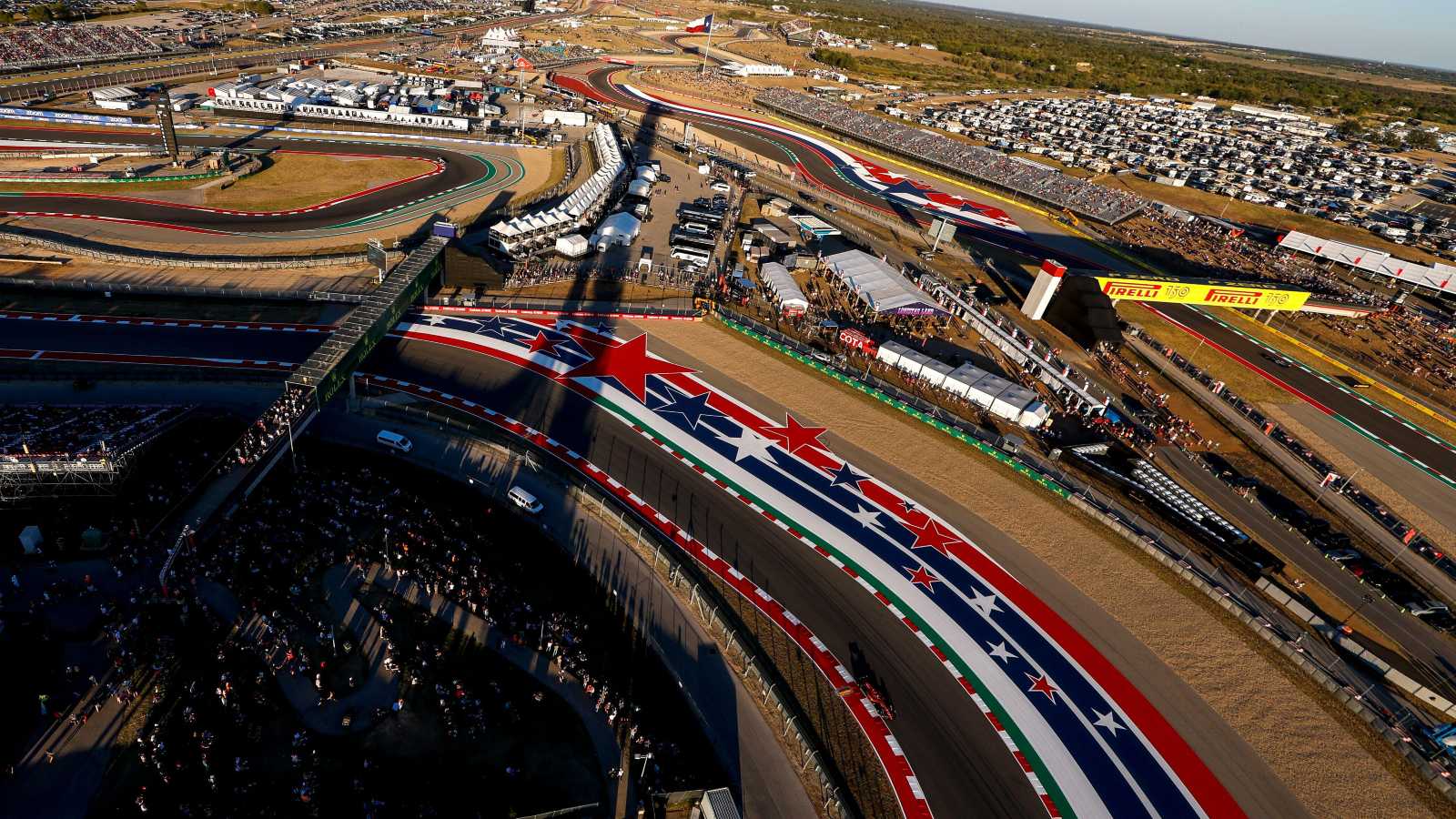 A seventh F1 race on the American continents would be viable, according to the promoter of the Mexican Grand Prix.
And that will only give encouragement to those hoping a grand prix representing the Caribbean region, on the Colombian coast, can be added to the calendar.
Next year, six races will take place in North and South America – in addition to Canada, Brazil and Mexico there will be three in the United States in the cities of Austin, Miami and a new one in Las Vegas.
But that could stretch to seven in the eyes of Alejandro Soberon, CEO of the Mexican Grand Prix's race promoters, due to the huge crowds Formula 1 is attracting on that side of the world.
"We love competition, it's good, because it keeps you in shape and alert," said Soberon, quoted by Motorsport.com.
"Three races in the States…before, it was unthinkable. Today, it looks reasonable.
"I think Miami will be a very big success. You saw the attendance in Austin. It's much better than other years, it's a stronger race.
"And all the pre-sales in Vegas are through the roof. So I think that's good for the region, for the time zone. That is very good.
"So with Canada, three races [in the United States], Mexico and Brazil, the question is if there is room for another one? My personal belief is there is room for another one.
"But it doesn't have to go against another race in the same time zone. It can go against another time zone. So who would be at risk, how competitive is that offer? It will be very interesting."
Formula 1 CEO Stefano Domenicali is reported to have travelled from Mexico straight to Colombia to hold talks about a potential grand prix in the port of Barranquilla, where officials are hoping for a 10-year deal for a race from 2024 or 2025.
As for Mexico, they have been given another three-year contract but with an increasing number of locations wanting a piece of the F1 action, Soberon says the Autodromo Hermanos Rodriguez would only want to rotate on and off the schedule as a last resort if such a concept was introduced in the future.
"When you have every year sold out, and every year you sell it faster than the year before, that's something as a promoter you don't want to consider," said Soberon.
"Why should I have every other year a race when I can have one every year? I'm very competitive, I deliver good dollars to Formula 1 and it's a great market – the Mexican market has a lot to do with the success in the States. The Hispanic population are very fond of races there.
"But for some countries that cannot manage to have the right funding, certainly [rotation] would be an option.
"I would rather have a race every other year than no race at all."
Read more – Guenther Steiner: Demand for F1 justifies having 24-race calendar in 2023