Fans wanting Formula 1 to return to normally-aspirated engines look set to be disappointed – hybrids are here to stay.
The engine regulations in Formula 1 are set to come under review in 2026, but while fans and many personnel within the sport favour a return to at least a similar sound to the normally-aspirated engines that came in Formula 1 before the hybrid era started in 2014, that isn't going to happen.
Formula 1 has the ambition to become carbon-neutral by 2030, while sustainable fuels will be in use by 2026 under the plans.
And that, combined with the UK government's plans to ban the sale of new petrol and diesel cars from 2030, means Formula 1 will stick with hybrid engines and strive to make the technology more relevant to the future of road cars than ever before.
"We're doubling down on hybrids," Formula 1's director of strategy and business development Yath Gangakumaran told Motorsport.com.
"We believe there will be several routes to a lower carbon automotive industry, and we want to be associated with one we think will not just have a major impact positively on the automotive industry but also will support our objectives as a sport that's looking to entertain fans around the world.
"Yes, everyone's talking about electric and hydrogen. And we have looked into that, as part of our next generation engine, which will come in in five years' time. But they really don't have the performance characteristics we need as the pinnacle of motorsport, to allow our cars to go at the speeds we want and the distances we require around our tracks."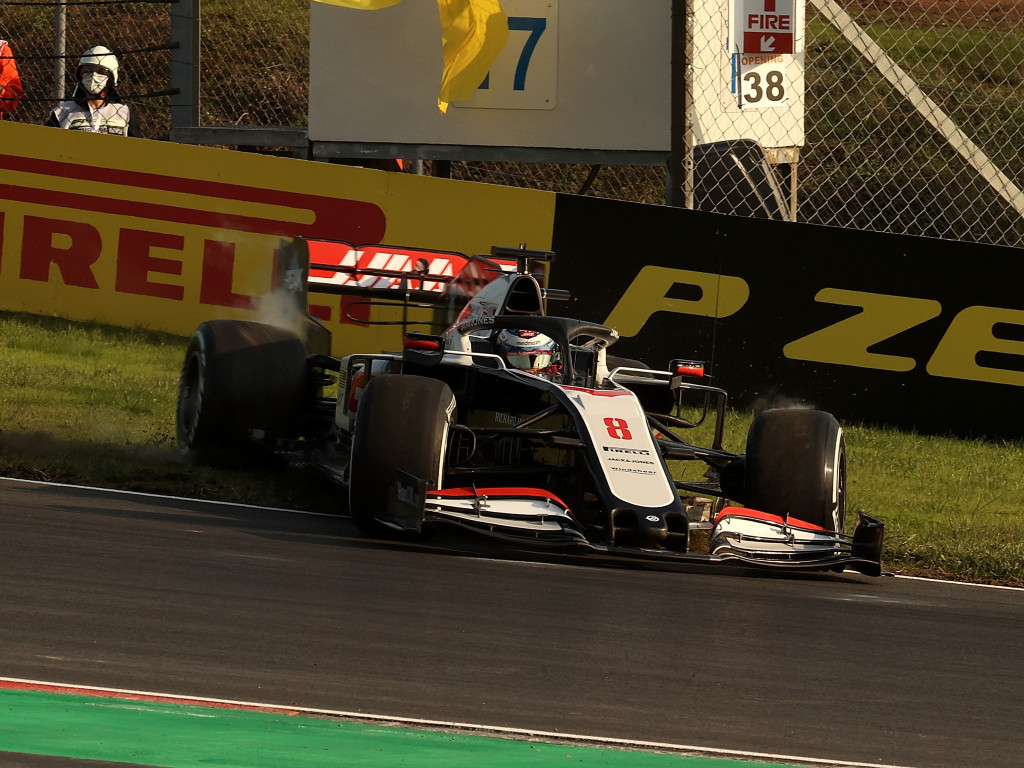 Alongside the oil companies, Formula 1 want to help develop "100%, advanced sustainable fuels" as per Motorsport.com's report, and see the sport's global audience as a vital marketing platform.
"These could either be synthetic or second generation biofuels," Gangakumaran added.
"We believe as a global platform that has hundreds of millions of people watching it, we can show it is possible to have a very efficient ICE, powered by sustainable fuels.
"The reason we think that's going to resonate with the automotive industry is if you look at the over one billion vehicles on the planet, 99% of them have an internal combustion engine. And most cars are typically on the road for at least 15 years, some are going for decades. They're not going away anytime soon.
"That will not only have a positive impact for us in terms of our CO2 emissions, but also have a positive impact in terms of the wider automotive industry."
Follow us on Twitter @Planet_F1, like our Facebook page and join us on Instagram!