Vegas and Africa high on Formula 1's wishlist
Formula 1 CEO Stefano Domenicali confirmed that there is "potential" for the sport to head to Las Vegas and Africa in the coming seasons.
The ever-growing success of the United States Grand Prix in Austin has now seen a second race Stateside introduced, as Formula 1 will travel to Miami for the first time in May.
Talk of a third race in the US has long been mooted, given the size of the market in which the sport has been trying to grow for decades, but the interest has grown enormously in the country in recent years, boosted by the success of Netflix's Drive to Survive series.
But the entire continent of Africa is currently unrepresented on the calendar, and talks of a return to Kyalami are on the cards – and the Formula 1 boss said plans for heading further afield are due to be announced soon.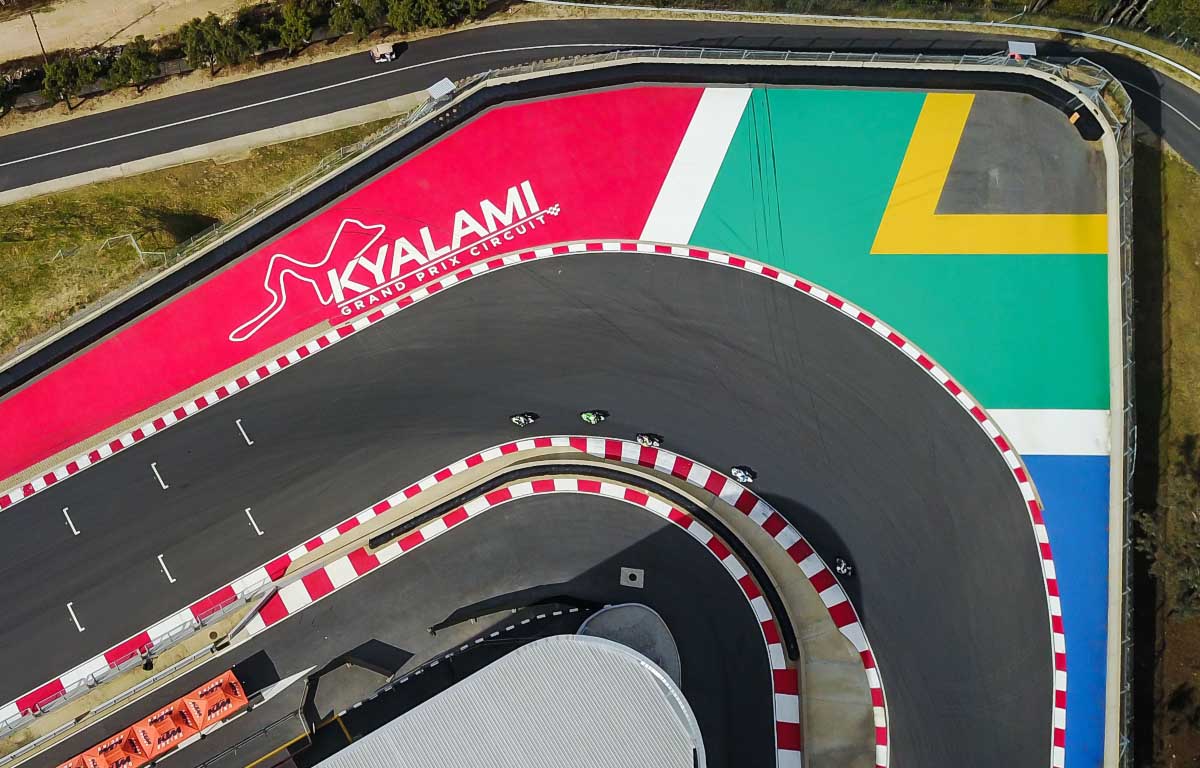 Domenicali told Martin Brundle on Sky Sports F1 that the clamour to host a grand prix is "not only Las Vegas, there are other cities that are interested in Formula 1."
"We need to be balanced, we need to see what are the other opportunities, and very soon we are going to tell everyone what is our strategy to develop that market.
"On top of America, on top of China, I think there is a potential also to be in Africa soon," he added.
"There is a lot of interest there. For sure that's another area that so far is missing in the geography of our calendar."
Warren Scheckter, son of 1979 World Champion Jody, is the CEO of a group looking to bring Formula 1 back to Kyalami in South Africa, with the sport having last raced there back in 1993.
Both he and Domenicali confirmed last year that they have been in talks surrounding a return to the country, with Scheckter adding that he sees Kyalami as being the "sensible choice" as the proposed location for an African grand prix weekend.
"We have already shown that we can host major events of international importance such as the World Cup in 2010, and a GP is what is needed to relaunch the image of South Africa not only from a sporting point of view, but also from a tourist and cultural point of view," he said last autumn.
"We are ready: next year we will discuss again the opportunity to bring F1 back to South Africa, with the aim of making the return official at the beginning of 2023."
Magnussen says racing 'so much better' in F1
Haas' Kevin Magnussen has given his thoughts on racing with the 2022 cars.