Formula 1 launches 'Drive It Out' campaign to tackle abuse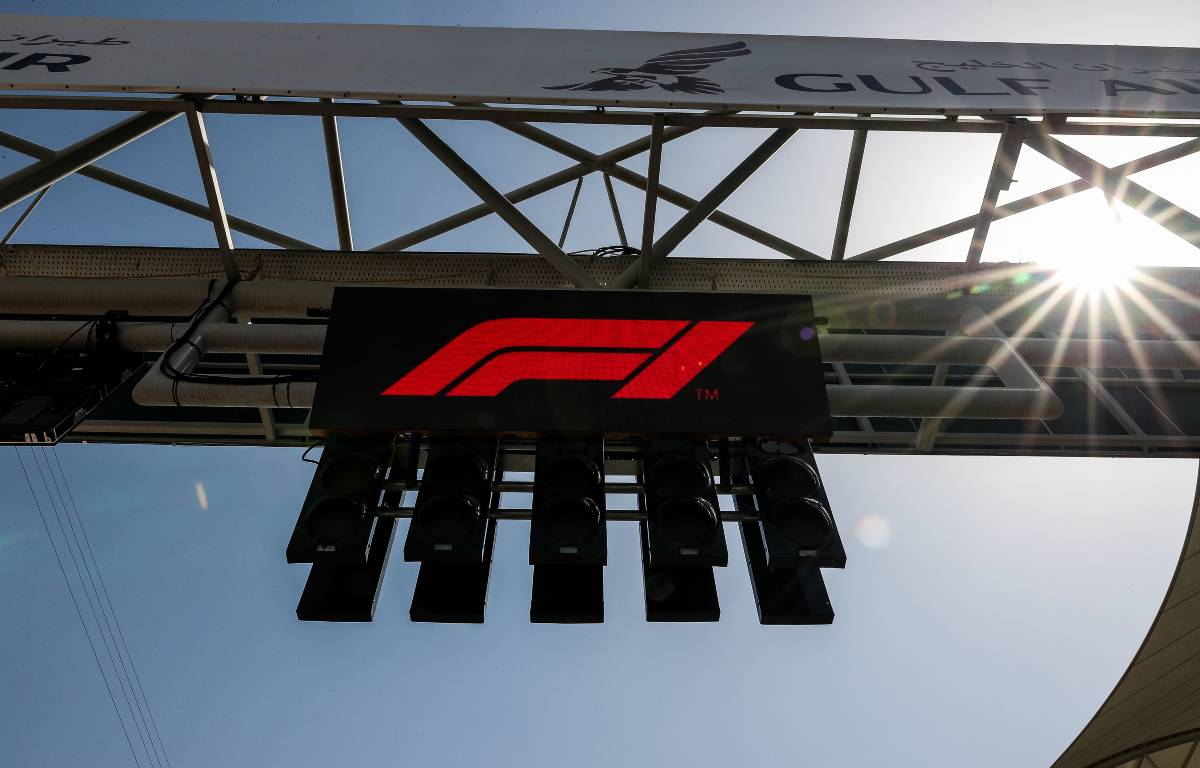 Formula 1 has launched a new campaign, 'Drive It Out', aimed at tackling abuse, both online and in the real world.
There have been several disturbing incidents of late with spectators at grands prix hurtling racial and homophobic abuse at others, most notably at the Austrian Grand Prix.
That, however, wasn't an isolated incident.
As Formula 1 launched its new campaign there were reports online of disturbing images of people at the Hungarian Grand Prix burning Lewis Hamilton merchandise.
These incidents have prompted the F1 community to come together to call on fans to 'Drive It Out', both online and at grands prix.
F1 said in a statement that the video message 'recognises that while passion and competition is a very important part of our sport, it can go too far, resulting in fans, journalists, presenters, and drivers receiving abuse both verbally and online.
'We are all sending a clear message that this isn't acceptable and must end – and those that continue to spread abuse and offensive comments are not welcome in our sport.'
We need all of you on this. 🙏 https://t.co/nc1zkxcLam

— Fernando Alonso (@alo_oficial) July 30, 2022
"Formula 1 is all about competition and rivalries, but also respect. Respect as competitors. Respect for our fans. Respect for the whole F1 family," was the text for the video.
"Abuse of any kind is not welcome online, or anywhere in F1.
"We are united and ask you to join us in driving this out of all sport and society. We have a duty to call this out and say – "no more".
"Those who are behind social media with abusive and disrespectful views are not our fans. If you cannot be respectful, then don't be part of our sport.
"Drive it out. Together."
Several drivers including Sebastian Vettel, Lando Norris and Sergio Perez called for life-time bans for fans who abuse others.
Looking ahead to the Hungarian Grand Prix
The Hungarian Grand Prix is the final race before Formula 1's summer break.