Formula 1 will 'let them race' despite long break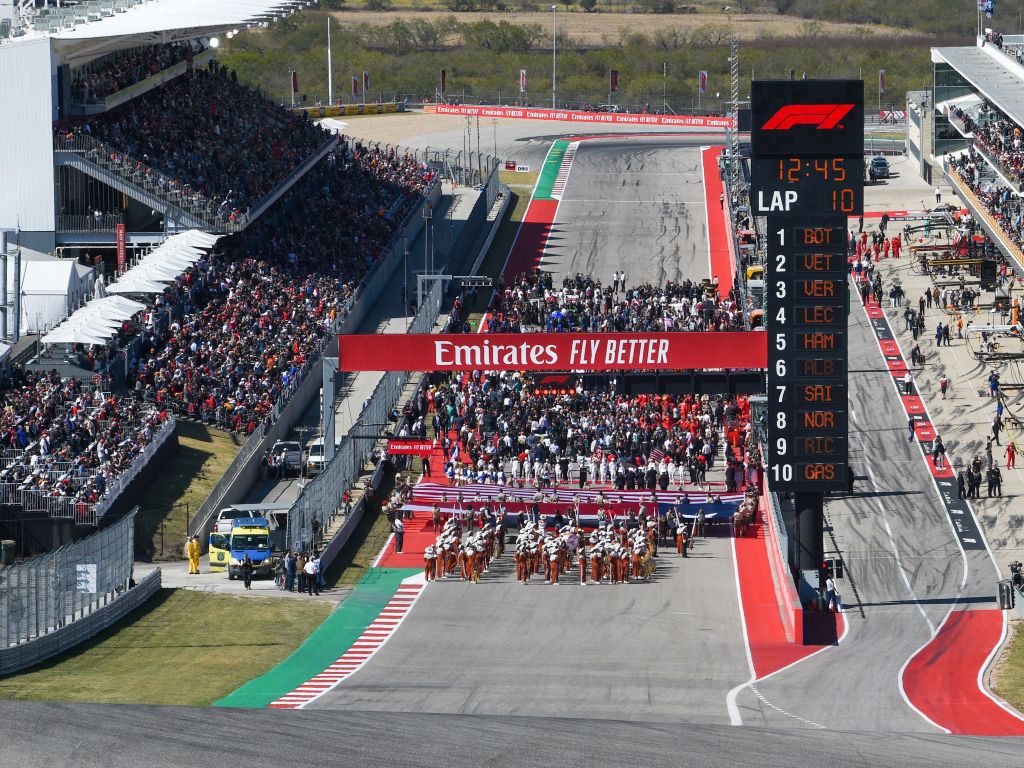 Drivers haven't been in a Formula 1 car since February, but the FIA still intend to "let them race" when the season begins.
The Austrian Grand Prix is set to open the season on July 5, and drivers have been mixed in their responses to just how rusty they will be.
While they haven't got behind the wheel of an F1 car since pre-season testing back in February, they haven't been involved in a race since the 2019 season-ending Abu Dhabi Grand Prix back in December.
So the FIA could be forgiven for targeting a cautious approach to the opening rounds of 2020, but that isn't going to happen.
Speaking on Sky Sports F1's vodcast, FIA race director Michael Masi said: "I don't think any of [the drivers] have ever been out of a car or kart or anything else for this long, ever.
"But in Austria, I think it will be more of a continuation of where we were with the 'let them race' principles towards the end of last year. I can't see anything changing dramatically.
"And at the end of the day, we have 20 of the best drivers in the world. They're in Formula 1 for a reason. While they may not have been in a car of recent times, I don't think that's going to have a great deal of impact in their capabilities."
"I'm as excited as everyone else for the first free practice session in Austria and to get motorsport back underway."
Check out our brand new Torquing Point podcast as we continue to discuss the knock-on effect of F1's silly season:
Follow us on Twitter @Planet_F1 and like our Facebook page.