Chase Carey, CEO of the Formula One Group, still wants a Miami Grand Prix, but the global pandemic means plans have been slowed.
The event has been somewhat of a running saga in Formula 1 for quite some time now – the sport's officials remain set on holding a World Championship event around the streets of Miami and the Miami Dolphins' stadium.
But plans have consistently been met with strong opposition from local residents and politicians.
Carey assured that a Miami Grand Prix is still on Formula 1's wish list, but the COVID-19 pandemic means plans will not progress until the global situation becomes clear.
"On Miami we are still actively engaged," Carey told Wall Street analysts, as quoted by Motorsport.com.
"And we actually did have a conversation with the Dolphins Group leadership a few weeks ago.
"I think both of us decided that when the virus issues sort of came to the forefront and with the uncertainty associated with it we were probably better off going a little slower, and trying to get to a place where we had a bit more visibility on how this will play out.
"We are probably as excited as ever about the opportunity in Miami. But we both felt the prudent path forward was to make sure we are confident.
"I think for a new race, we want to launch in the right way, and we thought the right thing was to try and go a little slower until we had a little bit better visibility, whether it's vaccines, or treatments, or tests or what have you.
"And ultimately, growing the sport in the US, as we said all along, is not a 12-month proposition, it's a longer-term proposition.
"It's more important we do it right than fast. And the virus obviously represents challenges, until you have a better sense of it.
"So certainly we are still engaged, but I think we'll continue to sort of monitor the broader environment and see when it makes sense to move to the next phase."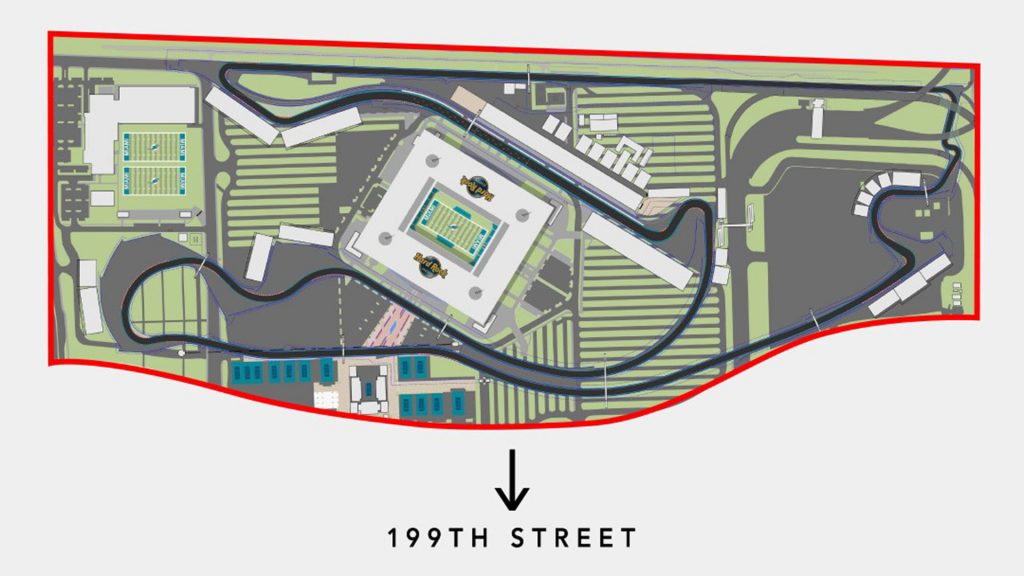 Looking ahead to the 2021 calendar and how that could be affected by the pandemic, Carey said the feeling was "pretty good", adding that the "early events are the ones we've probably had the deepest conversations with".
"All seem confident about having fans and having events that, if not normal, feel pretty close to normal. We're getting great enthusiasm, but there's still uncertainty," he concluded.
The Dutch Grand Prix will hopefully take its place on the 2021 calendar after being forced to delay its return for a year, while the Vietnam Grand Prix, which was set to debut in 2020, should also welcome Formula 1 for the first time one year later than planned.
One new race that is confirmed for 2021 is the Saudi Arabia Grand Prix, which will be held as a night race around the streets of Jeddah.
Follow us on Twitter @Planet_F1, like our Facebook page and join us on Instagram!