Formula 1 and basketball meet at US Grand Prix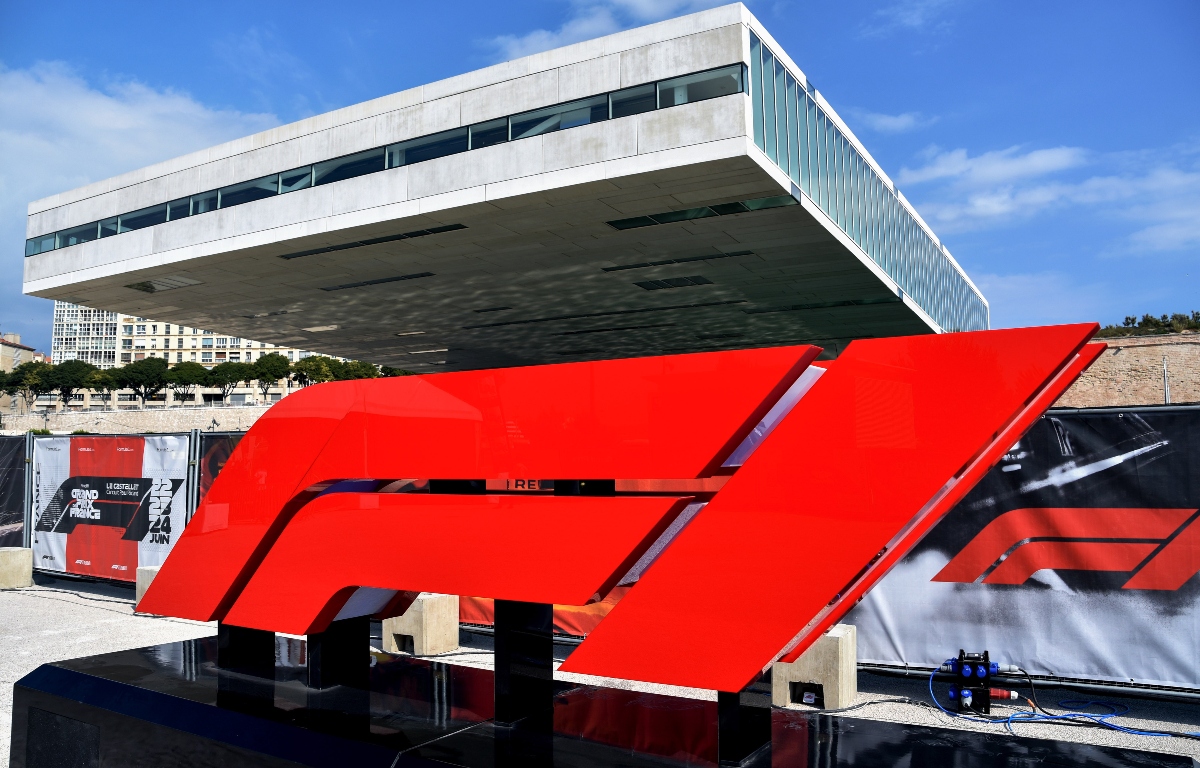 Formula 1 will celebrate its return to the United States with a unique NBA partnership that will see $20,000 up for grabs for charity.
The global pandemic meant Formula 1 could not race in the United States in 2020, but now the series is back in Austin for 2021 an exciting initiative has been formed to mark a double celebration.
Not only is Formula 1 celebrating a return to the Circuit of the Americas, the National Basketball Association (NBA) is also marking its 75th anniversary – and so both have come together for a pair of projects across the United States Grand Prix weekend.
Thirty Formula 1 liveries have been created to represent all 30 NBA teams, based on the upcoming 2022 car, and these will be released across the race weekend in Austin.
On top of that, a basketball half-court has been set up in the paddock at the Circuit of the Americas, which will make for an exciting charity game between the drivers on Thursday.
In a free-throw challenge, the drivers will be pitted against each other, looking to shoot as many hoops as possible out of 10 attempts.
The winning team will collect a prize of $20,000, which they can then donate to a charity of their choosing.
But aside from the fun and games, there is some vital on-track action to attend to at the top of the Formula 1 standings.
Max Verstappen takes a six-point lead over Lewis Hamilton into the United States Grand Prix but following Mercedes' blistering pace in Turkey, Verstappen and Red Bull are understandably wary of their rivals' potential at COTA.
Red Bull, meanwhile, trail Mercedes by 36 points in the Constructors' Championship.
Verstappen doesn't believe in momentum swings
Max Verstappen doesn't believe in momentum swings.