Domenicali not convinced F1 needs more teams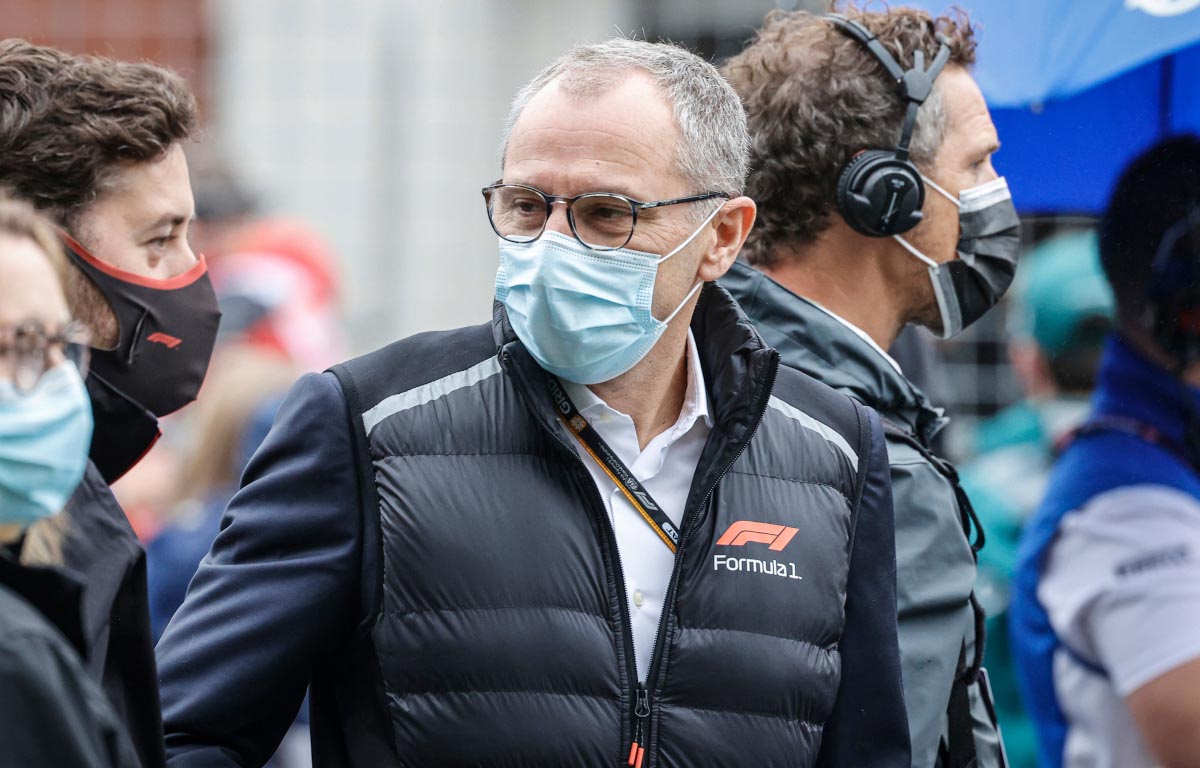 While talk of adding a team to the grid rumbles on, Formula 1 boss Stefano Domenicali is unsure if the sport actually needs another team.
Michael Andretti has publicly voiced his desire to enter a new team through his Andretti Global brand, having run a team in IndyCar for the better part of two decades.
But the views surrounding his proposed entry into the sport have been mixed, despite claims that he already has a site in waiting for the team's factory and a potential power unit deal with Renault, should his request for entry be accepted.
While having another American team on the grid alongside Haas would shine a brighter light on Formula 1 Stateside, Mercedes team principal Toto Wolff predicted Andretti would need to invest around $1billion to be competitive from the off, and that his entry would need to add significant value to the sport, so that the finances split among the teams are not diluted.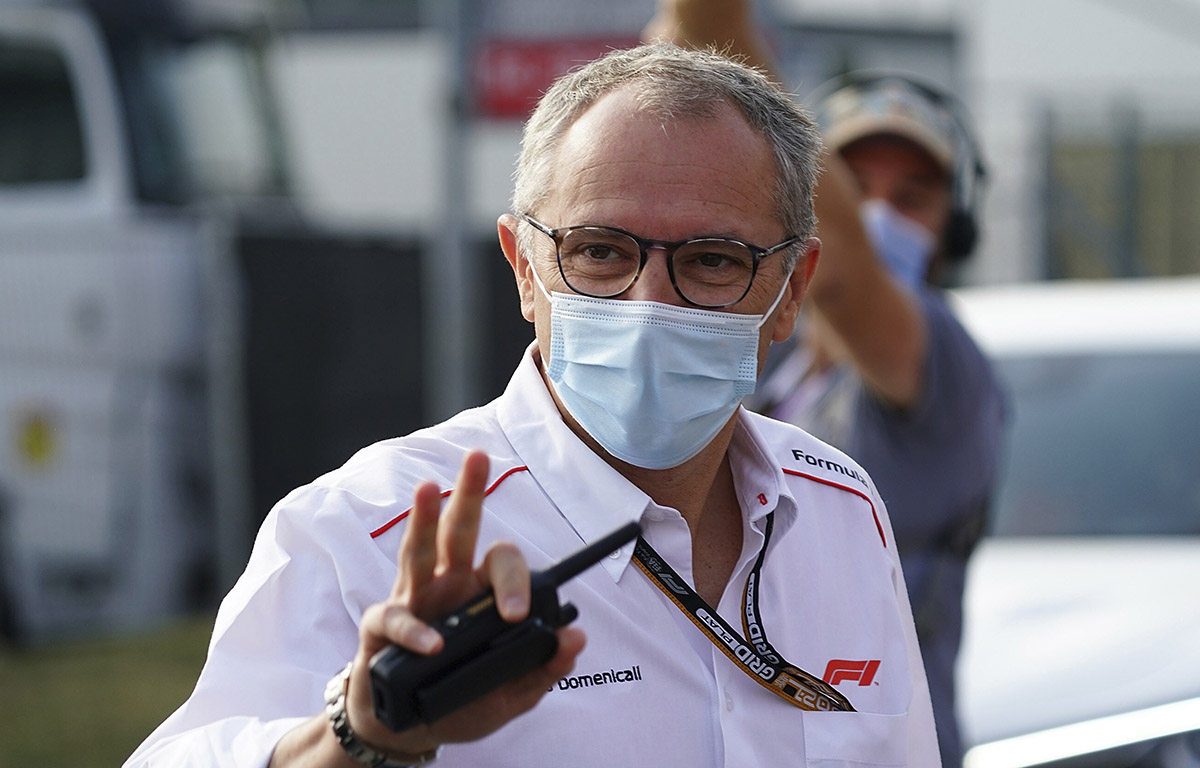 But despite Andretti's aims to enter the sport, the Formula 1 CEO said he is not alone in wanting to become the 11th team on the grid.
"There's not only Michael Andretti," Domenicali told Martin Brundle on Sky Sports F1. "He is maybe the most vocal one, but we have more than four or five requests to consider an extra team to be a part of Formula 1."
Andretti himself believes the teams are warming to the idea of him entering the field from 2024, now that the seriousness of his project has been outlined.
Domenicali added that he and the current teams are working on trying to "find the right strategy for the future" of the sport, but feels that having another constructor on the grid may not even be necessary – given how successful Formula 1 is at the moment.
"I have to be very honest, today F1 with 10 teams, with the competition on the track, is very, very solid," Domenicali said.
"There's complexities that need to be considered if other teams can be added, therefore I don't think it's the most important element to grow F1, to be honest.
"At the end of the day, with two drivers and two teams fighting [throughout 2021] – the interest [in F1] was at the top.
"If we have, as we hope this year, more teams and more drivers to fight, that's more than enough."
A frosty reception for Andretti Global
Michael Andretti is surprised with the frosty reception he received after lodging an entry.