F1 posts big Q2 loss after pandemic lockdown
Formula 1 has produced its 2020 Q2 financial figures – and unsurprisingly, revenues plummeted and a big loss was incurred due to the global health pandemic.
The sport's owner, Liberty Media, revealed a 96% year-on-year fall in revenue as no races were held during the months of April, May and June.
Seven grands prix had originally been scheduled in that period, in addition to the two that were cancelled in March, before the season finally got under way with what was intended to be round 10 of the campaign, the Austrian Grand Prix on July 5.
Motorsport Week reported that Q2 revenue was therefore just $24m, compared to the $620m accrued in 2019. After recording a $14m profit in Q2 2019, that figure tumbled to a $136m loss in 2020.
Formula 1's main revenue streams come from race promotion fees and broadcasting deals, as well as advertising and sponsorship fees.
As no races were held during Q2 2020 there was only limited revenue, mainly consisting of "elements of sponsorship contracts associated non-race related rights".
No race promotion fees, nor broadcasting fees, were recognised, while other Formula 1 revenue plummeted due to zero income from aspects such as hospitality.
No team payments were made, compared to $335m in the three-month period during the previous year, on account of the postponement or cancellation of the grands prix.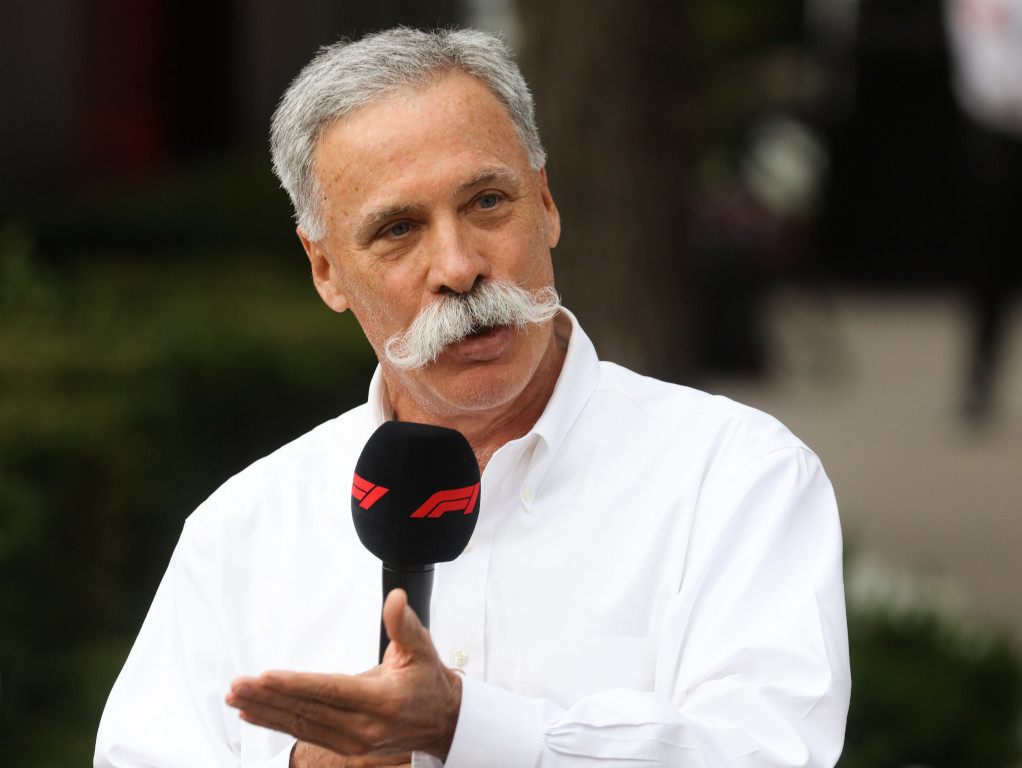 Formula 1 added it had deferred "non-critical expenses" and "implemented certain cost cutting measures in the second quarter, including the elimination or deferral of non-essential expenditures, salary reductions and lower bonus accruals".
Approximately 50% of its UK-based personnel were put on furlough, as per the government's scheme, during the lockdown period.
"We were excited to return to the track in July and have now completed five races of what we expect will be a 15-18 race season," said Chase Carey, Chairman and CEO of Formula 1.
"During the break we continued to move the business forward with a reduced cost cap for the 2021 season and announced new broadcast and sponsorship deals.
"We are thankful to the FIA, teams, promoters, our employees and other key partners that made this return to racing possible."
Follow us on Twitter @Planet_F1, like our Facebook page and join us on Instagram!