Formula 1 TV ratings up 54% in USA in record year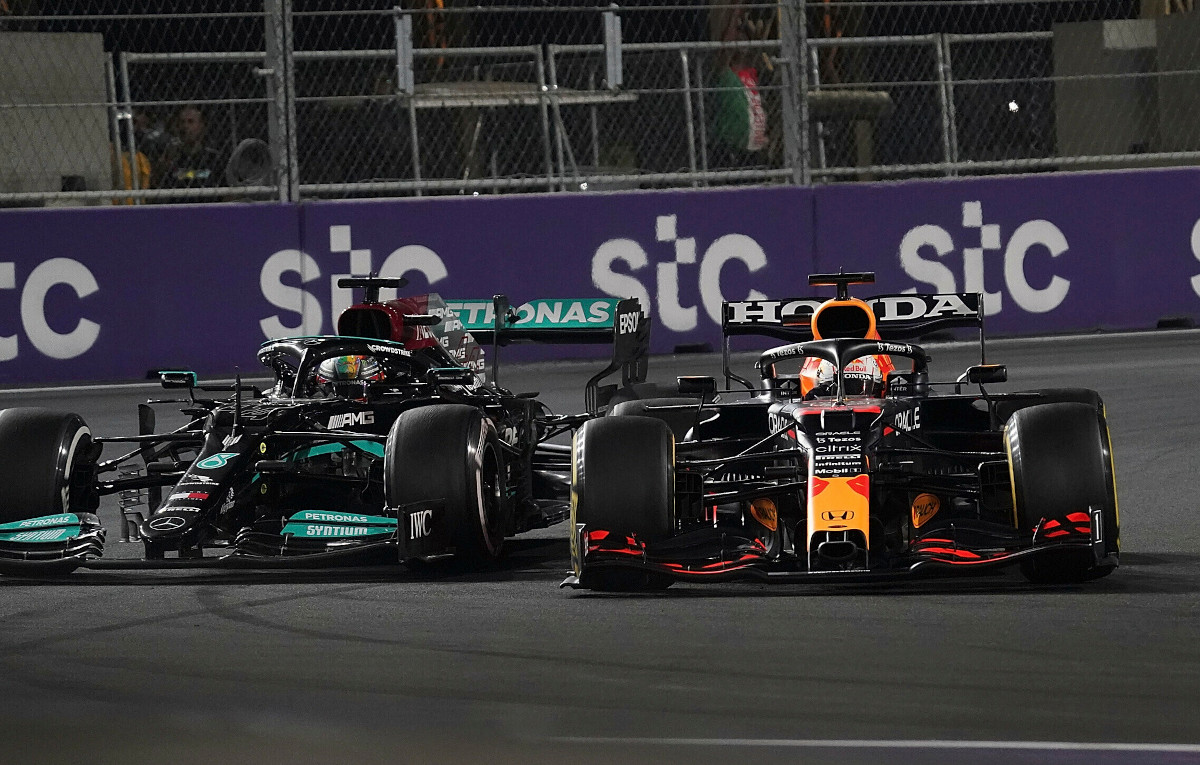 A record American average television audience tuned in to watch Formula 1 throughout 2021, with hopes from the sport that the figure will continue to grow in future.
Ratings on ESPN have broken the previous record for audience figures set in 1995, with an average of 934,000 Americans watching races throughout the season.
With races being available to watch on ABC, ESPN and ESPN2 this year, a report from Sport Business says the average ratings for Formula 1 are up by a whopping 54% compared to viewing figures from 2020, when 608,000 people on average tuned in to watch the Covid-19 interrupted calendar.
Even though the time difference meant the season's finale was on in the morning in the United States, 963,000 people watched the action unfold in Abu Dhabi while watching ESPN2 – and the addition of a second American race in Miami next year will hopefully add to that audience moving forward.
The United States Grand Prix in Austin drew the biggest TV audience of the year, with 1.2 million viewers watching on ABC and adding to the record 400,000 crowd that attended the Circuit of the Americas over the course of the race weekend.
As a result, ESPN are eager to continue broadcasting the sport into 2022 and beyond, with the paid cable channel getting higher ratings than ever before.
"We obviously would love to continue to partner with F1 long term on this, and continue to grow the sport here and their property in the US," ESPN director of programming and acquisitions John Suchenski told RACER in the summer.
"So we are hopeful. We have nothing obviously to announce at this time on that front. We still have the rest of the season to get through, as well as next season. But we are definitely hopeful we can continue our great partnership with them.
"They are obviously very pleased, as are we. It's a great mutual partnership and something we hope can continue for many years into the future."
The latest survey of Formula 1 fans back in October revealed the average age of fans has dropped from 36 to 32, with 55% of respondents saying the sport is in better shape now than five years ago.
New fans are also being reached, with the survey finding more than half of respondents from the US, India, China and Mexico have been following the sport for fewer than five years, which suggests the sport is finding its way to a new audience in key growth markets.