F1 'absolutely' doing right thing with sprint trials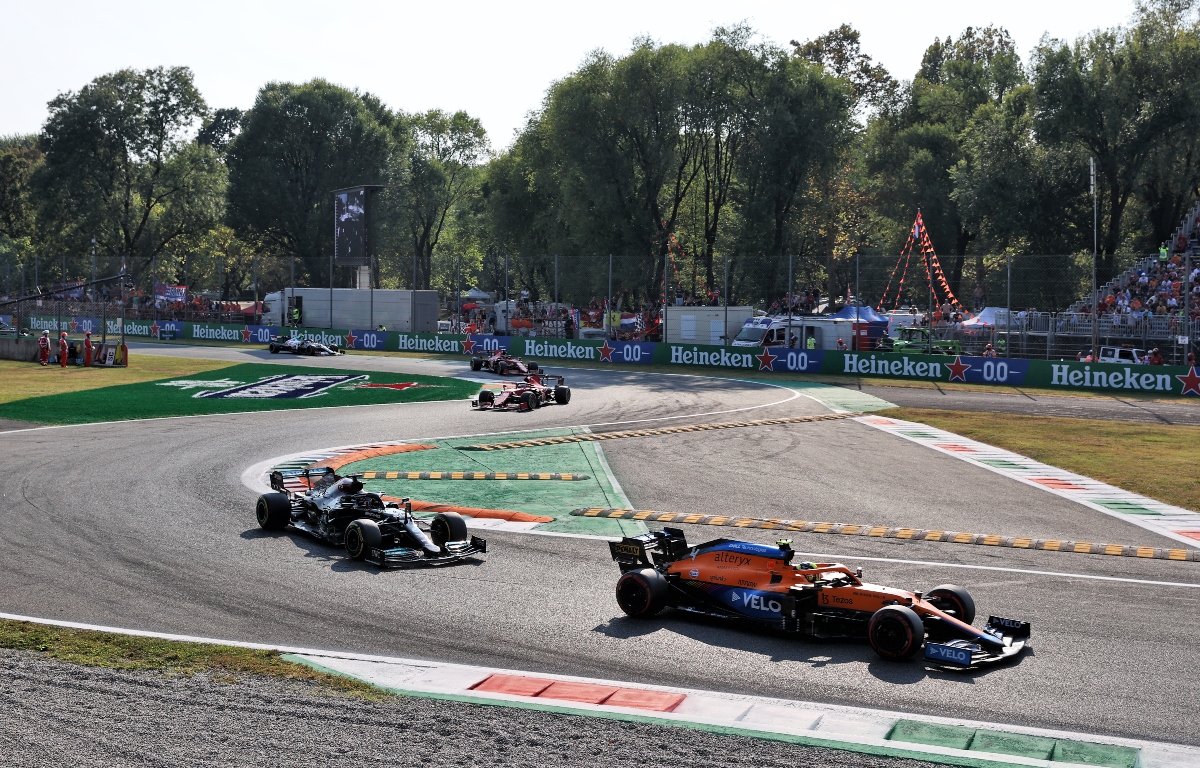 Formula 1 president Stefano Domenicali maintains the series is "absolutely" heading in the right direction with sprint 'races'.
New for 2021 was the sprint qualifying initiative, which sees a 100km sprint 'race' take place on a Saturday at selected race weekends in 2021, setting the grid for the main grand prix, with traditional qualifying moving forward to Friday.
It is a concept which is being trialled, so only three stagings will take place this season. The first two were at Silverstone and Monza, with the Sao Paulo Grand Prix set to be the final host.
So far there have been mixed reviews for sprint qualifying, although after the Monza sprint, which was less of a success than Silverstone's, many in the paddock are calling for some alterations or a complete scrapping of the idea.
But it was always going to be a case of trial and error before Formula 1 reassess, and so Domenicali is happy with how the situation is progressing.
"I think as I always said, I'm happy because things are progressing in the right direction," he told Channel 4.
"You may argue on the fact the sprint race [at Monza] was not so interesting.
"But at the end of the day he [Daniel Ricciardo] had an incredible start, something happened, and then you see there is a McLaren on the front row.
"And as I always said, we will do the debrief at the end of the third session in Brazil to see what are the things we can bring on.
"But I think what we are doing is absolutely the right thing."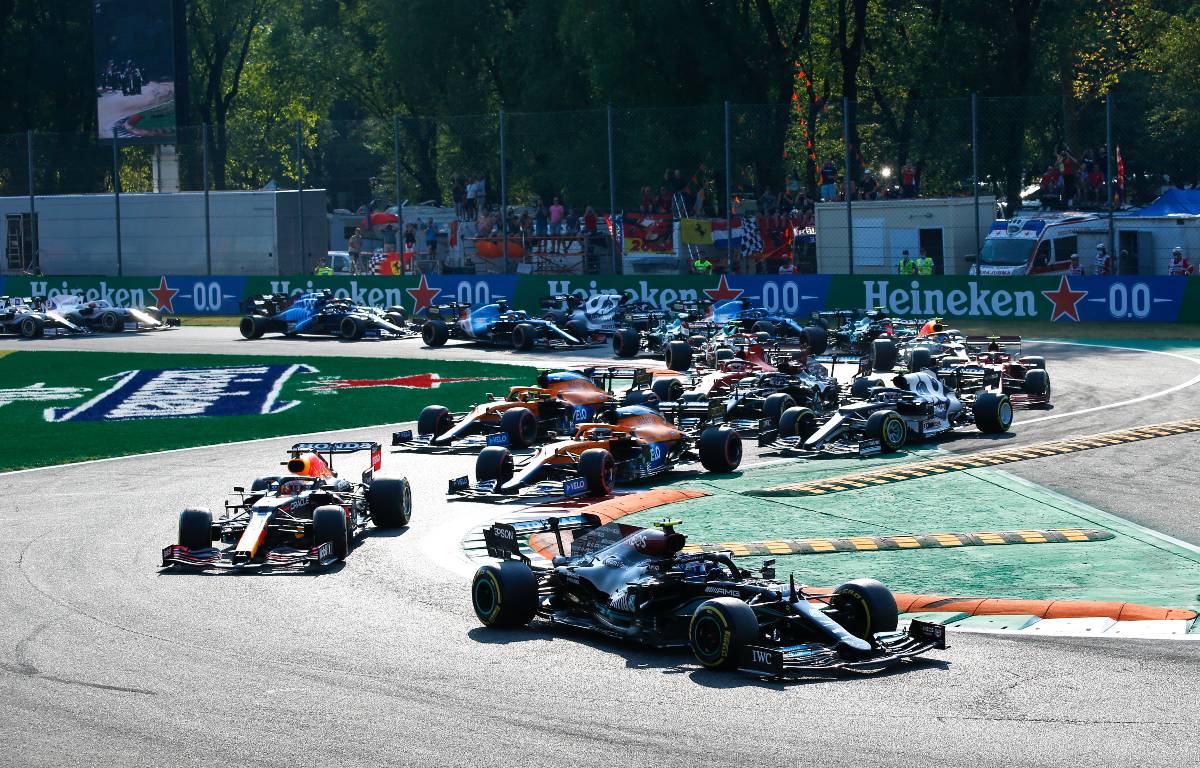 F1 TV are offering PlanetF1 readers 10% off both monthly and annual subscriptions! In order to claim this fantastic discount, click the following link and use the promo code PLANETF10 at checkout!*
*The offer ends at midnight on September 26 and excludes Netherlands
It is arguably the perfect time for Formula 1 to experiment, with a golden generation of young talent establishing themselves in the series.
And looking to the future, Domenicali is full of optimism, saying we are in a "very positive moment" for Formula 1 and so the sport is keen to share that with all different groups of people as the sport's audience grows.
"We are in an incredibly positive moment for Formula 1," said the Italian.
"That's the great value for all the stakeholders here and the momentum is growing, growing, growing in terms of attention, newcomers, new followers and that's the right way to do it.
"I think the language we are working in order to connect with the new generation is the right one.
"We have different narratives for people that are of a different age, that want to see something different. But Formula 1 is at the centre, and that's the beauty of what we are living today."