Although they have not had any breakthroughs so far, F1 managing director Ross Brawn said updating the Monaco circuit is on their agenda.
The Monaco Grand Prix is seen as the jewel in the Formula 1 crown, but in modern times it is a good job that it has this reputation to fall back on, because the quality of racing is certainly not up to scratch.
It is quite thrilling to watch the drivers thread their cars through the tight street circuit, but once the novelty of that wears off, there is precious little overtaking to be seen.
In fact at the 2021 Monaco GP, Mick Schumacher's pass on team-mate Nikita Mazepin at the hairpin was the only real overtaking manoeuvre of the race.
Overtaking opportunities are not exactly a new problem in Monaco, and so Formula 1 has already been searching for ways to upgrade the layout which has not changed much since 1929.
So far they have not come up with any ideas, but will keep trying after a dull 2021 staging of the Monaco GP.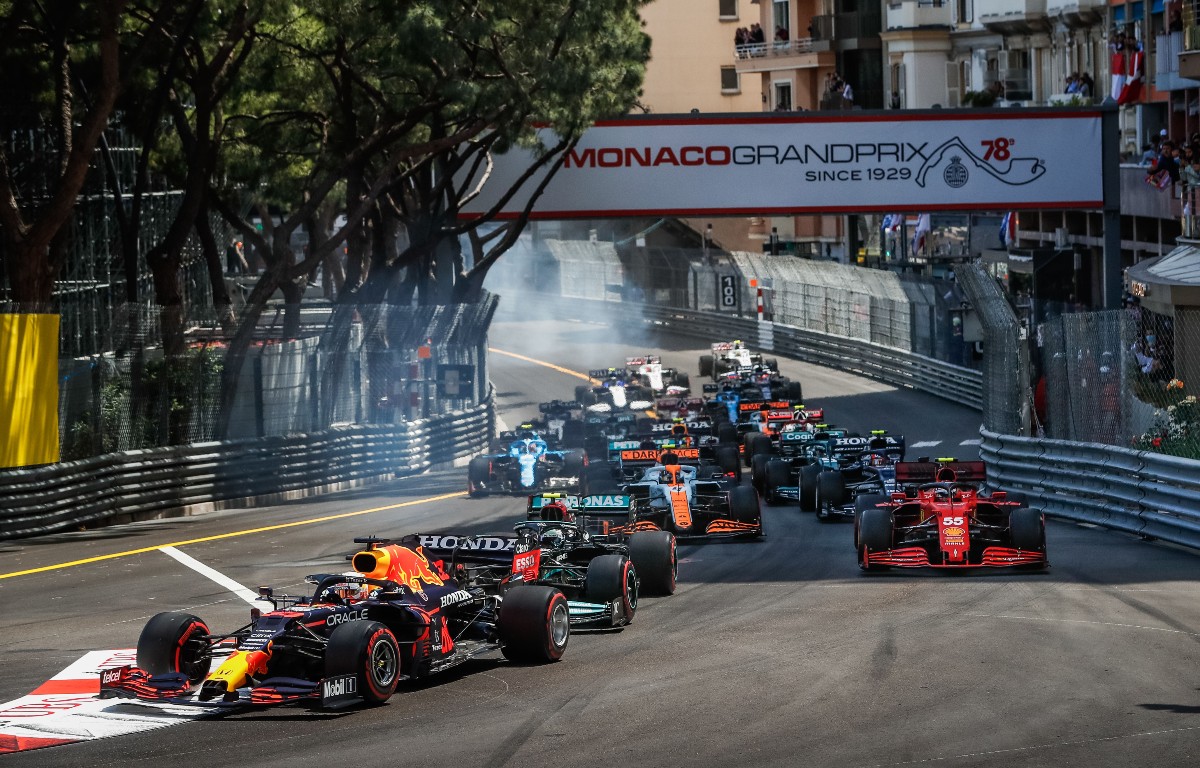 Check all the latest 2021 teamwear via the official Formula 1 store
"It is Monaco and we have had a cursory look at it with nothing obvious, but we will keep trying," said Brawn, as quoted by The Independent.
"It is a brilliant event with massive history, massive atmosphere and it is a race that everyone wants to win, but we all know the limitations of the track.
"People often say why don't you change the tyre strategy, or things like that, but the teams adapt.
"We saw it in Singapore a few years ago when the tyres were very soft, the guys just drove very slowly so the pack was close and nobody could pit. The teams find tactics to overcome it.
"You need to avoid the sort of trickery – having bits that you have to go on several times a race, or in some racing series where you have to divert and go through an overtaking area – I don't think we should do any of that. But we will certainly look at the track.
"It will not be the first time that someone has tried to make changes and nobody has got anywhere so far, but we do have tools now, our simulation tool for example, and our people will certainly see if there is something we can do."
Follow us on Twitter @Planet_F1, like our Facebook page and join us on Instagram!