F1 set for £50m-a-year Saudi Arabia deal – report
Saudi Arabia is poised to be one of the next destinations on the calendar with Formula 1 reportedly close to agreeing a deal worth £50million a year.
According to the Daily Mail, amongst other newspaper reports, Saudi Arabia could join the schedule as early as 2021 with a street race in Jeddah acting as a stop-gap until a purpose-built circuit is ready for the following year.
The report also states that Formula 1 has 'struck a global sponsorship deal' with Saudi Arabian oil giant Aramco, the world's richest company valued at $2 trillion, meaning the race would likely be known as the 'Aramco Saudi Arabian Grand Prix'.
The Saudi Arabia race is set to be held in the early stages of the season in order to avoid the scorching hot temperatures between May and September.
Formula 1 is no stranger to the Middle East having held races in Bahrain and Abu Dhabi, and promoters of the former race would welcome more growth to the area with the addition of a Saudi Arabian Grand Prix.
A spokesman for the Bahrain International Circuit said: "Since our first race in 2004, our goal has been to grow the fanbase for motorsport in the region. We would, therefore, welcome initiatives which can support that growth and believe that a future race in Saudi Arabia would be complementary."
It is not just Saudi Arabia that is reportedly set to join the calendar next year as the long sought-after Miami Grand Prix is also said to be close to completion.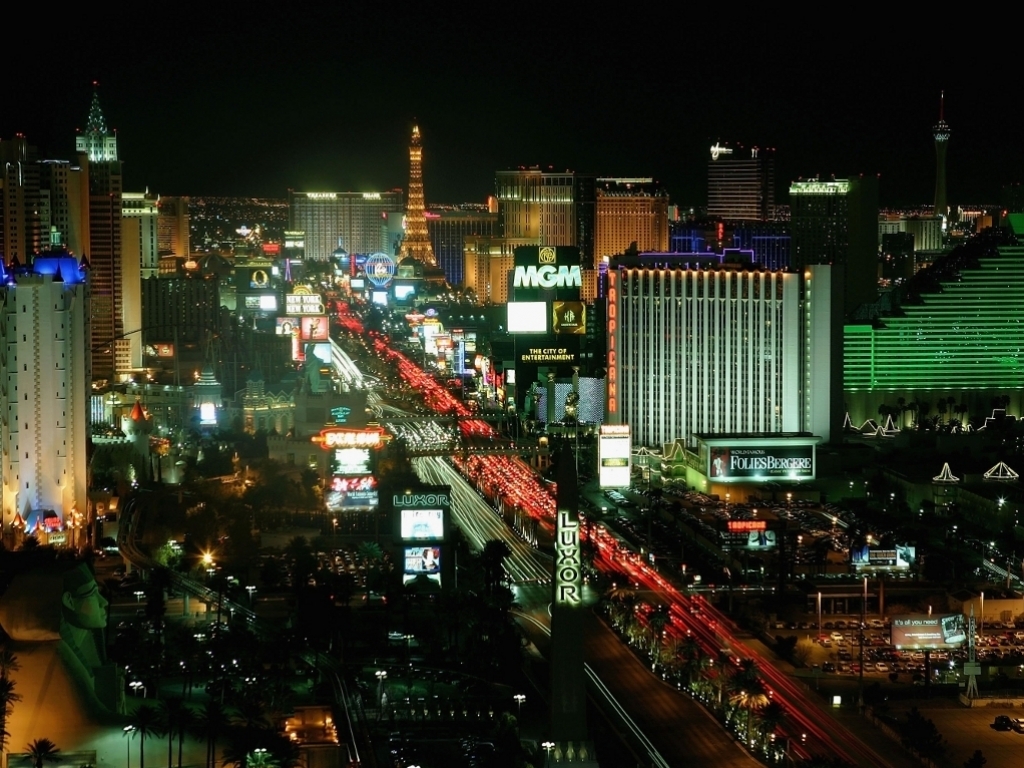 Las Vegas was cited as one of four possible locations, alongside New York, Miami and Los Angeles back in October.
And although Miami looks to be the choice, there will be plenty of F1 fans who had hoped that Vegas was the place that was chosen, with the betting experience an option to pass the time in between the races, and also plenty of options for a free drink, too.
The report says that Formula 1 bosses are 'increasingly confident' of overcoming the local opposition to the race in order for a second US race to be held in 2021.
It is believed that none of the current races are under threat by the potential new arrivals, meaning a 24-race calendar could be in store from next season.
Follow us on Twitter @Planet_F1 and like our Facebook page.