Two-race deal struck between F1 and Silverstone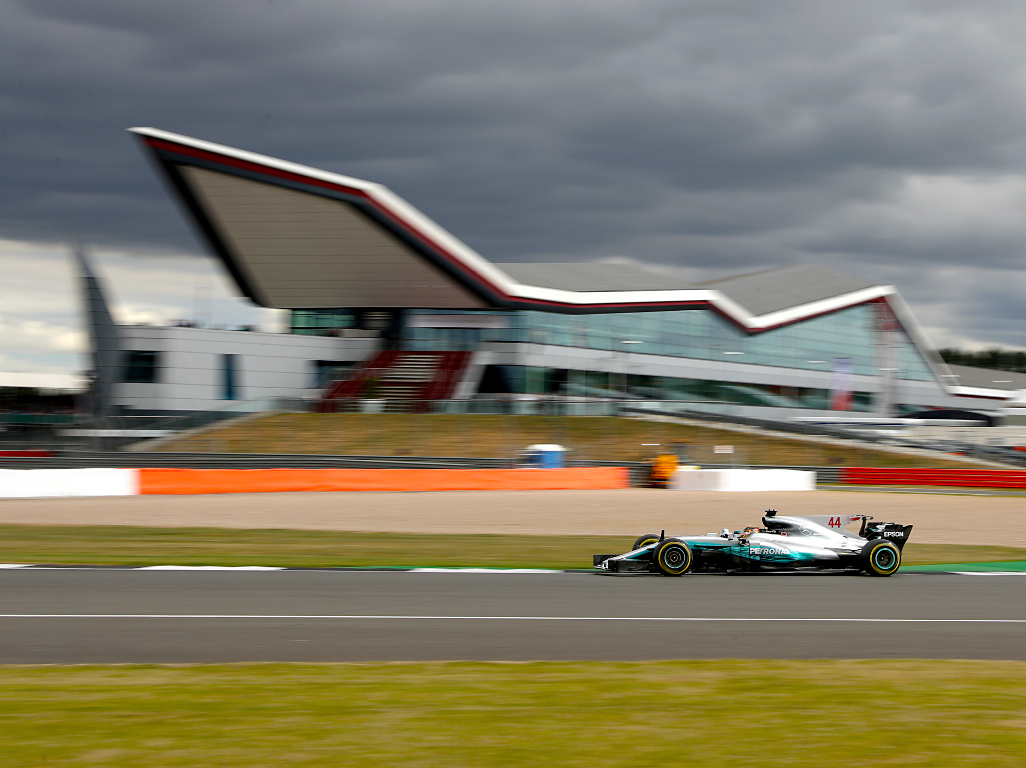 Silverstone and Formula 1 have agreed a deal to host two British Grand Prix races as part of new 19-race schedule for the 2020 season.
The return of the German Grand Prix at Hockenheim emerged as a potential replacement candidate for the British Grand Prix after reports that Silverstone were being 'unreasonable' in their demands to host races that will take place behind closed doors.
According to BBC Sport, Silverstone were looking for an initial £15million from Liberty Media to hold two races, while Formula 1 were only prepared to cover the costs of hosting and the cost for the loss in revenue because of the lack of fans.
But negotiations have continued and a deal has been struck.
That does not mean, though, the two British Grand Prix races are officially set in stone as the UK government plans to enforce a 14-day quarantine for anyone entering England from abroad.
Formula 1,  Silverstone and the UK government are continuing to talk about being exempt from this requirement.
Silverstone managing director Stuart Pringle told BBC Sport: "I am delighted to confirm that Silverstone and Formula 1 have reached an agreement in principle to host two races behind closed doors this summer.
"However these races will be subject to government approval, as our priority is the safety of all involved and strict compliance with Covid-19 regulations.
"I would like to thank all our fans who have been so supportive throughout this and to assure them we are determined to do all we can to help Formula 1 put on a show this summer."
A reminder of the revised 2020 calendar:
3-5 Jul Austrian GP
10-12 Jul Red Bull Ring 'II'
24-26 Jul British GP
31 Jul-2 Aug Silverstone 'II'
7-9 Aug Hungarian GP
21-23 Aug Spanish GP
28-30 Aug Belgian GP
4-6 Sept Italian GP
18-20 Sept Azerbaijan GP
25-27 Sept Russian GP
2-4 Oct Chinese GP
9-11 Oct Japanese GP
23-25 Oct US GP
30 Oct-1 Nov Mexican GP
8 Nov Brazilian GP
22 Nov Vietnam GP
29 Nov Bahrain 'II'
6 Dec Bahrain GP
13 Dec Abu Dhabi GP
Follow us on Twitter @Planet_F1 and like our Facebook page.