Formula 1 teams vote to bring summer break forward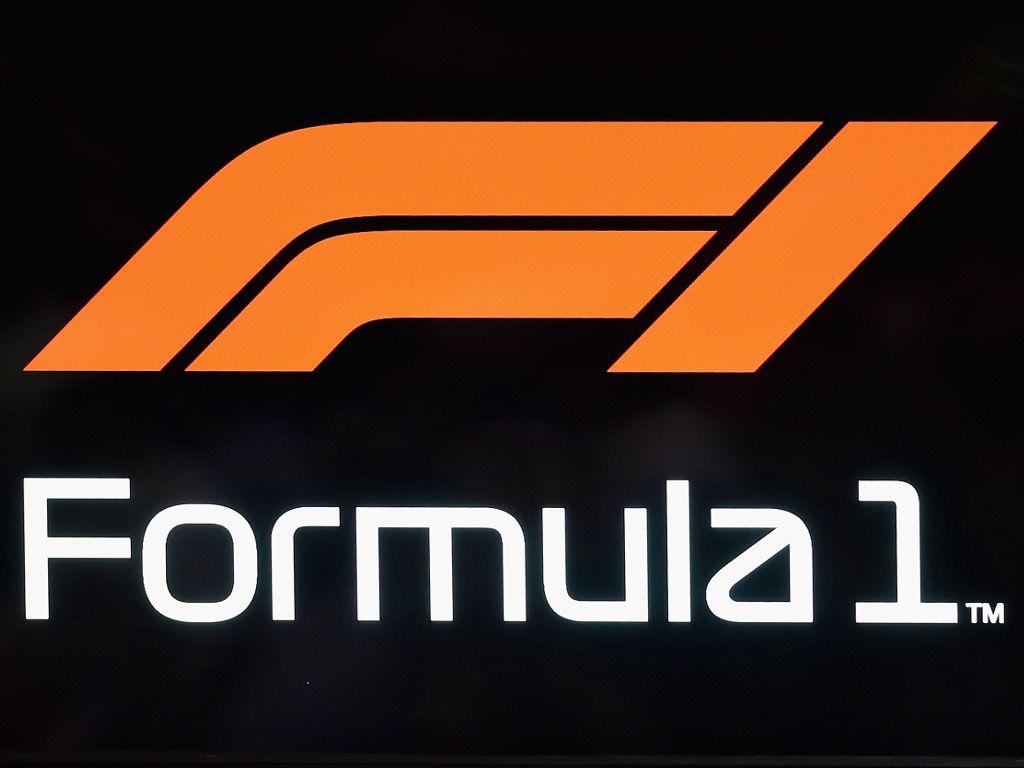 Formula 1 will observe its summer break period from March to April instead of July and August, the FIA has officially confirmed.
The coronavirus pandemic ensured at least the first four scheduled races of the season will not go ahead as planned, with Australia cancelled and Bahrain, China and Vietnam all postponed.
There are doubts over races in the Netherlands, Spain and Monaco, but one thing that is for sure is that the summer break has been brought forward to create space for a potentially packed 2020 schedule in the second half of the year.
An FIA statement read: 'In light of the global impact of the COVID-19 coronavirus currently affecting the organisation of FIA Formula One World Championship events, the World Motor Sport Council has approved a change to the 2020 FIA Formula 1 Sporting Regulations, moving the summer shutdown period from July and August to March and April and extending it from 14 to 21 days.
'All competitors must therefore observe a shutdown period of 21 consecutive days during the months of March and/or April.
'The change was supported unanimously by both the F1 Strategy Group and F1 Commission.'
In an open letter released by Formula 1 on Tuesday, the powers that be could not commit to a potential specific start date for the new season instead saying 'we plant get the 2020 championship season underway as soon as it is safe to do so'.
Follow us on Twitter @Planet_F1 and like our Facebook page.