The last time a Formula 1 team fell out with a TV broadcaster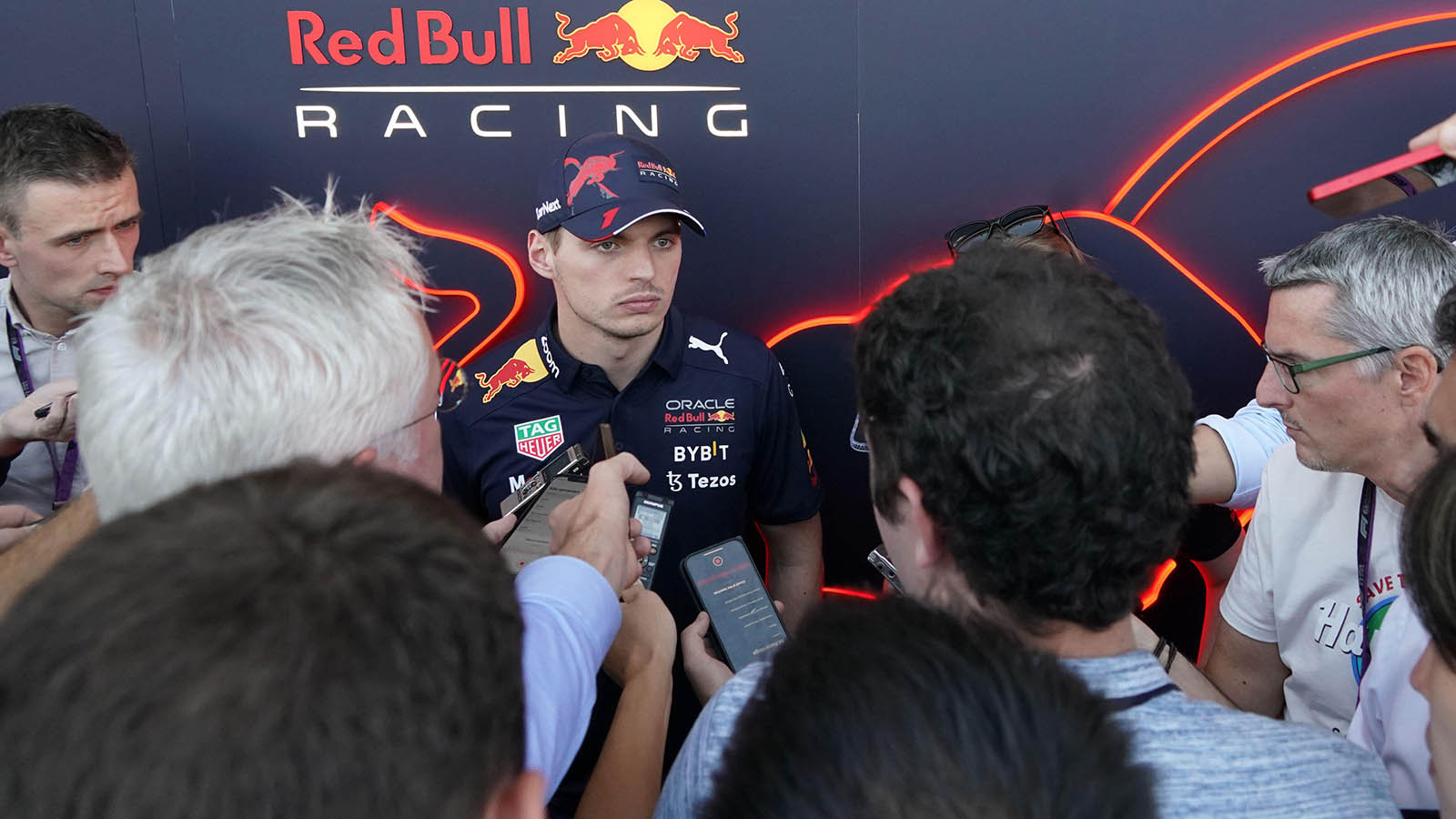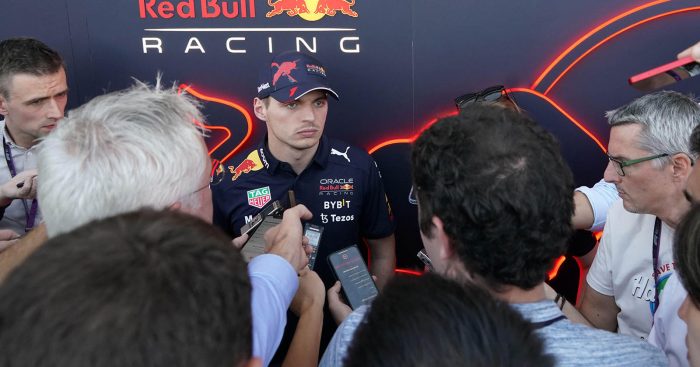 Max Verstappen and Red Bull pressed mute on broadcaster Sky Sports in Mexico, although it was not the first example of a media spat in Formula 1.
Word surfaced that Verstappen had taken issue with Sky Sports' coverage, relating to one individual at the broadcaster in particular, believed to be their pit-lane reporter Ted Kravitz who on several occasions had used the word "robbed" when discussing how Lewis Hamilton had missed out on the 2021 title to Verstappen.
With Red Bull said to have joined in Verstappen's silence, multiple occurrences during Sky's Mexican Grand Prix race coverage suggested that was true, starting with Martin Brundle's grid walk when he had the opportunity to approach Red Bull's design chief Adrian Newey but did not.
Then post-race, Sky used mixed-zone interviews with Verstappen and his team-mate Sergio Perez, while Red Bull team principal Christian Horner, who usually appears for an interview at every round, did not do so.
Verstappen post-race confirmed his stance and explained it.
"It had nothing to do with this weekend. But this year it's been a constant… yeah, kind of like daily being disrespectful, especially one particular person," said Verstappen. "And it's enough, I don't accept it.
"You can't live in the past. You just have to move on. Social media is a very toxic place and if you are constantly being like that live on TV, you make it only worse instead of trying to make it better.
"You keep disrespecting me and at one point I'm not tolerating it anymore. That's why I decided to stop answering them."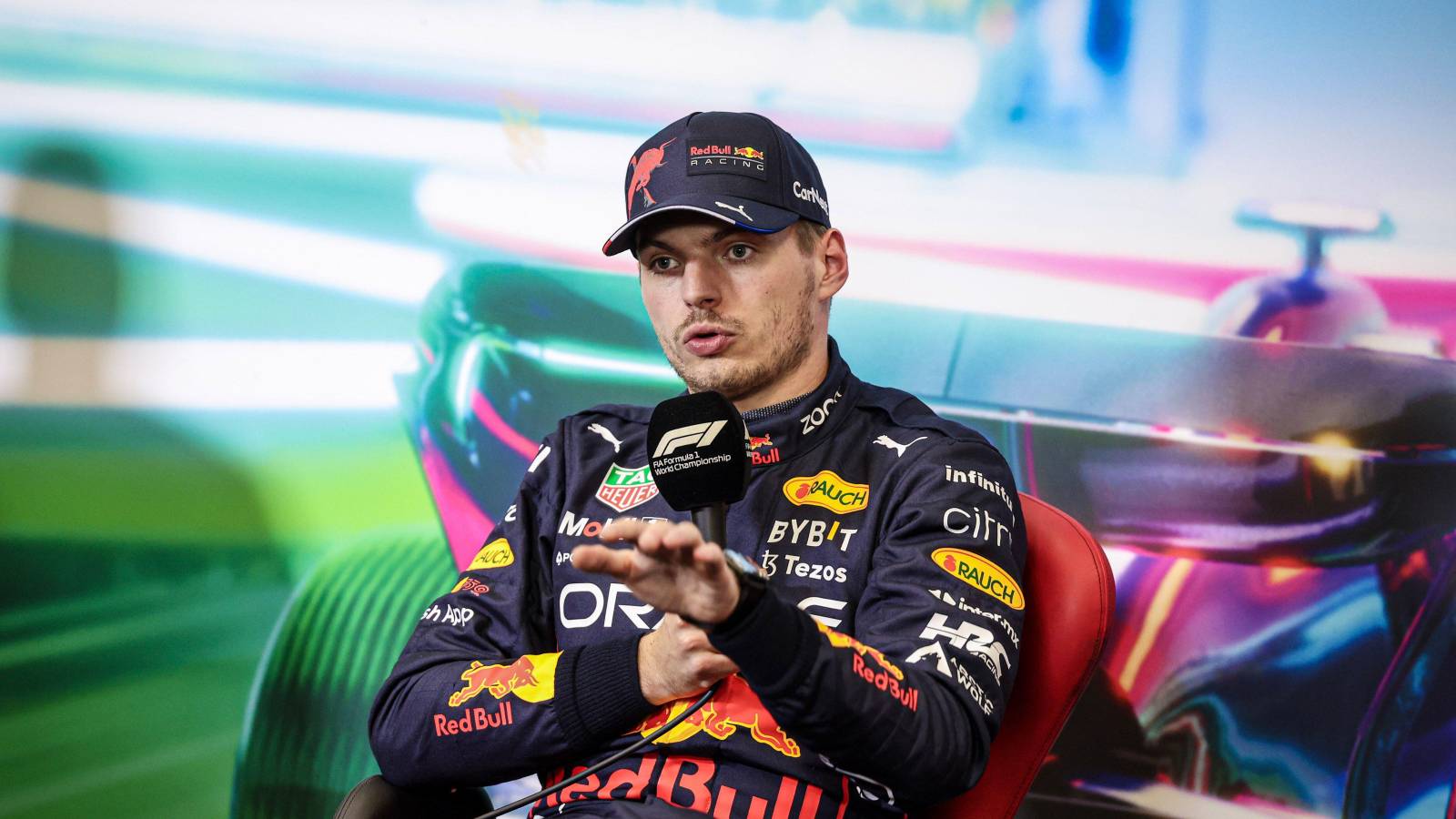 Horner has said Verstappen and the Red Bull team will be talking to Sky at the next event, the Sao Paulo Grand Prix, so bar any further fall-outs that should be the end of the matter.
But fall-outs with the media are not unheard of – just ask Renault.
In 2020, Ziggo Sport's Jack Plooij issued an apology after he called Renault driver Esteban Ocon a "French f***" on live television while he was interviewing Lando Norris.
Ocon accepted the apology, although that was not the first time Ziggo Sport had found themselves in hot water with Renault.
Renault had previously blocked the Dutch broadcaster from one-to-one access with Daniel Ricciardo as they reportedly wanted to ask the Australian if Verstappen was better than him.
Read more: Christian Horner discusses decision to support Max Verstappen's Sky F1 boycott