A case of Turkish delight for Formula 1 drivers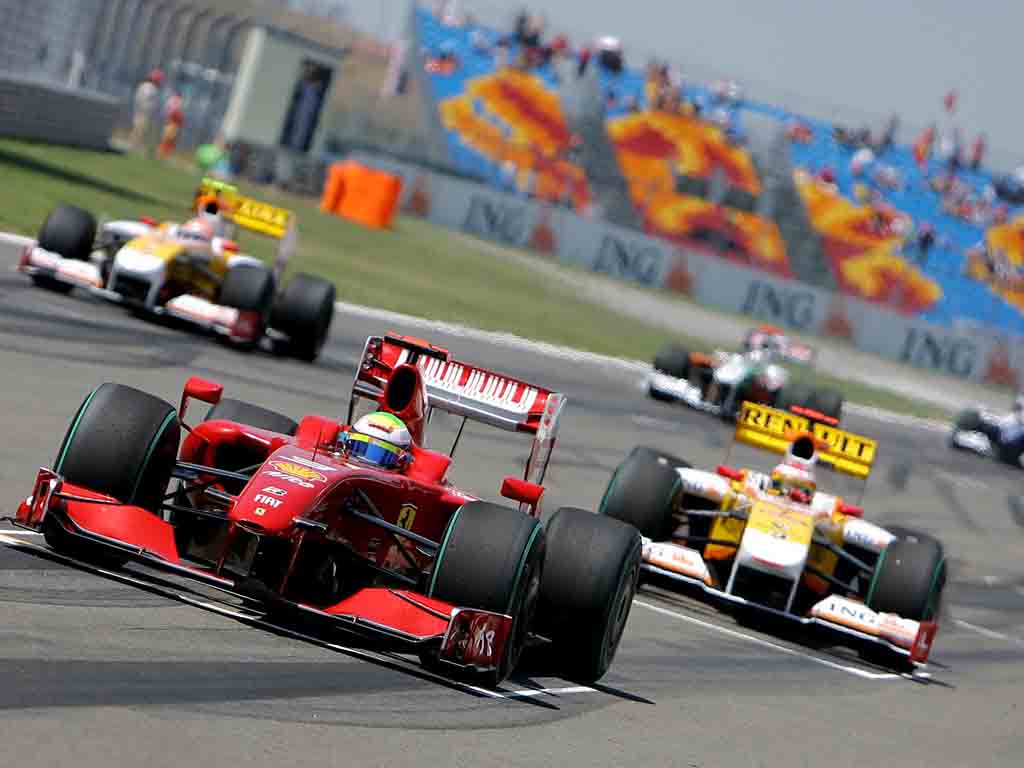 Formula 1 drivers from up and down the paddock cannot wait to return to Istanbul Park for the Turkish Grand Prix.
The circuit, which hosted a Formula 1 World Championship round from 2005 to 2011, is widely expected to be coming back to the calendar to form the final part of the revised 2020 schedule.
Istanbul has feature on many a 'lost classic Formula 1 track' features since its absence from the calendar but its reported return means the love affair with the circuit, especially Turn 8, can be briefly rekindled.
"It would be mega," Grosjean said when asked by Autosport about the prospect of Istanbul Park returning to the calendar.
"I think it would be bloody awesome. It's such a cool track. I really enjoy going there and racing.
"Turn 8 is a good one for the neck, so I think it would be very fast."
Even current drivers who have never raced there, such as Esteban Ocon and Alex Albon, also cannot wait to go there.
"Turkey is a fantastic circuit," Ocon declared. "If it comes to the calendar, awesome.
"It's an old-school circuit, something I was watching on TV when I was younger. [The] massive left-hander, flat-out, is going to be pretty impressive."
2005 TURKEY

Kimi Raikkonen (McLaren) clinched pole at Istanbul- his 5th of the season. Fisichella beat Renault t/m Alonso for p2, whilst Montoya settled for p4 #F1 pic.twitter.com/7ZwmYAIaWV

— F1 in the 2000s (@CrystalRacing) August 20, 2020
Albon also thinks that Turn 8 will easily be done flat out in the current Formula 1 cars.
"I don't think we'll even [have to] try," Albon said.
"Maybe the start of the out lap. But still, it will be fun.
"It looks really cool, I'm excited. Liberty and Formula 1 are doing an amazing job choosing these kind of circuits.
"I don't know if it's coincidence, or if they're just choosing them because they're the ones that are open to races [like] Mugello, Imola, and Turkey.
"We're going to some of the best circuits in the world. It's going to be a proper circuit. I'm all for it."
Follow us on Twitter @Planet_F1, like our Facebook page and join us on Instagram!