Broadcasters to remain unchanged for 2020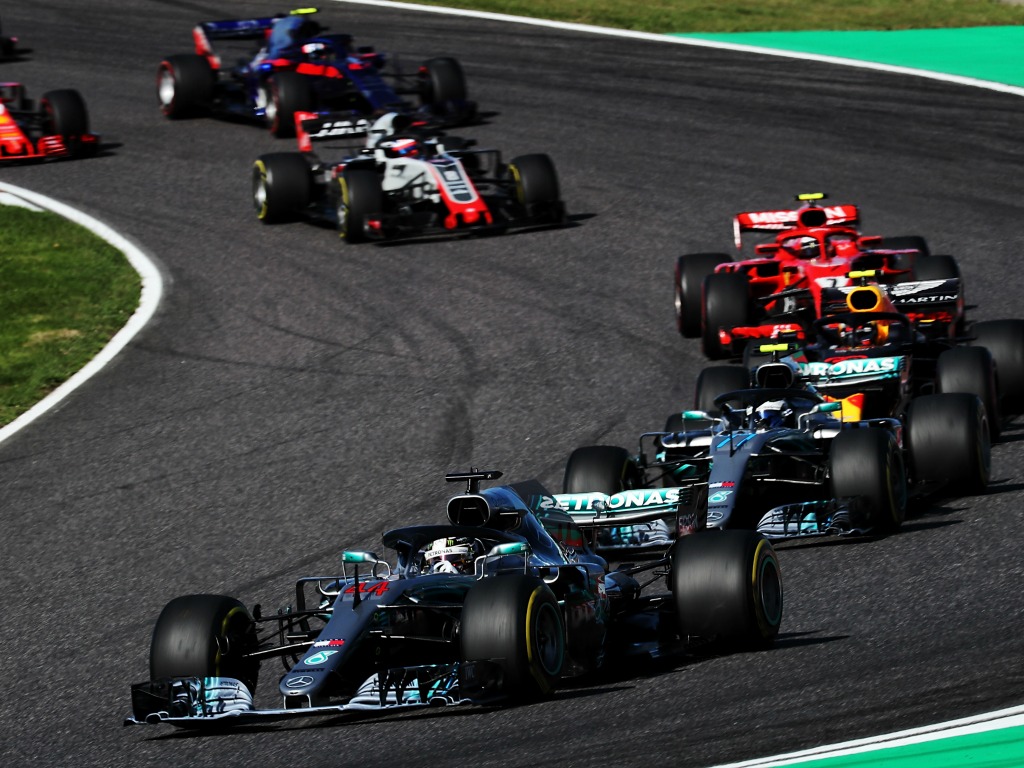 Formula 1 says that there will be no changes to the broadcasters that will provide coverage of the revised 2020 season.
With a new race calendar for the season finally revealed, many wondered if the changes would lead to a change in TV coverage.
In English football, for example, Premier League matches are being shown on free-to-all TV stations for the first time ever so that they can be watched by as many of the public as possible.
This led to speculation that the same would be done for F1 races, with many hoping that Channel 4 would be able to broadcast both races held at Silverstone.
However, in a Q&A posted on their website, the sport clarified that this will not be the case.
"F1 has existing contracts in place for broadcast and it is right we honour those commitments with our long-term partners," the post reads.
"Silverstone will host two events, with one of those events available live as Free-to-air (FTA) within the UK. Each market situation is different and has comprehensive highlight packages to complement the live broadcast of the races."
It is likely that the race shown on Channel 4 will be the official British Grand Prix, with the 70th Anniversary Grand Prix that follows only being available on Sky Sports.
There will however be other changes in regard to the broadcasting of the sport this season, with the decision being made to run a remote broadcasting operation.
This will cut down the number of broadcast personnel at the races from the usual 250 to just 60. It is one of many efforts being carried out to minimise the number of people physically attending race weekends.
Follow us on Twitter @Planet_F1 and like our Facebook page.