New tyre experiment trials on the way to F1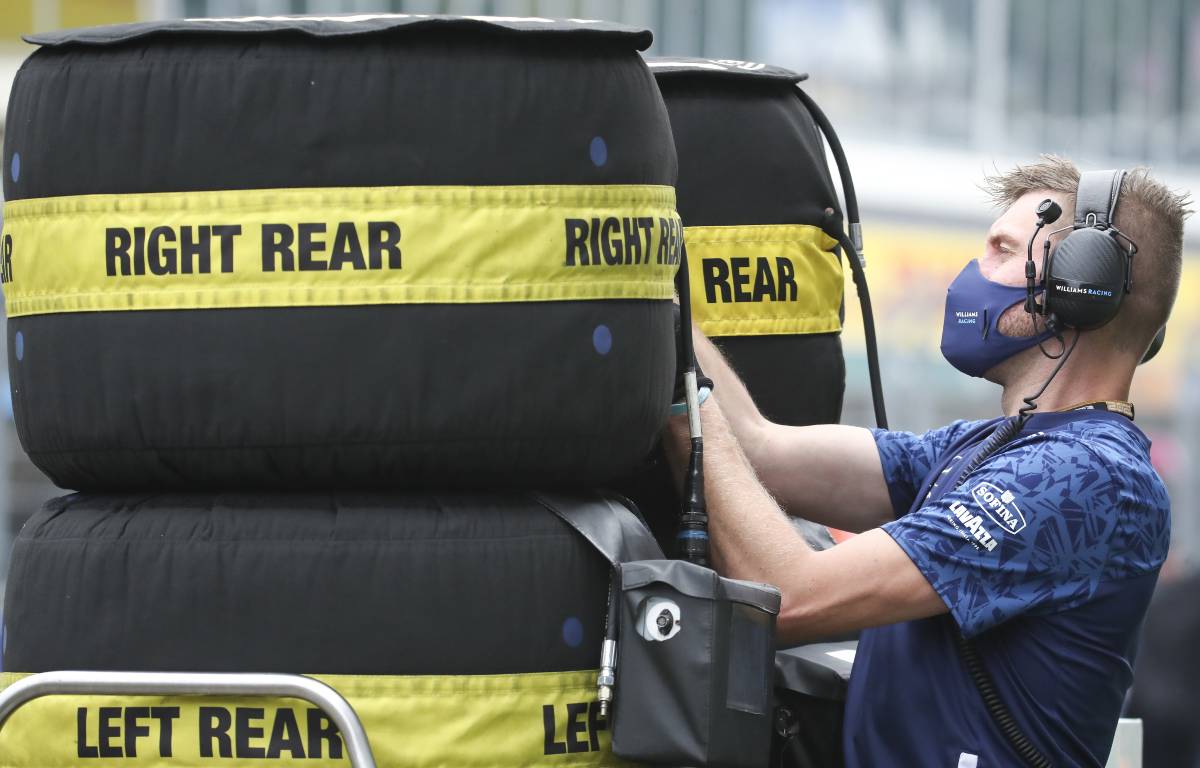 Ross Brawn says Formula 1 is looking into trialling new tyre regulations at selected races in 2022.
Different rules and formats will be the order of the day next season, with completely fresh cars currently in the process of being created and the number of weekends featuring sprint qualifying set to be doubled to six.
The size of the tyres is being increased to 18 inches from 13 and in addition, fewer sets are likely to be given out to the teams for certain grands prix as an experiment – with sustainability cited as the reason by Brawn.
"We are all trying to improve our footprint, in many ways, and logistics and usage of tyres is one of them," said Brawn, quoted by Motorsport.com.
"We hope in 2022 we will have some weekends when we have a reduced number of tyres available.
"We think we can do that without impacting the show. But as you know in F1, there's always the chance of unintended consequences.
"Tim Goss at the FIA in particular has been working very hard with Pirelli and the teams to come up with a proposal of how we might assess a different way of using tyres over the weekend to reduce quantities. And that looks quite promising.
"I think that's something we will do a few weekends during the season in order to evaluate it. If it works, it's something we can adopt for the future, or we can tune it a little bit and move forward."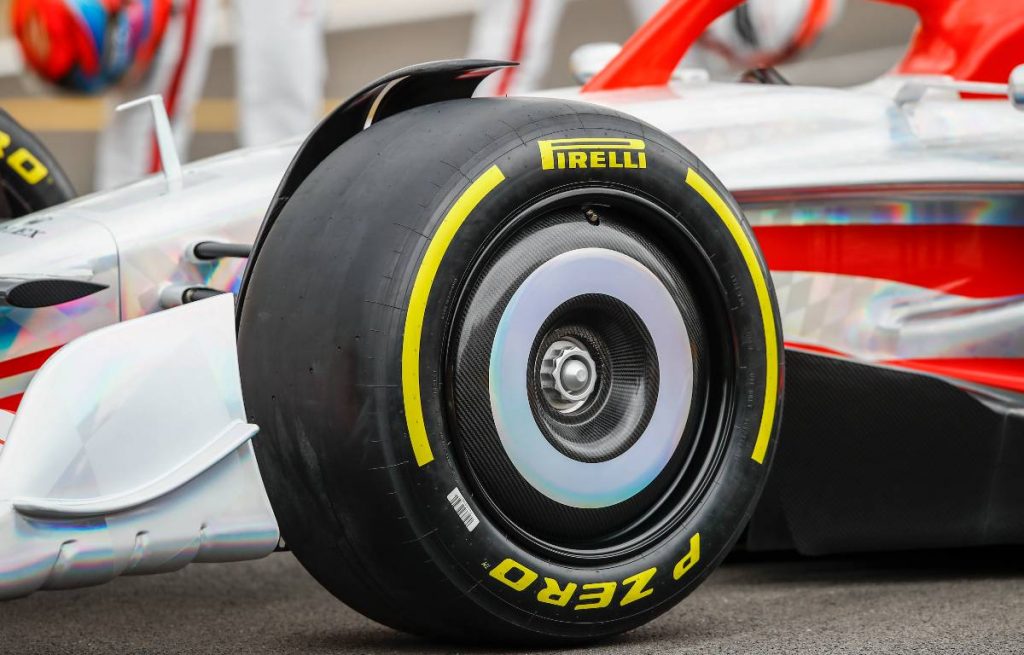 Brawn has also said Formula 1 is looking to tweak the sprint qualifying format and while he admitted he was "quite excited" by the notion of a reverse-grid concept, he conceded "it would be perhaps a step too far".
What is under discussion is the idea of adding more points as a reward for those who fare best in sprint qualifying, along with addressing this season's removal of the term 'pole position' for the driver who sets the fastest time in the traditional one-hour qualifying session on the Friday evening of a sprint weekend.
Plus, the title of sprint qualifying itself may change, with Brawn admitting it is to all intents and purposes a race by saying: "If it walks like a duck and it quacks like a duck…the naming of the event is something we want to tidy up."
Thursday media commitments for the drivers are set to be pushed back to the following morning, with the two practice sessions squeezed into the Friday afternoon.
Brawn reveals more plans for F1 2022 season
Ross Brawn has revealed more plans for the F1 2022 season.