F1 won't be exempt from UK quarantine rules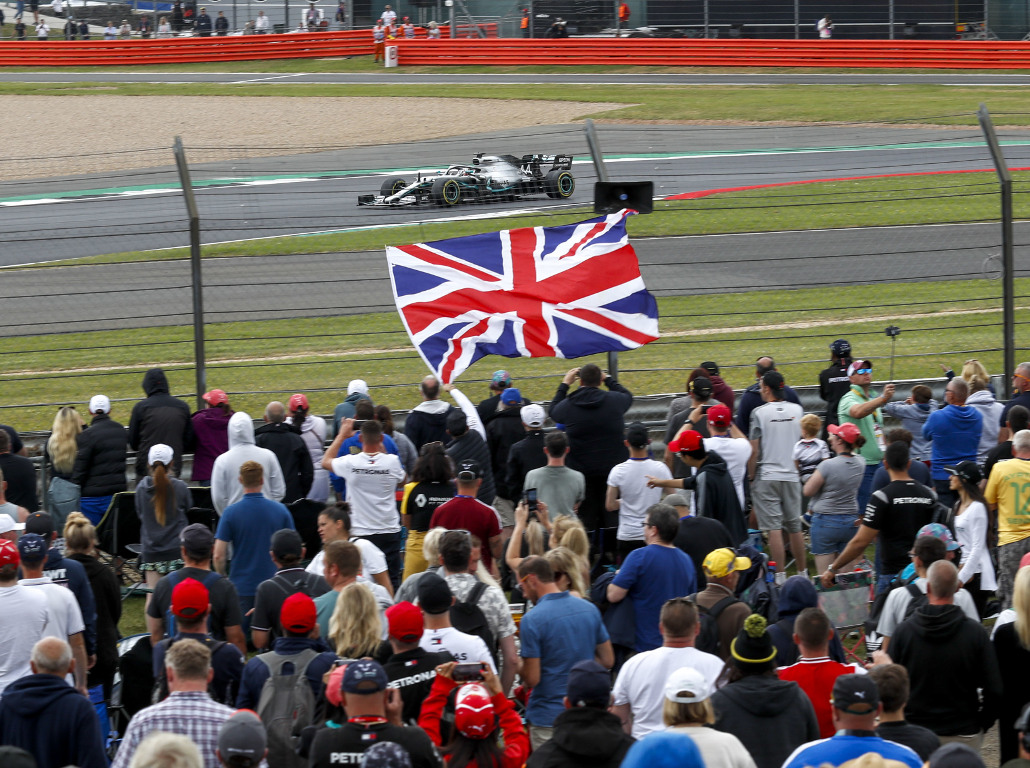 Formula 1 have been told that they will not be exempt from the new rules coming into force in the UK regarding international travellers.
All people arriving in the UK from June 8 will have to self-isolate for 14 days, a rule which threatened the British Grand Prix at Silverstone with the first race scheduled for July 19.
And now the race is in even greater doubt after Formula 1 were officially told that they will not be given an exemption from this rule.
But the rules will be reviewed every three weeks and so may not be in force come July 19, so  Silverstone boss Stuart Pringle remains optimistic of making a British Grand Prix happen in 2020.
"It's a very complex sport to get going because it's a global championship with a huge logistical tail, so Formula 1 does need to know that it can set off on its global travel and be able to come in and out of its home base," Pringle told Sky Sports.
"I am very clear that the importance of the industry is understood by government. I remain very optimistic that they will find a way.
"I'm very, very conscious that it's extremely complicated drafting these things and working up against ever-moving deadlines – it's not a task I'd wish to undertake.
"So I remain optimistic that a sensible and pragmatic solution, which puts the onus on the sport quite rightly to come up with the right solution, can be found."
It has been suggested that Hockenheim could return to the calendar to replace the British GP or Hungary could take its spot with F1 officials accepting of Silverstone's fate and planning ahead without it.
But since seven of the ten teams have bases in England, an idea to work around the quarantine rules is to have a run of three or four race weekends in a row, before personnel can then return to the UK and isolate for 14 days before heading to the next race.
Follow us on Twitter @Planet_F1 and like our Facebook page.