F1 will continue with one or 10 positive cases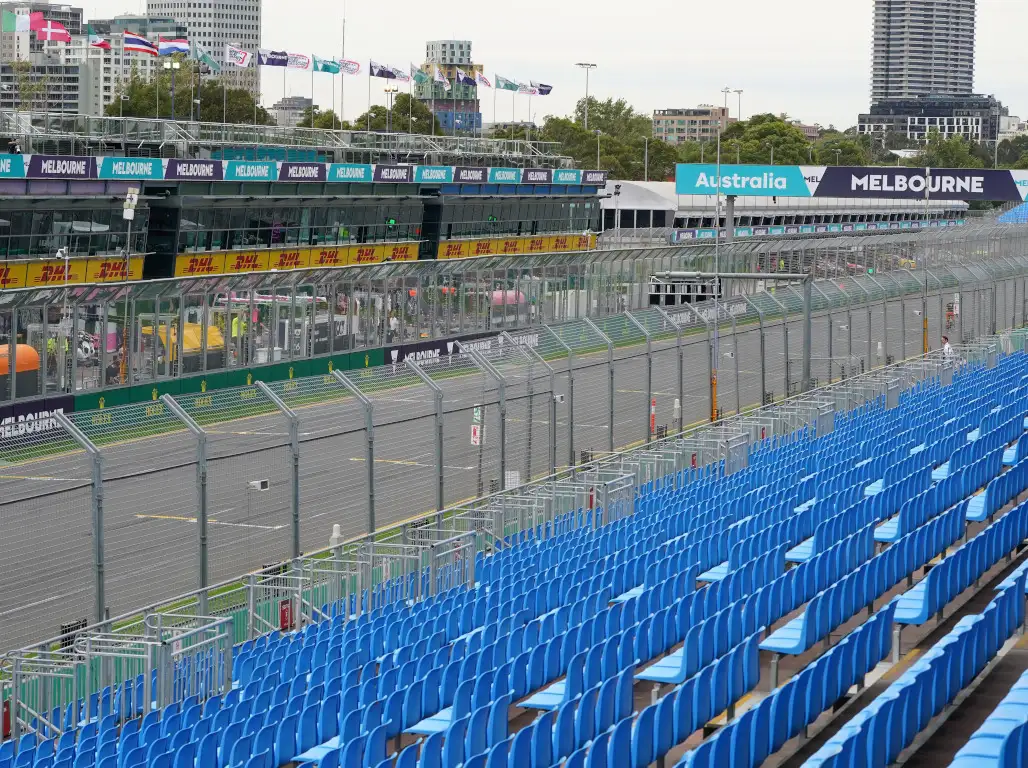 Formula 1 will not stop the show for even 10 positive Covid-19 cases says FIA's medical commission, Gerard Saillant.
Formula 1 is hoping to get the 2020 season underway in just over six weeks with a double header in Austria to kick off the season.
The sport's bosses are planning for a 19 race calendar, although that could be down to 17 after the United Kingdom government declared it won't make an exemption on its 14-day quarantine period.
Formula 1 has vowed to do everything it can to ensure the safety of all those in the paddock.
Not only is the sport limiting the number of people and banning fans from the early races but those in the paddock will be tested every 48 hours.
However, Saillant says even if there is positive tests the circus will continue.
"I think the situation is quite different between Melbourne and now, because the knowledge of the virus is quite different," he told Sky Sports F1.
"It's possible to prevent and anticipate quite a lot things.
"If we have one positive case, or maybe 10 positive cases, it's possible to manage perfectly with a special track, a special pathway for the positive cases.
"Medically speaking, it's not a problem."
But while it may not be a problem "medically", it would be a PR nightmare for the sport.
Salliant acknowledges that people will begin to question Formula 1's decision to race if there are too many cases in the paddock.
He added that it is about finding the "right line" on what counts as too many.
"In terms of sporting and media consequence, it's quite different," he said.
"We have to try and anticipate that, to know where is the right line beyond which it's impossible to continue.
"But I think it's not a problem for us now."
Check out this brand new video from our friends at Racing Statistics: the 2012 Constructors' Championship as one race:
Follow us on Twitter @Planet_F1 and like our Facebook page.