Domenicali: Formula 1 and MotoGP working together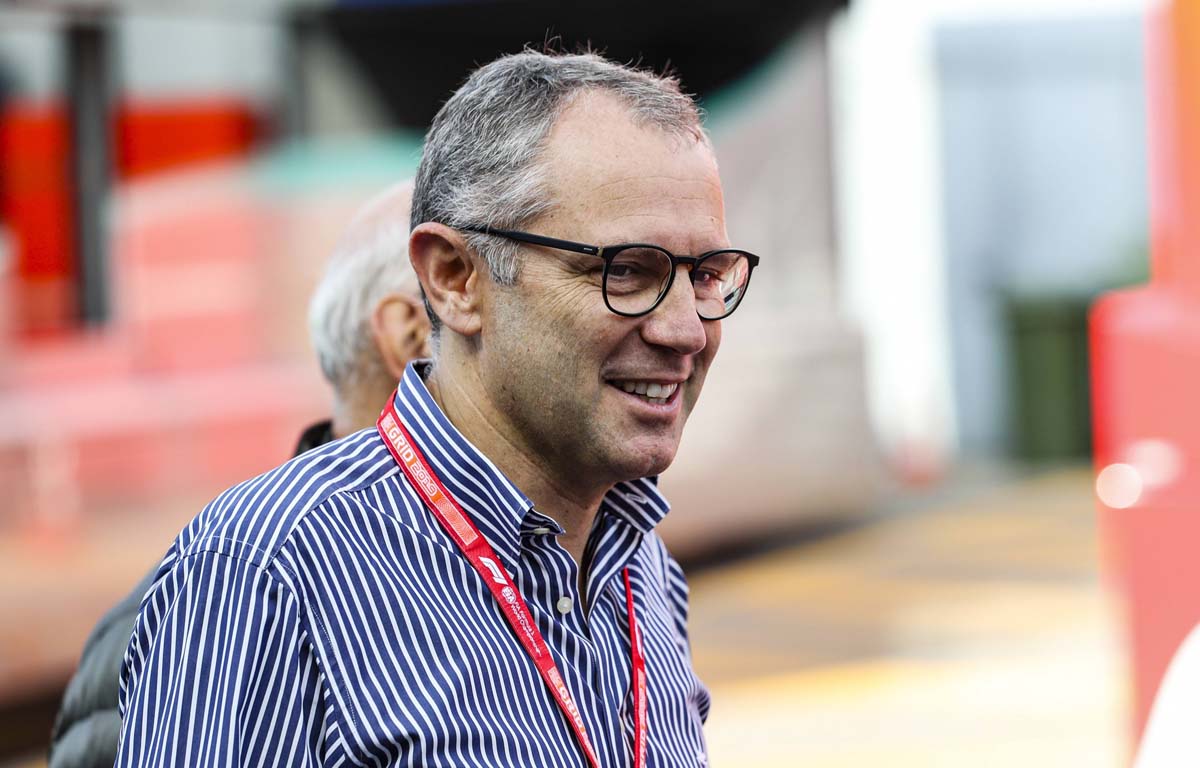 Formula 1 boss Stefano Domenicali says it "would be wrong" for his series and motorcycle racing's premier class MotoGP not to work together.
As for the racing side of each series, there is not much in common. After all, Formula 1 is contested with four wheels as opposed to two in MotoGP.
But Domenicali, who took over control of Formula 1 at the start of 2021, said that two "incredible motorsport platforms" like F1 and MotoGP must and already are working together in any way they can.
"Yes, we are in touch working together to improve our platform," Domenicali confirmed in an interview with the MotoGP website.
"We can learn from each other in a very significant way, so that is the right way to go and to move forward.
"We have the privilege of being two incredible motorsport platforms, and it would be wrong not to work together, and above all it would be great to be friends."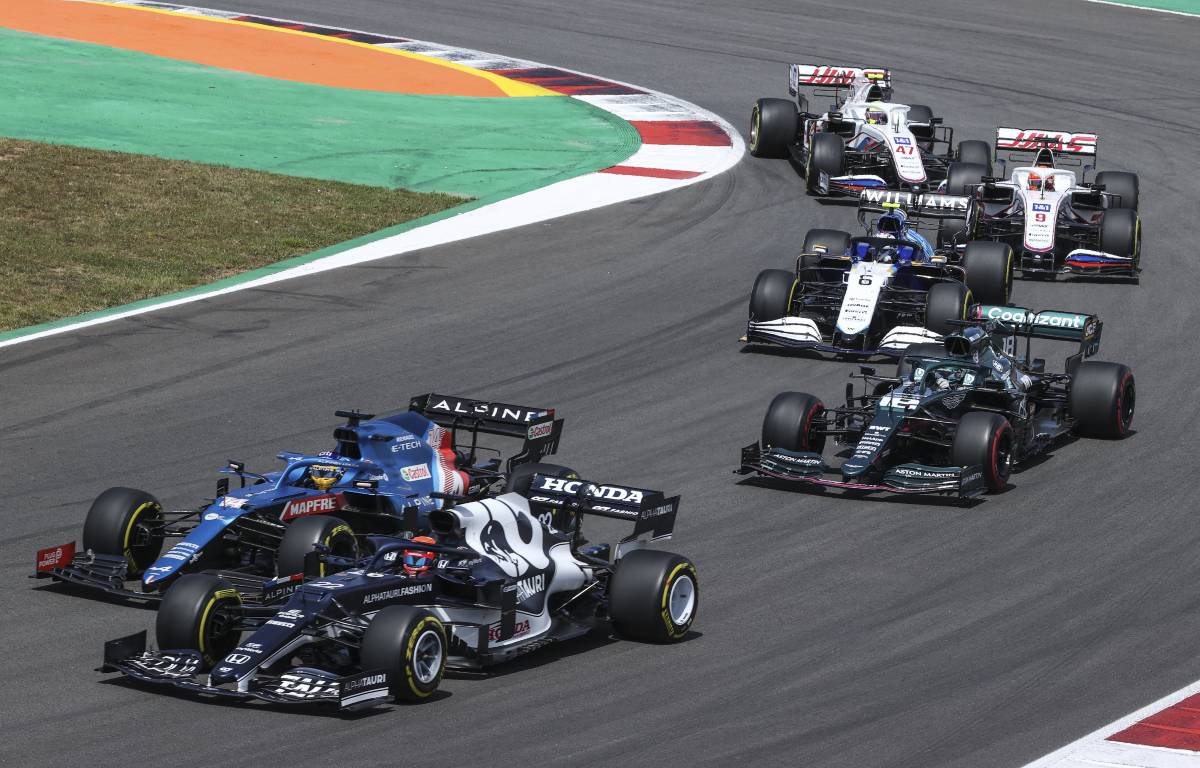 Check all the latest 2021 teamwear via the official Formula 1 store
It helps of course when Domenicali is a huge fan of MotoGP.
"I feel very blessed and pleased to be part of this family," he said.
"I love Moto GP, I love motorbikes, it's good to see so many riders fighting for the victory."
The worlds of Formula 1 and MotoGP crossed back in 2019 when Lewis Hamilton and Valentino Rossi did a ride swap in Valencia.
It was kept on the hush, but Hamilton did later admit to a crash while riding the Yamaha MotoGP bike.
And for 2021, Davide Brivio was lured away from MotoGP to take over as racing director of the rebranded Alpine F1 team.
Brivio is considered one of the greatest team bosses in motorcycle racing history, having managed his teams and riders to six riders' titles, four constructors' titles, and six teams' titles across his time in MotoGP and the Superbike World Championship.
Follow us on Twitter @Planet_F1, like our Facebook page and join us on Instagram!