Formula 1's protest season has 'already started'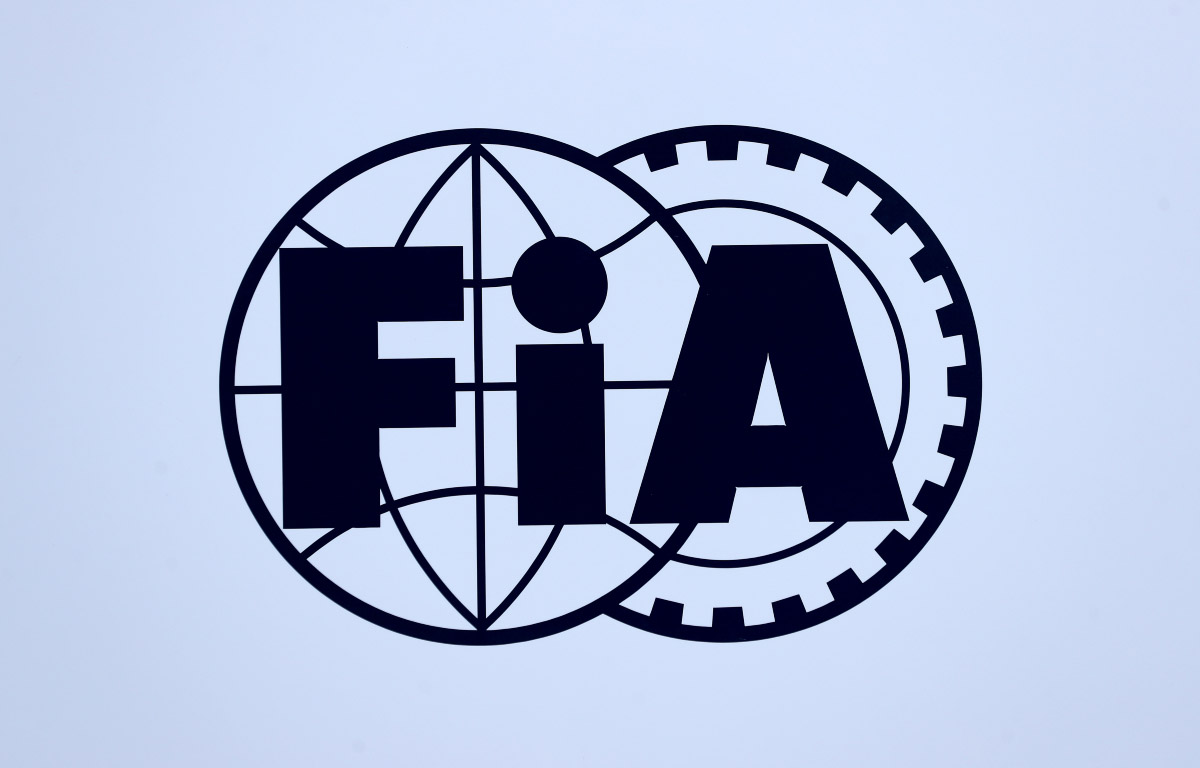 Sky Sports reporter Ted Kravitz has said he can "definitely" see teams protesting each other, in fact it has "already started".
With all new regulations finally coming into play for the 2022 season and creating 20 cars that will follow the ground-effect philosophy of aerodynamics, the 10 teams, very reluctantly we would imagine, showed off their new challengers and their initial interpretations of the new rules at the three-day shakedown event in Barcelona last week.
While the cars seen on show at the Circuit de Catalunya provide absolutely no guarantee of seeing the same designs at the season-opening Bahrain Grand Prix on March 18-20, or even testing in fact on March 10-12, it appears there has already been enough snooping going on up and down the pit lane for the FIA's in-tray to start filling up.
The 2021 season was dominated by flexi-front and rear wings, but it appears to be that flexi-floors could be the main area under scrutiny this year.
Auto Motor und Sport have reported that some upgrades being introduced by the teams are "sailing close to the wind and bringing solutions that do not quite correspond to the spirit of the regulations."
Asked in a Sky Sports Q and A if we can expect to see teams launching protests against each other in the opening stages of the season, given the radical rule change, Kravitz replied: "They've already started!
"There are already lots of teams looking at various bits on other cars and going, 'hang on, I didn't think we were allowed to do that!'
"Every single thing is going to be objected or even protested. That's the problem for these race directors – these two guys are coming in at a particularly red-hot time for inter-team protests."
Kravitz was also asked why the slipstream wasn't as effective in these new cars at Barcelona and he believes that a clean air problem has now arisen, in contrast to the dirty air issue that plagued the previous iterations of Formula 1 cars in the turbo hybrid era.
He said: "It seems to be that in cleaning up the airflow behind, they've actually 'filled in' some of the gaps – the hole in the air that used to be there as a result of the cars throwing all this dirty air into one bit behind the car.
"Now there's quite clean air flow behind all the cars, the drivers hit that airflow and it's actually harder than it was before to make your way through it."
He continued: "I think Formula 1 probably saw this coming, but they'd rather there was close racing in the corners and you can actually follow somebody.
"We're going to have a different kind of racing this year."
PlanetF1 Verdict
F1 protest season has already started
Ted Kravitz has revealed that protests have already started in Formula One.