Formula 1's 'yellow card' making a comeback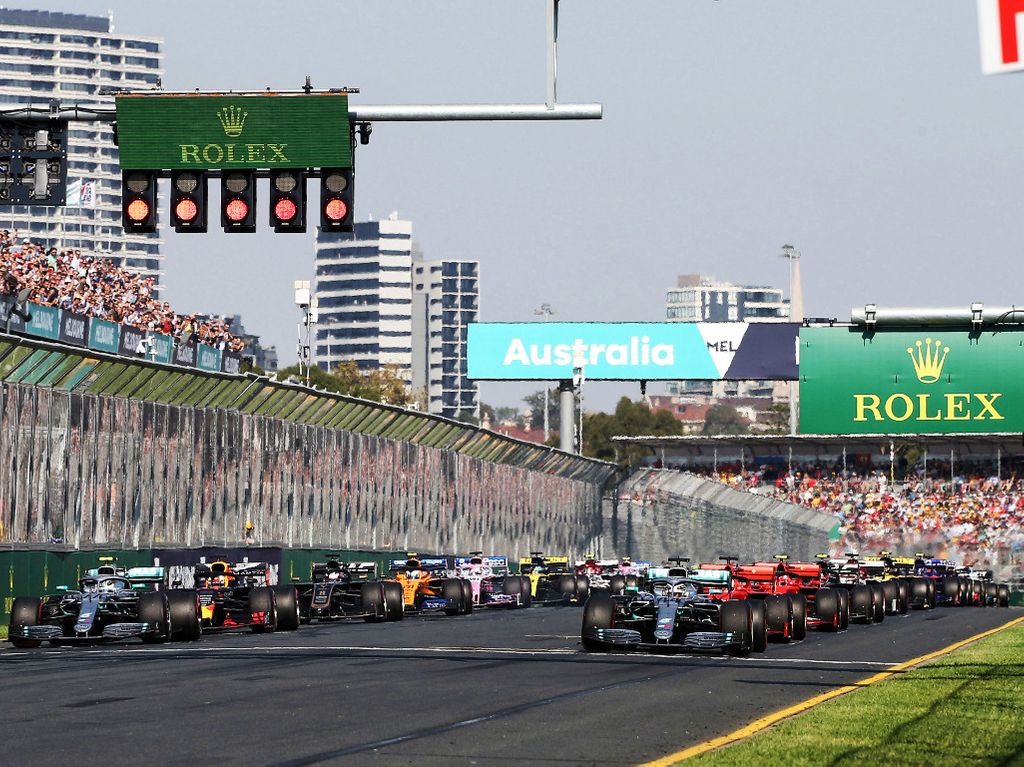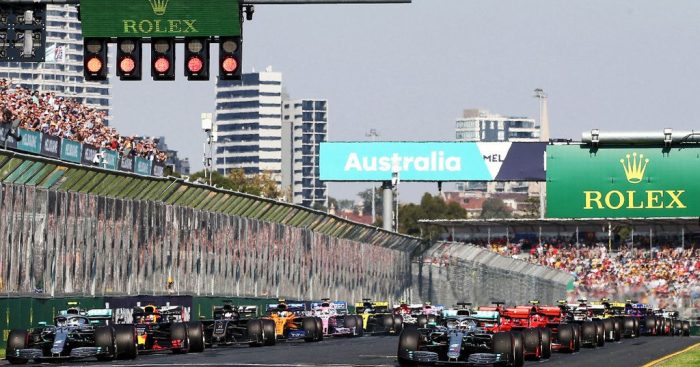 Formula 1 is going down the football route as FIA race director Michael Masi says the reintroduction of the black and white flag should be considered motorsport's equivalent of a yellow card.
The FIA International Sporting Code states that black and white flags "should be shown once only and is a warning to the driver concerned that he has been reported for unsportsmanlike behaviour".
It has been part of the rules and regulations for years, but former race director Charlie Whiting was not a fan of it as he used radio messages to tell teams when a driver overstepped.
But it made a comeback at the Belgian GP over the weekend and you can expect to see more of it in future, according to Masi.
"The black and white flag, bad sportsmanship flag, is something that hasn't been used prior to this since about 2010 apparently," he told Autosport.com.
"But one of the discussions that has been ongoing with the sporting directors is using it.
"So one of the reasons I haven't used it to date is trying to find out from as many of them and others as to why it stopped being used, and no one could come up with a valid reason.
"It is one of the flags that exists in the code, and every single sporting director and every single driver is supportive of the use of it.
"It is effectively the motorsport version of the yellow card."
Red Bull driver Alex Albon prefers the "yellow card" to receiving penalties.
"I don't mind it too much, I think it's a lot better to do that than give penalties," he said.
"Even like the [Sebastian] Vettel/ [Lewis] Hamilton case in Canada, it would have been resolved a lot better if it was just a warning first.
"I think it's a good idea. We used it a lot in karting and it worked well, so I don't see why it wouldn't work in F1."
Follow us on Twitter @Planet_F1 and like our Facebook page.