Formula E crafting its own version of Concorde Agreement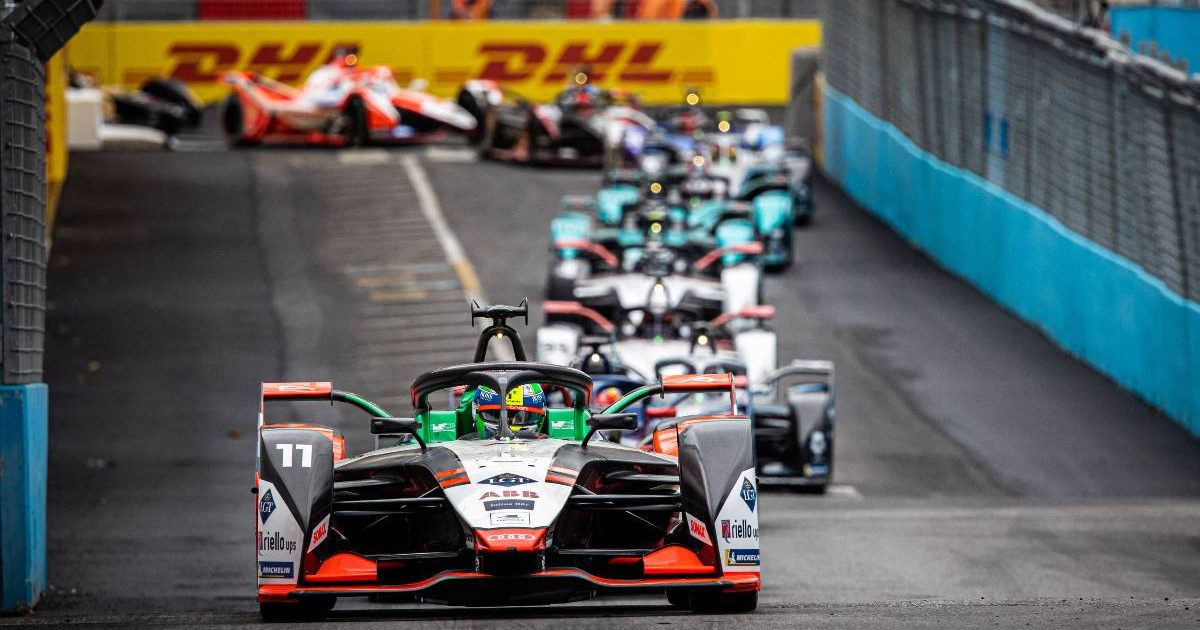 Formula E will create its own version of the F1 Concorde Agreement to bring greater structure to the series and boost viewing figures.

The series has already announced a new budget cap and technical regulations which will come in with the new Gen3 Formula E cars, but there remains a lack of clarity on other areas of the series.
There are currently very few restrictions on what can be filmed, while the use of on-track footage is negotiated case-by-case.
Further clarification on live broadcasting rights and what content teams can produce themselves is also needed.
And Formula E is set to provide the framework going forward to make the "boundaries of rights that sit between the promoters and the teams" clear.
"We are working on this commercial framework," Formula E chief executive officer Jamie Reigle told Motorsport.com.

"In simple terms, it concerns the boundaries of rights that sit between the promoter and the teams. That was probably an area of surprise when as I got into this in the last year. In the Premier League, it's very clear.

"Most global professional leagues have a very clear rules of engagement between the various participants. That's what we've been trying to work on.
"The promoter and the teams' objectives are aligned in driving the media product as we all benefit from growing audiences and greater exposure for our sponsors.
"Honestly, I feel really good about where we've got to on that front."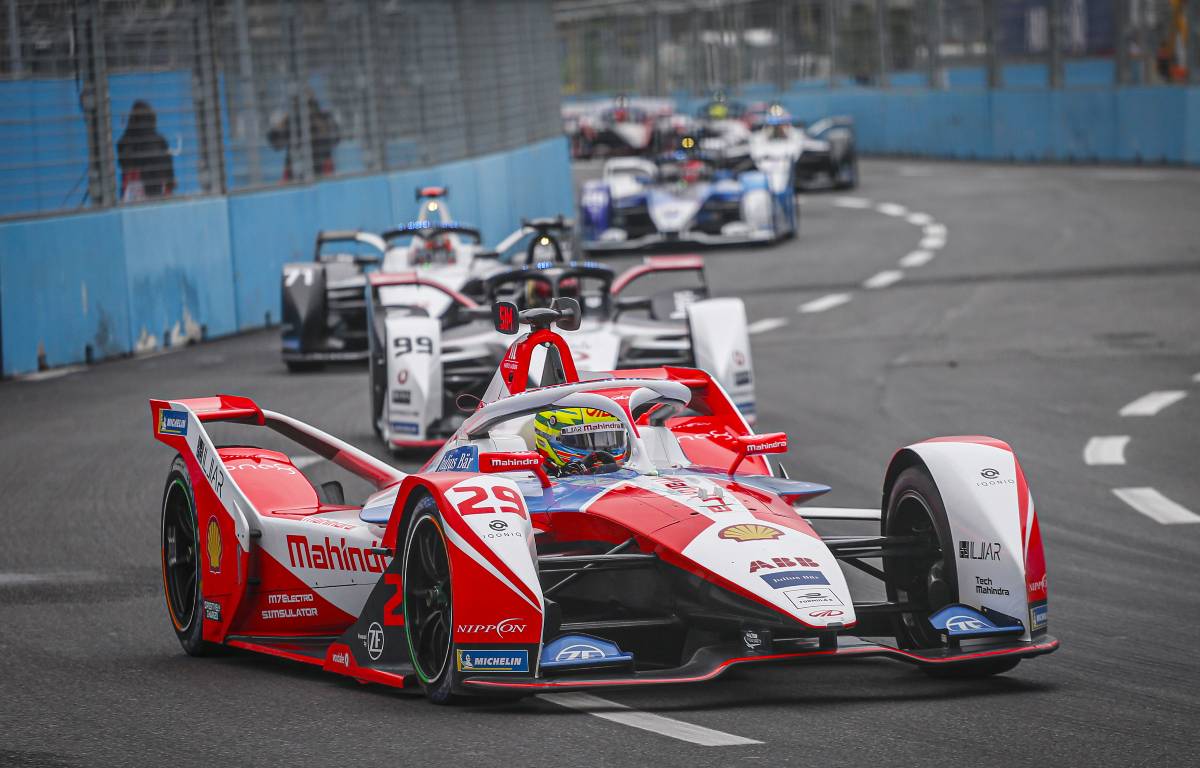 Check all the latest 2021 teamwear via the official Formula 1 store
By putting this regulation framework in place, Formula E wants to grow its television audience and define the coverage of the series across different networks, comparing it to what Formula 1 has in place and indeed most "top-tier sports".
"[It's] a media distribution strategy and a media platform strategy that is consistent with what you might expect in the top-tier sports, whether it's football or Formula 1 or basketball in the United States.
"We're still not at a point where we're monetising or commercialising our media rights in that way.
"It's easy to say grow the audience, but how do you lay those foundations? You need to be partnered with the best broadcasters in each market.
"There's some contractual foundations that lead to that happening. What are your partners committing to do to promote your sport and to grow your sport? How committed are they to show the product as often as possible?
"Media exposure is a huge part, which is why we've been investing so much effort on that."
Follow us on Twitter @Planet_F1, like our Facebook page and join us on Instagram!