Mercedes' Formula E team principal Ian James thinks the series is approaching the stage where it could start supplying Formula 1.
In its early stages, the all-electric Formula E series became a popular destination for drivers who had lost their seats in Formula 1, with a sprinkling of successful ex-F1 stars like 2008 runner-up Felipe Massa.
For the first time, Formula E has gained World Championship status ahead of the 2020-21 campaign.
The status of Formula E is not the only thing that has changed, indeed in recent years several high-profile manufacturers such as Mercedes, Nissan, Audi, Jaguar, BMW and Porsche have all set up base in the series to develop their electric technology, showing the value of the series to the automotive industry.
Also, the drivers are no longer a Formula 1 reunion party. In fact, only six of the 24 set to contest the 2020-21 FE season have started a Formula 1 grand prix.
So James thinks we are now approaching the stage where Formula E can actually start supplying the Formula 1 paddock with drivers and personnel.
"I think FE as a series is getting to a point now where we're going to see the flow in both directions [between FE and F1]," he is quoted as saying by Motorsport.com.
"I don't mean just from a drivers perspective. Take a look at the whole of the team personnel. The engineers, the mechanics, the team management and the drivers.
"I see an opportunity there where from year to year you'll see people moving between the two series. There are some very sound reasons for that.
"It just goes to show again as we come into season seven, our first season as a world championship, that status is well and truly deserved and serves us well for the future."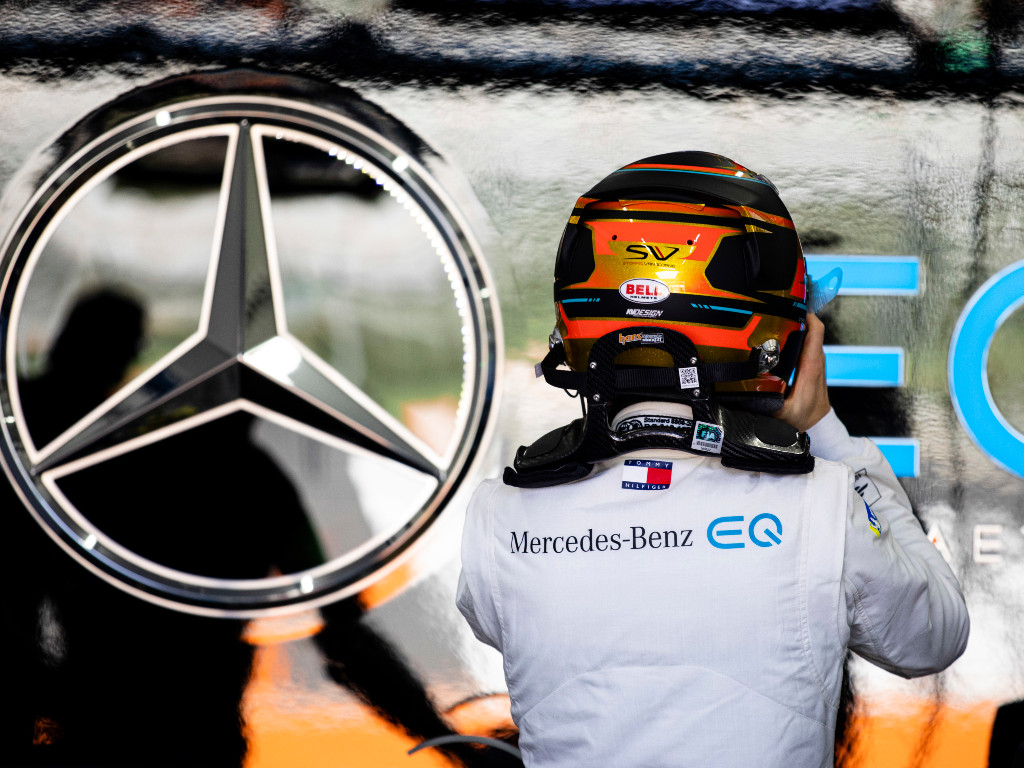 António Félix da Costa, the reigning Formula E champion, has already spoken of his desire to remain in the series and chase success similar to that of Lewis Hamilton's in Formula 1.
"What Lewis is doing in F1 will be what motivates me in Formula E now," he told Autosport.com.
"[I want] to try and keep breaking records, keep on really leaving my mark on the category.
"That's my drive at the moment."
Follow us on Twitter @Planet_F1, like our Facebook page and join us on Instagram!